Checkpoint
State Clear Comply
A revolutionary tool to simplify compliance research for multi-tier business entities
Checkpoint State Clear Comply
Why spend time manually tracking filing obligation requirements for multi-tier business entities and entering them into spreadsheets when there is a better way? With the award-winning Thomson Reuters Checkpoint State Clear Comply, this no longer needs to be such a difficult and time-consuming task. Easily be able to identify non-resident withholding requirements, nexus flow-up issues from lower tiered entities and ensure your multi-tier entities are in compliance — even those in multiple states.
NEW! Now includes C Corporations as well as S Corporations and Partnerships.
White Paper
Top 5 Easy Ways to Identify and Comply With State Tax Filing Obligations for Pass-Through Entities
Read this white paper to understand the ways practitioners and companies can make nexus determinations and more easily identify and comply with state filing obligations for pass-through entities — especially those operating in multiple states.
Read the white paper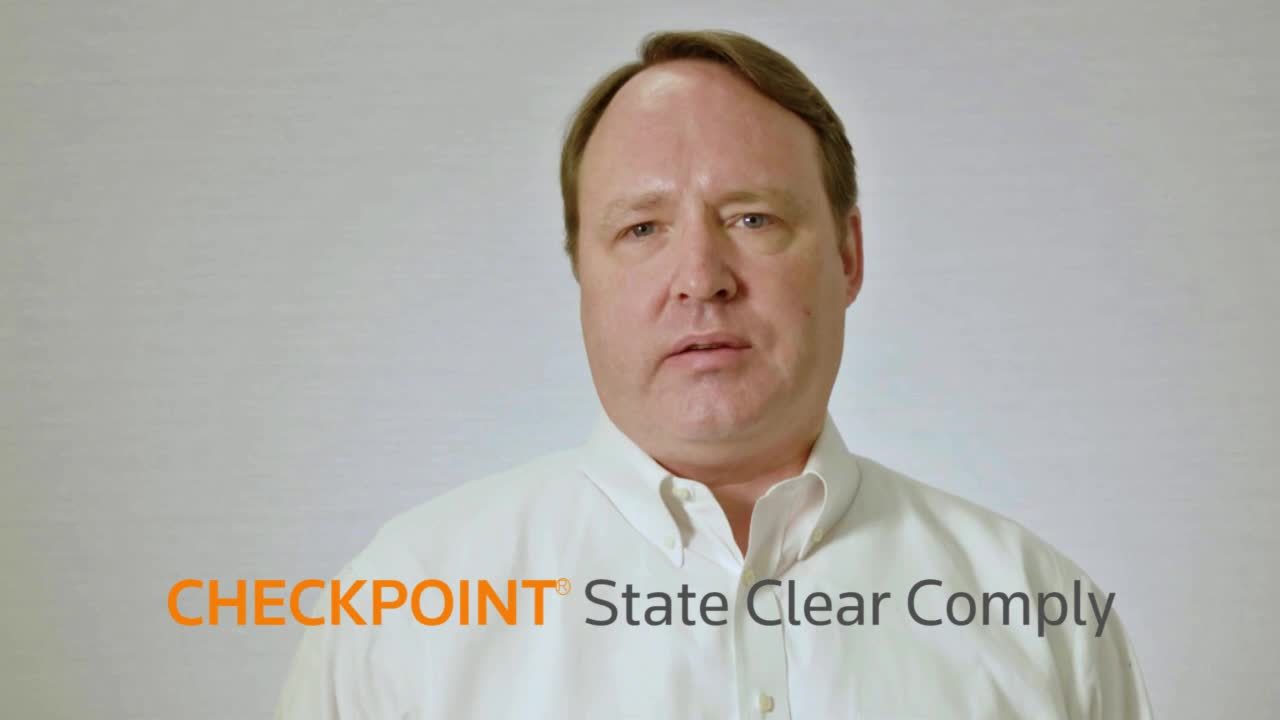 Winner:
2017 Silver Stevie® Award
New Product or Service of the Year — Business Information
Winner:
2017 Bronze Stevie® Award
Business-to-Business Products
Winner:
2017 CODiE Award
Best Solution for Integrating Content into Workflow