Planning and advisory services for accounting firms | Thomson Reuters

Seize new opportunities
Develop in-house expertise to generate new revenue streams and open new possibilities.
Planning and advisory services

How can you grow your business and get out of the constrained cycle that comes with focusing solely on compliance? Develop in-house expertise with expert analysis and practical know-how. Use technology to free up valuable time that you can use on generating new value creation opportunities and revenue streams.

Going beyond compliance

With so much emphasis on compliance, it can be a challenge to find the time and equip your resources with the ability to recognize and capture new opportunities.Get insight as to how you can do both in this e-book.

Be a revenue-generating rockstar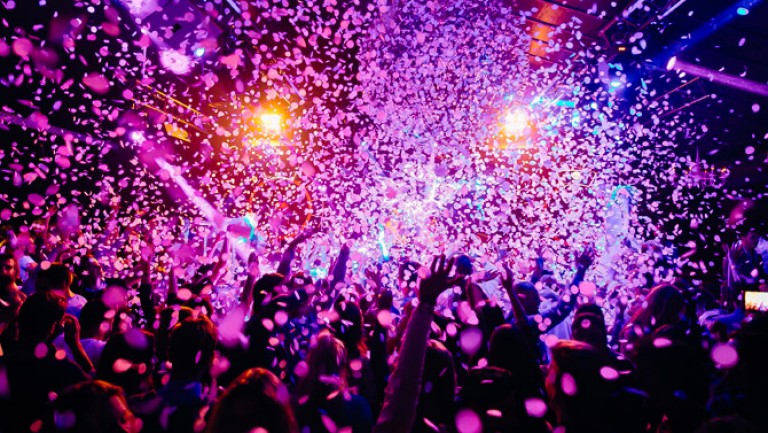 Learn some additional ways you can generate revenue for your firm in this white paper.

Ready to start a conversation?
Need more information about how our solutions can work for you? Drop us a line and someone from our sales team will get back to you. Or call a regional representative at +1 800 431 9025.