AUMENTUM News – January 2014
FROM THE DESK OF TOM WALSH
Greetings! The new year is well under way, and we're excited about the many opportunities in 2014 to work with you and help you accomplish great things through the work you are continuing in your roles as community leaders.
As you'll read in this edition of Aumentum News, we have endeavored to quantify what is most important to you by pairing up with the National Association of Counties on an annual Property Market Survey. From the results, it's clear that accuracy and efficiency in workflow and data is a big part of what you're thinking about this year and beyond. I look forward to having conversations with many of you this year about trends that you're seeing in your local property markets as well.
As always, we'll continue our mission to serve you and provide ways to better serve your constituents.
Here's wishing you a happy and successful 2014!
Sincerely,

Tom Walsh
Senior VP and Managing Director
Tax & Accounting, Government
Thomson Reuters
THE RESULTS ARE IN! LOCAL PROPERTY MARKET SURVEY
| | |
| --- | --- |
| | Each year, Thomson Reuters and the National Association of Counties (NACo) collaborate on the Local Property Market Survey. Through the survey, Thomson Reuters and NACo engage with Tax, Assessment and Records Management officials from counties throughout the United States to learn more about current conditions and identify trends and patterns across the country. View the full Local Property Market Survey report. |
TECHNOLOGY UPDATE
Dear Thomson Reuters Customers,
Microsoft has announced that it will no longer support Windows XP after April 8th, 2014. As a valued customer, it is important to us that you are aware of this change and take the proper actions to mitigate any challenges that this may cause.
This means, after the April 8th date, Microsoft will no longer provide new security updates, hotfixes or support for Windows XP. Individual computers and networks with Windows XP may be exposed to potential security risks and in turn the remainder of your jurisdiction's network.
Furthermore, running Windows XP on your network may result in an officially recognized control failure by an internal or external audit body. More information is available from Microsoft at http://www.microsoft.com/en-us/windows/endofsupport.aspx.
If you are using Windows XP in your offices, we strongly urge you to upgrade to a newer version of Windows as soon as possible to protect yourself and your jurisdiction from possible vulnerabilities which may be found and exploited in Windows XP.
In order to protect our systems from the inherent risks, Thomson Reuters will no longer utilize computers running Windows XP and therefore, will be unable to support applications running on Windows XP.
If you should have any questions or concerns – including compatibility for your current applications, please feel free to contact your Thomson Reuters support team.
Thank you for being a valued Thomson Reuters customer.
Warm Regards,
Mat Greener
Senior Director, Customer Support
Thomson Reuters
ROANOKE, VA: INTEGRATED SYSTEM PROVIDES EFFICIENCY, IMPROVES TAXPAYER EXPERIENCE
This growing, scenic city, named as one of "America's Most Livable Cities," has used an aggressive economic strategy to ensure robust business development. And to keep up with this growth, the city needed a property valuation solution that could accurately handle thedata and ensure efficiency.
AUMENTUM RECORDER TEAM: PROUD VOLUNTEERS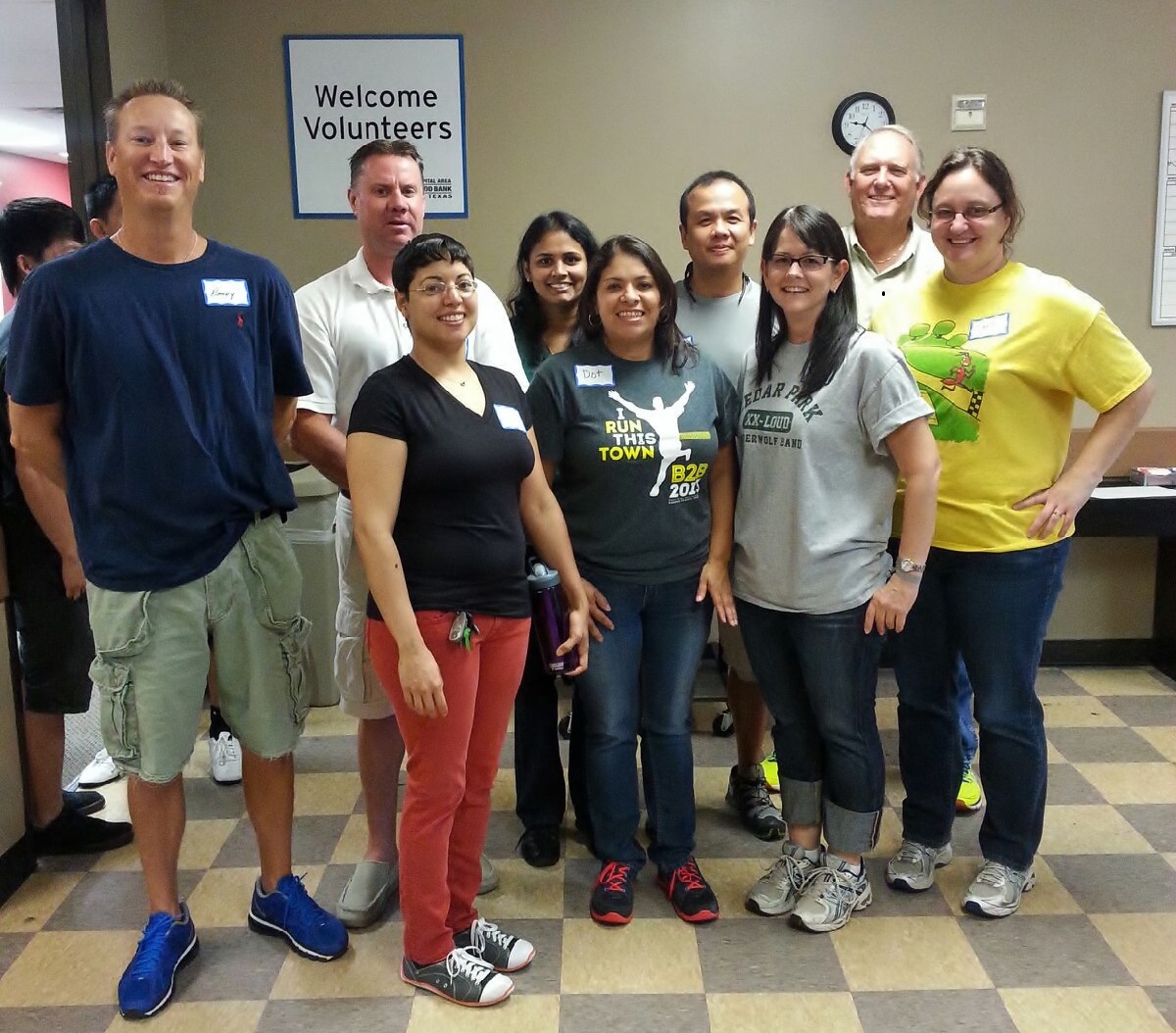 In 2013, the small but mighty Austin Government team (aka Aumentum Recorder) took on the call to volunteer.
In August, we broke with tradition of the Texas heat and donned our closed-toed shoes to work in the warehouse of the Capital Area Food Bank (thankfully, shorts were still allowed). We helped inspect, clean, sort, and pack 5800 pounds of food to provide approximately 3200 meals for central Texans. There were a few sore arms at the end of the day but the smiles were much bigger! Capital Area Food Bank is the largest hunger-relief charity in Central Texas providing food and grocery products, nutrition education, and social services outreach to 300,000 clients each year through a network of 300 partner agencies in 21 Central Texas counties.
In December, we again turned to help those in need and sponsored a family from SafePlace to help make their holidays a little merrier. Our collection netted $425 to purchase gifts and gift cards for our family along with additional toys for those that did not receive sponsors. SafePlace provides safety for individuals and families affected by sexual and domestic violence through their multiple shelter, advocacy, and counseling programs.
Volunteering is voluntary but each of our group projects are put up for a vote after ideas have been submitted. The project with the most first choice votes 'wins'.
7 STEPS TO A SMOOTH BACKFILE CONVERSION PROJECT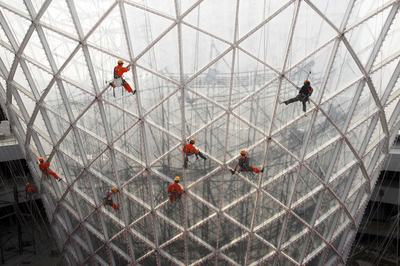 In November, local jurisdictions from across the country joined us in a webcast where Larry Mitchell, the head of our Records Management business, discussed the seven considerations you must think through when defining a successful backfile conversion project. If you'd like to view the presentation, click here.