Global trade compliance software and customs solutions
Simplify your entire global trade management process with trade compliance information and facilitation tools that automate routine tasks, give you compliance confidence, and save time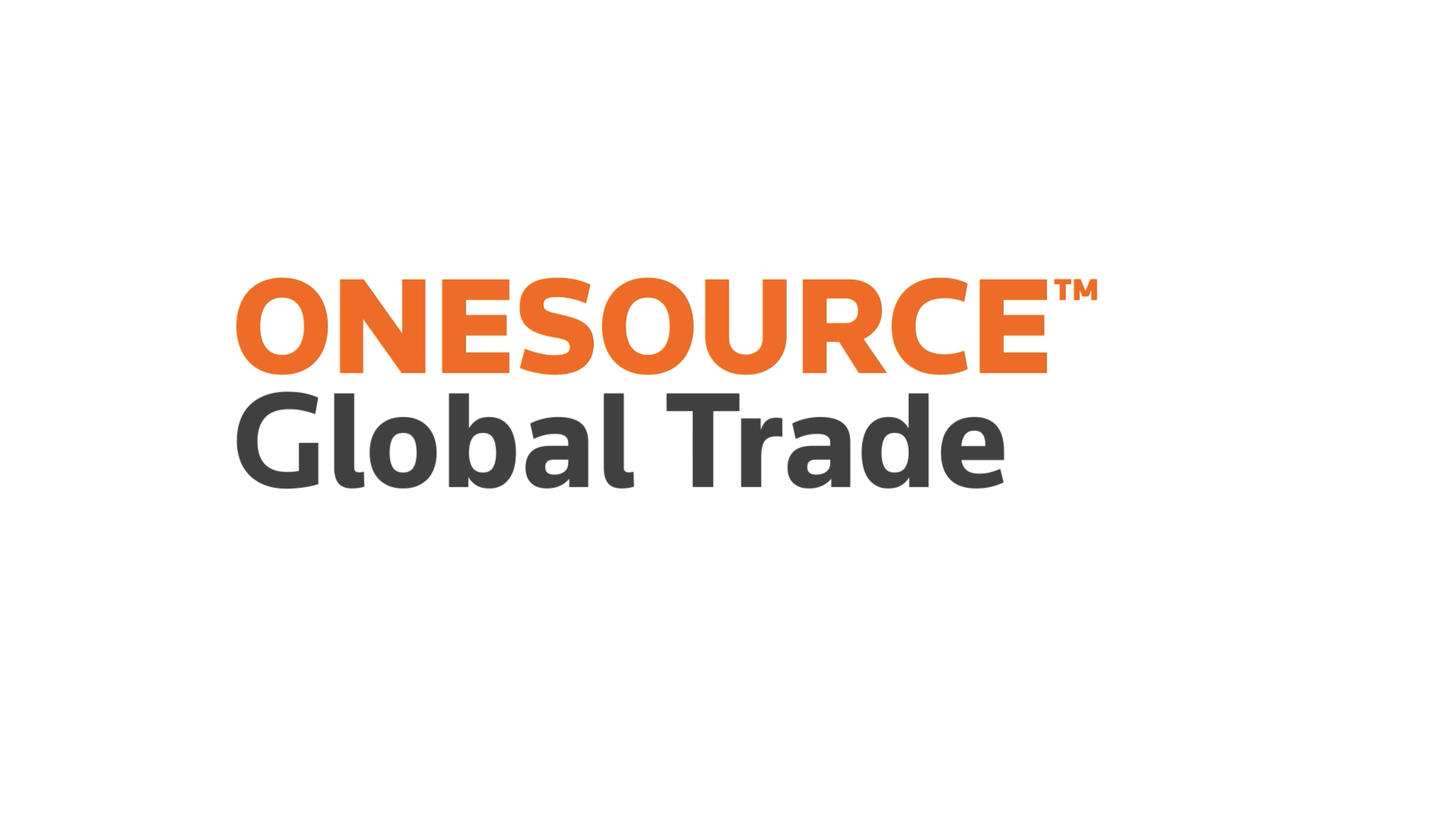 05:35
Automate and streamline your trade compliance processes
ONESOURCE Global Trade is a comprehensive trade automation solution designed to help multinational corporations increase efficiency, reduce costs, manage risk, and seamlessly meet import/export compliance regulations around the world.
Trust the experts in global trade management
Access the most up-to-date regulatory information available for 210+ countries and territories around the globe.
Decrease the likelihood of supply chain disruptions, duty underpayments and overpayments, penalties, and customs audits with accurate, automated trade compliance data.
Protect your company reputation and avoid export sanction violations, penalties, and loss of export privileges through automated screening of customers and suppliers.
Manage risk with internal assessments and security programs such as CTPAT, PIP, AEO, and NEEC/OEA.
Lower the cost of goods sold and become more cost-competitive by taking advantage of duty savings opportunities such as free trade agreements and foreign-trade zones.
Use advanced analytics to gain visibility into your trade compliance operations, identify potential risk factors, and evaluate strategic savings opportunities.
Contact us for a free demo of ONESOURCE Global Trade