Thomson Reuters Community for Tax & Accounting Professionals

Welcome to our online community for tax & accounting customers 
Your secure, online social space to connect with other Thomson Reuters customers and get answers to your product and industry questions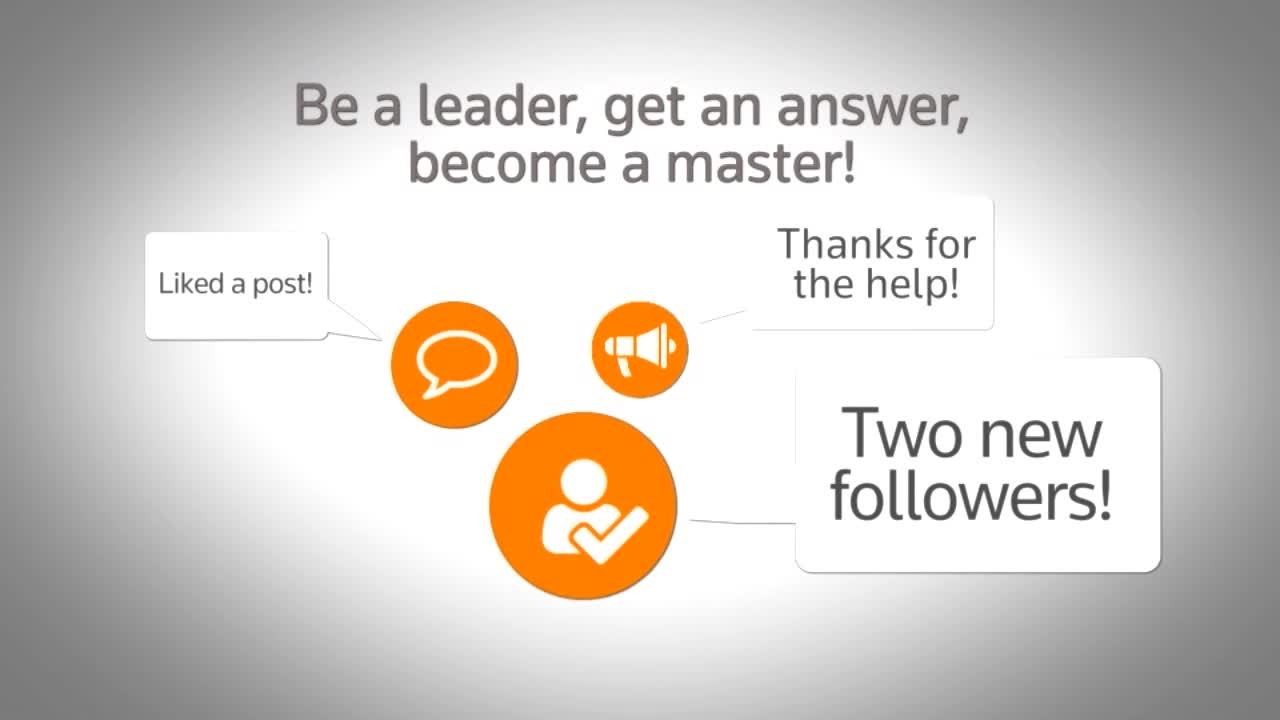 00:35
Meet our community. Post, connect, get answers, be an expert. 
Some of the conversations happening in the community
What do we wish we had addressed before this tax season?
Tax & Accounting Community
South Dakota v. Wayfair, Inc. Today, the Supreme Court ruled in favor of South Dakota, which means states may now...
Tax & Accounting Community
Aumentum Tax & Valuation Training: eLearning in the Customer Center — Looking to elevate your product proficiency? Thomson Reuters is ...