Preview Onvio Firm Management for free
Start your free preview today

Complete this form for instant access to your free preview of Onvio Firm Management.
While in the preview mode, you'll be able to enter information (but not save) and give it a spin to see how it works.

With Onvio Firm Management, you can manage your entire firm remotely and securely, from any location.
Get easier access to the files you, your staff and clients need when using this cloud-based, secure document management system featuring innovative collaboration capabilities and an intuitive interface.
During this preview, you'll be able to enter information and try it for yourself (no data will be saved, however, in preview mode).
What our customers are saying
Onvio Firm Management really freed us from having a physical tie-down to our servers and to our office space… being able to have that freedom and accessibility really changed the game for us.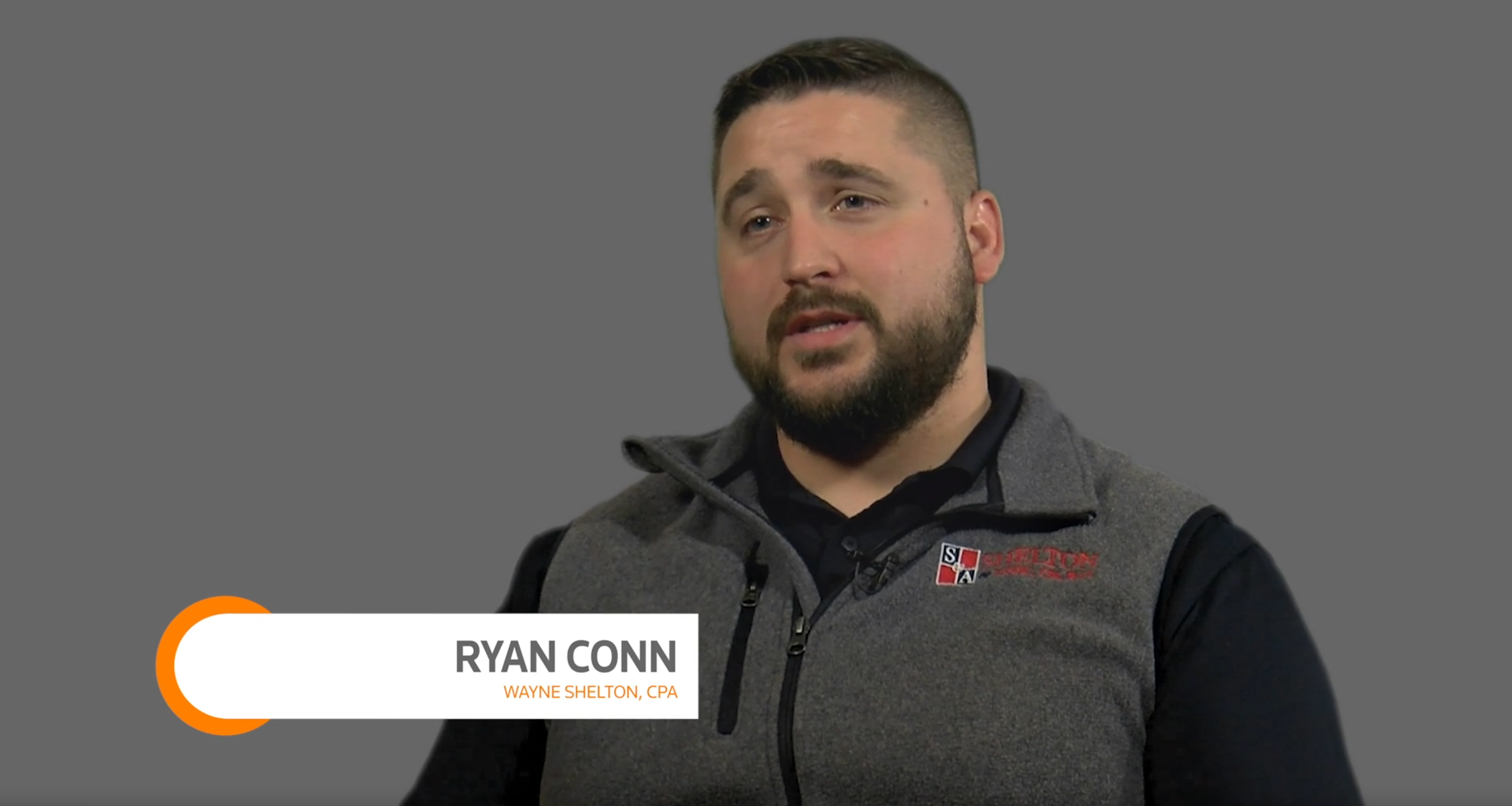 03:00