Thomson Reuters Checkpoint solutions for tax, accounting & audit

Checkpoint

Research and guidance solutions that provide fast, accurate, and trusted answers for professionals 
Hundreds of thousands of professionals use Thomson Reuters Checkpoint every day to do their jobs faster, more accurately, and with greater confidence. Checkpoint provides them with fast access to thoroughly integrated and up-to-date research materials, editorial insight, productivity tools, online learning, news updates, and marketing resources.
Get trusted answers to your tax, accounting, finance, and trade questions, plus guidance and resources to help you make confident decisions quickly — adding more value to your firm or business.

Introducing Checkpoint Edge
Millions of queries, thousands of sources, one perfect answer.
Explore everything Checkpoint can do
Comprehensive solutions to help you plan, prepare, and stay in compliance

Industry-leading courses and comprehensive learning management meet your accounting, tax, and finance needs

Get import/export guidance, HS classification tools, and more to meet your global trade needs.
Business valuation and consulting
Guidance and practice aids that help you perform effective, accurate business valuation services for your clients

Payroll information solutions designed to help you find trusted answers quickly

Comprehensive coverage for employee benefits professionals

Specialized information, guidance, and practice aids for accountants, auditors, and tax professionals like you

What Checkpoint customers are saying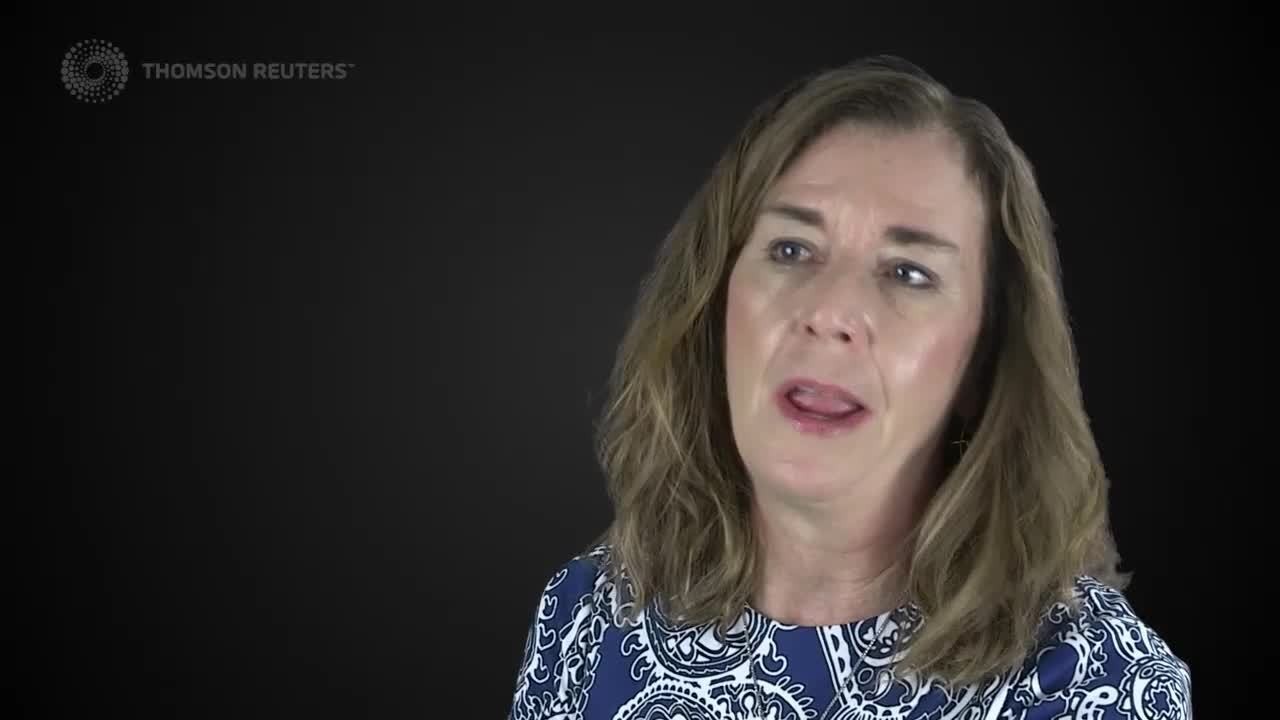 02:40
Checkpoint customer success stories
Hear tax and accounting professionals talk about how they use Checkpoint to improve their search process and work more efficiently.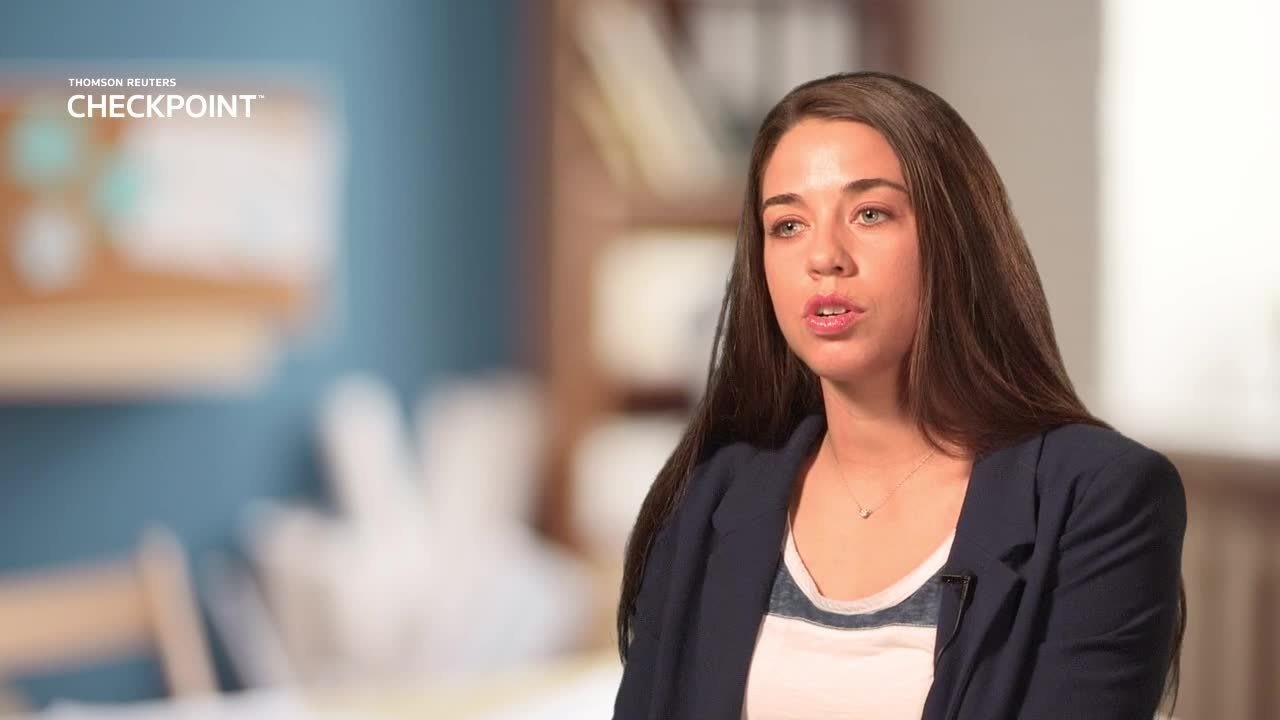 01:47
Kalena Bruce, CPA: Finding reliable answers and acting with confidence
Hear Kalena Bruce of Integrity Tax & Accounting discuss why her firm chooses Checkpoint for trusted answers to their clients' pressing tax questions.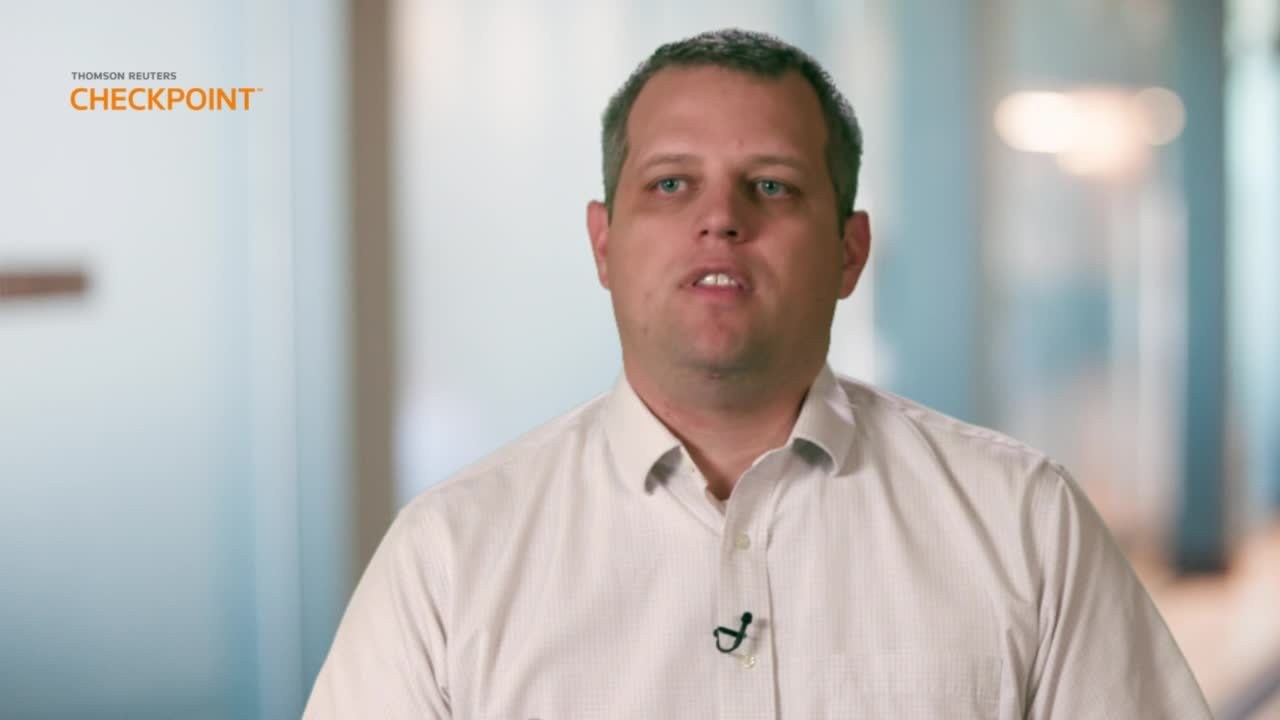 04:09
Choosing Checkpoint as a comprehensive research solution
Hear Brent Forbush describe how Forbush and Associates uses Checkpoint to empower newer staff, save time, and get more efficient search results.

Jump start your research with complimentary training
Your time is valuable, which is why we include a variety of training options, including interactive webinars and short video tutorials in each Checkpoint subscription to help you get the most out of your experience.
Discover our other world-class brands