Calculate, Forecast, and Analyze With ONESOURCE International Tax Calculator

Address the challenges of an ever-changing tax landscape

How can you address challenges and use your tax data to drive your business forward?
When you do business around the word, every decision you make can have material tax effects. This is especially true in light of the Tax Cuts and Jobs Act (TCJA), which includes several provisions imposing new taxes on US multinational corporations' foreign source income. And, these new provisions — GILTI, BEAT, and FDII —don't compute themselves.

Watch the replay of our webinar to see how ONESOURCE International Tax Calculator can help address the challenges of an ever-changing tax landscape — and allow you to focus your time on proactively helping your organization drive ROI.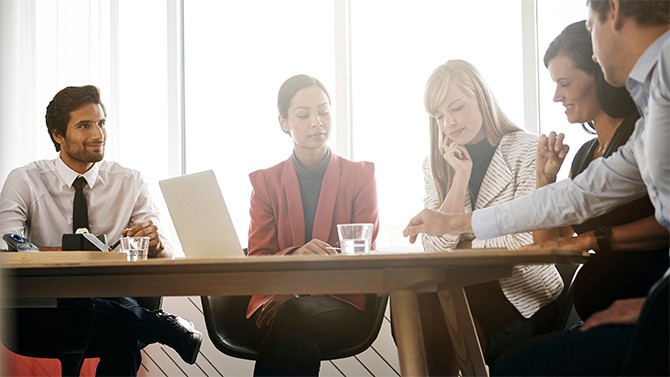 45:04