ONESOURCE understands how your Data needs to Flow

ONESOURCE™ makes this possible. With ONESOURCE DataFlow you can standardize your existing tax packages and workpapers with controls, validation, and year-over-year data recall to reduce preparation time and flow data directly from the source to your tax applications.

Register for a complimentary webinar to find out how ONESOURCE DataFlow tackles workpaper management inefficiencies and offers a secure, controlled and easy process for tax departments to organize and maintain.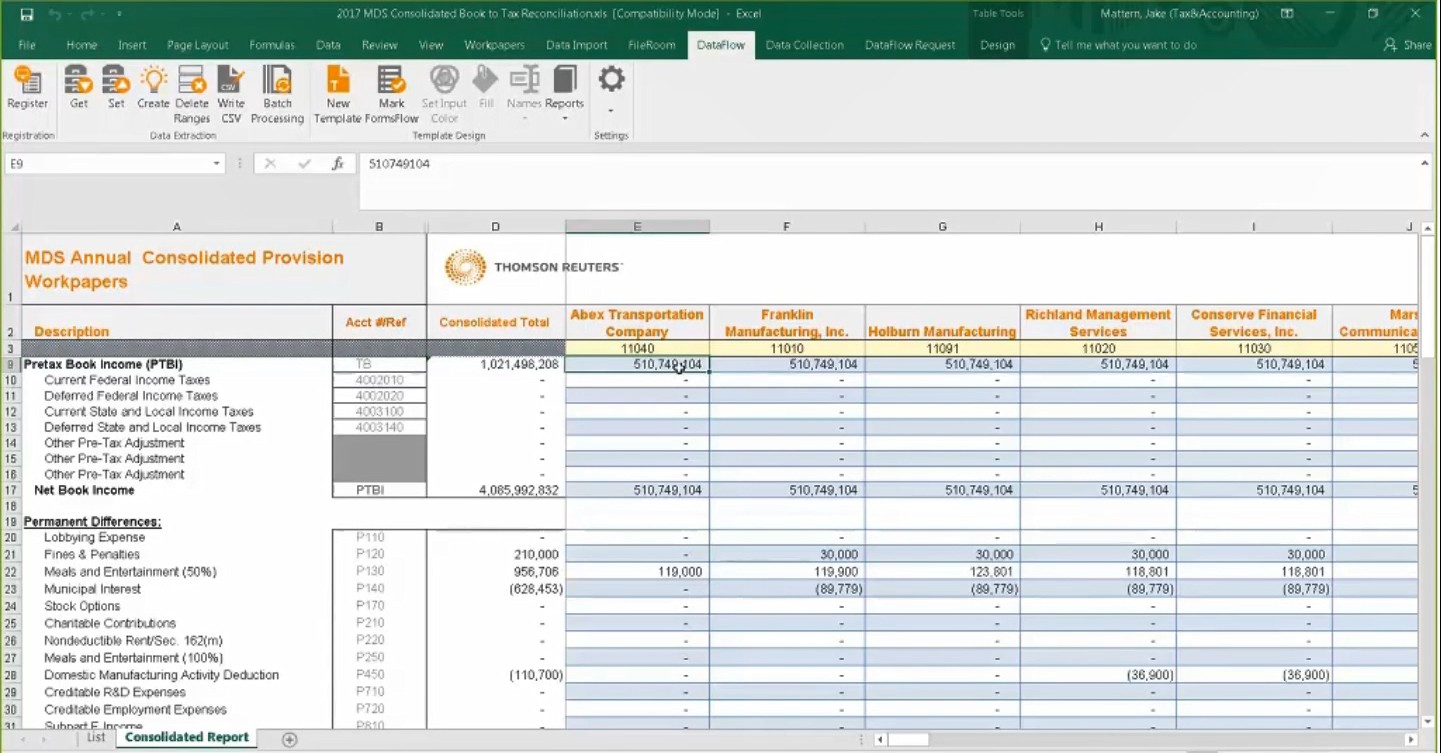 43:21