The Increasing Importance of Intercompany Agreements
Learn about the essentials of transfer pricing compliance and how to manage your intercompany agreements.
Transfer Pricing Compliance and Managing Intercompany Agreements
Under the OECD's BEPS guidance, multinational enterprises are required to produce a list of important Intercompany Agreements (ICAs) to support transfer pricing documentation and tax positions with global tax authorities.
Watch this on-demand webinar to discover:
Legal and governance perspective on ICAs
Practical dos and don'ts for multinational groups
How ONESOURCE technology can streamline compliance
You will hear directly from our guest presenter, Paul Sutton, partner at LCN Legal, a leading legal consultancy for multinational groups and transfer pricing advisers. Fill out the form below for a valuable learning experience.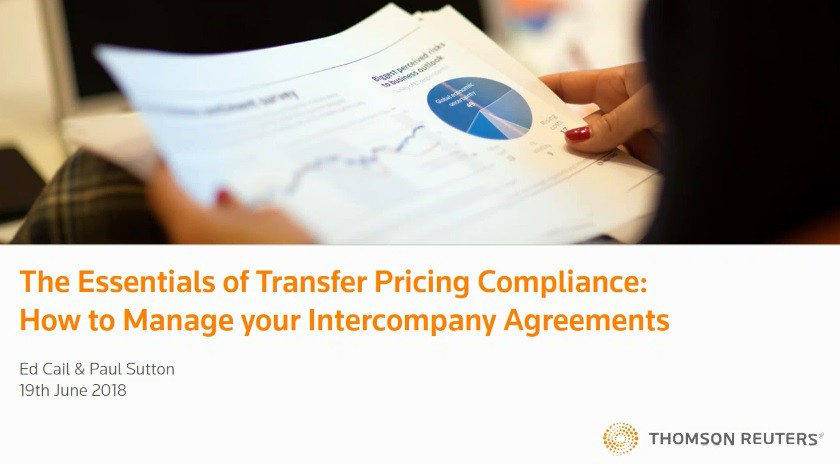 03:33