ONESOURCE Indirect Tax – your digital tax officer
From precisely calculating sales, use, and value-added taxes for numerous taxing authorities to properly managing exemption certificates and being prepared for audit, retailers operate in a particularly challenging tax environment.
Let Thomson Reuters ONESOURCE Indirect Tax analyze every invoice, calculate the right tax for each customer, manage exemption certificates and record the details for compliance and audit defense.
Finding the budget for innovation is not always easy, but you can easily recognize your return on investment when you manage your indirect tax with ONESOURCE, including minimizing DSOs (Days Sales Outstanding), lowering tax exposure and reducing or eliminating audit penalties.
A global force for tax and accounting solutions to meet the needs of retail companies

Indirect tax for the retail industry
Retailers get tax right. The first time, every time.
Whether you're a big box, grocery, clothing retailer, or restaurant, ONESOURCE provides the trusted answers and expert automation you need.

SSAE 16 & ISAE 3402 certified research
Integration with your ecommerce, POS and/or ERP systems
Consolidate sales and use tax returns, validate supplier-charged tax, automatically accrue use tax
No interruptions during high-volume sales periods and easy changes for sales tax holidays
Retailers have enough to manage
Learn how Thomson Reuters can take tax worries off your mind.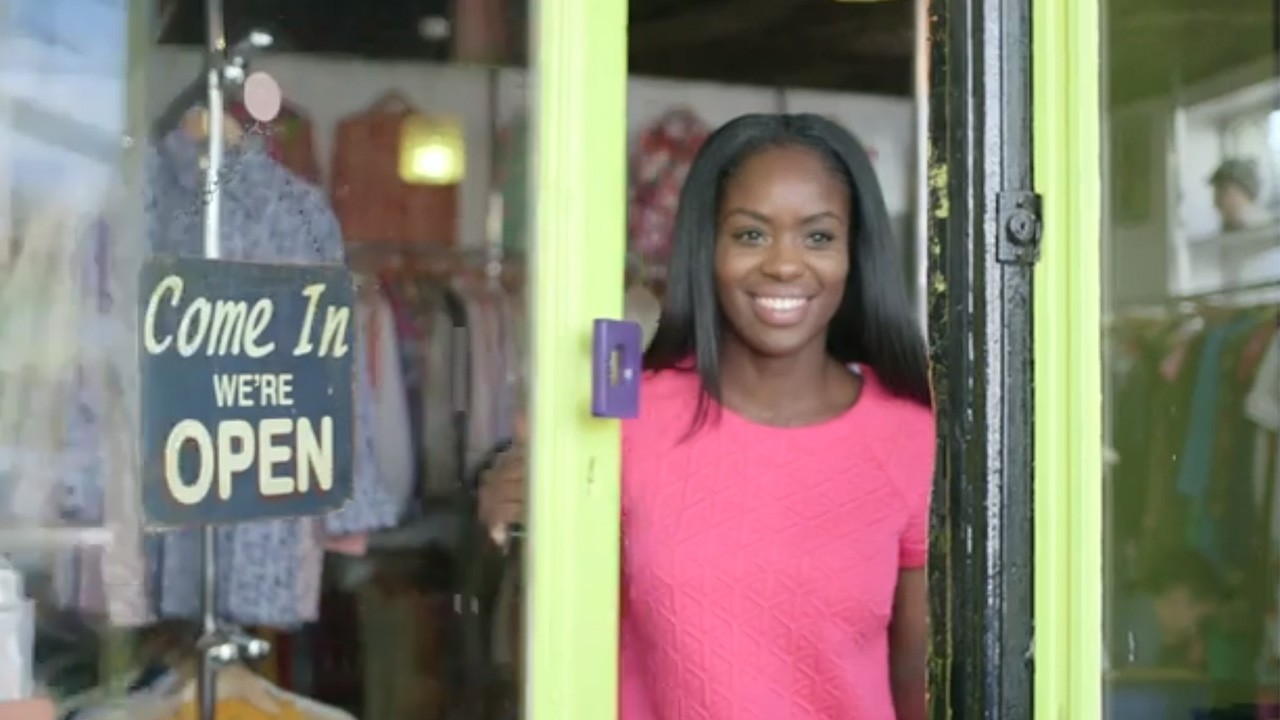 02:33