UltraTax CS
Increase your firm's productivity in an era of significant disruption.

Do you work for your tax software — or does it work for you?
How much extra work does your tax software create for you and your staff?
If you spend your days reviewing information multiple times, re-keying information in multiple programs, and exiting applications while multiple software updates are applied, it's time to face the fact that your software is dragging your firm's productivity down — and possibly burning your staff out in the process, thanks to the increased and unrelenting workload.
But isn't that just part of doing business in an era when the profession is undergoing almost daily change? Not if your tax software flags errors and discrepancies for you, eliminating extra reviews. Not if it integrates with the rest of your software, automatically transferring information and reducing repetitive data entry. And not if updates are applied behind the scenes while your staff continues to work uninterrupted.
So, is there a tax software that keeps productivity high, eliminates the kind of workload that gobbles up billable time, doesn't make staff want to flee your firm for a better work-life balance — and offers a dedicated team of professionals to help you ensure a smooth, successful transition from your current software?
Meet UltraTax CS.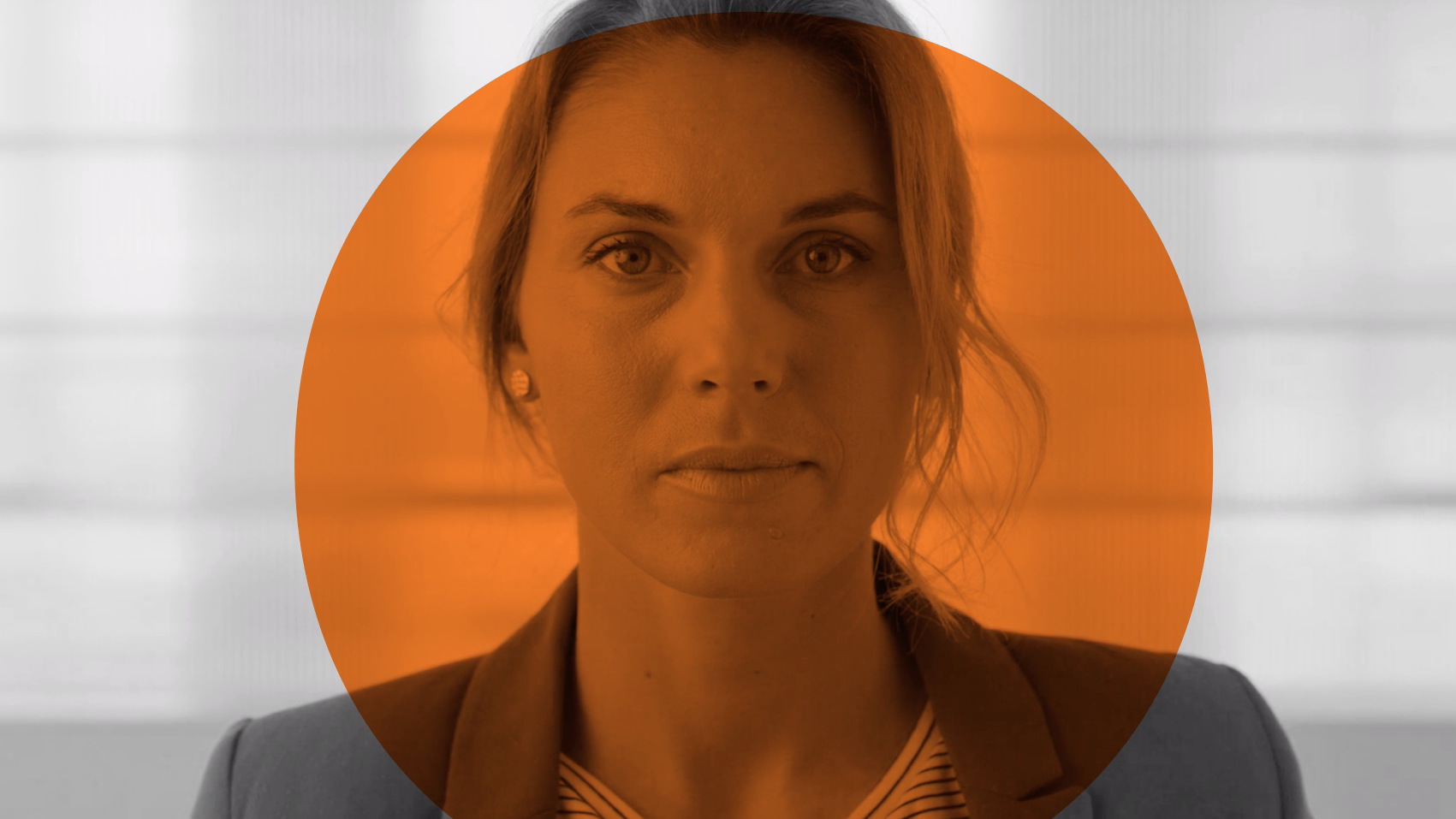 03:13
Remove Barriers to Staff Productivity With UltraTax CS
Complete more tax returns in less time by using UltraTax CS to automate your workflow and stay ahead of tax regulations and trends affecting your clients.
Simplify Your Tax Workflow for Maximum Productivity
What if you could empower your staff with technology that helps them do their jobs faster and more efficiently — without the threat of burnout?