Professional tax software
UltraTax customer testimonials
Providing an efficient and streamlined workflow process for tax and accounting professionals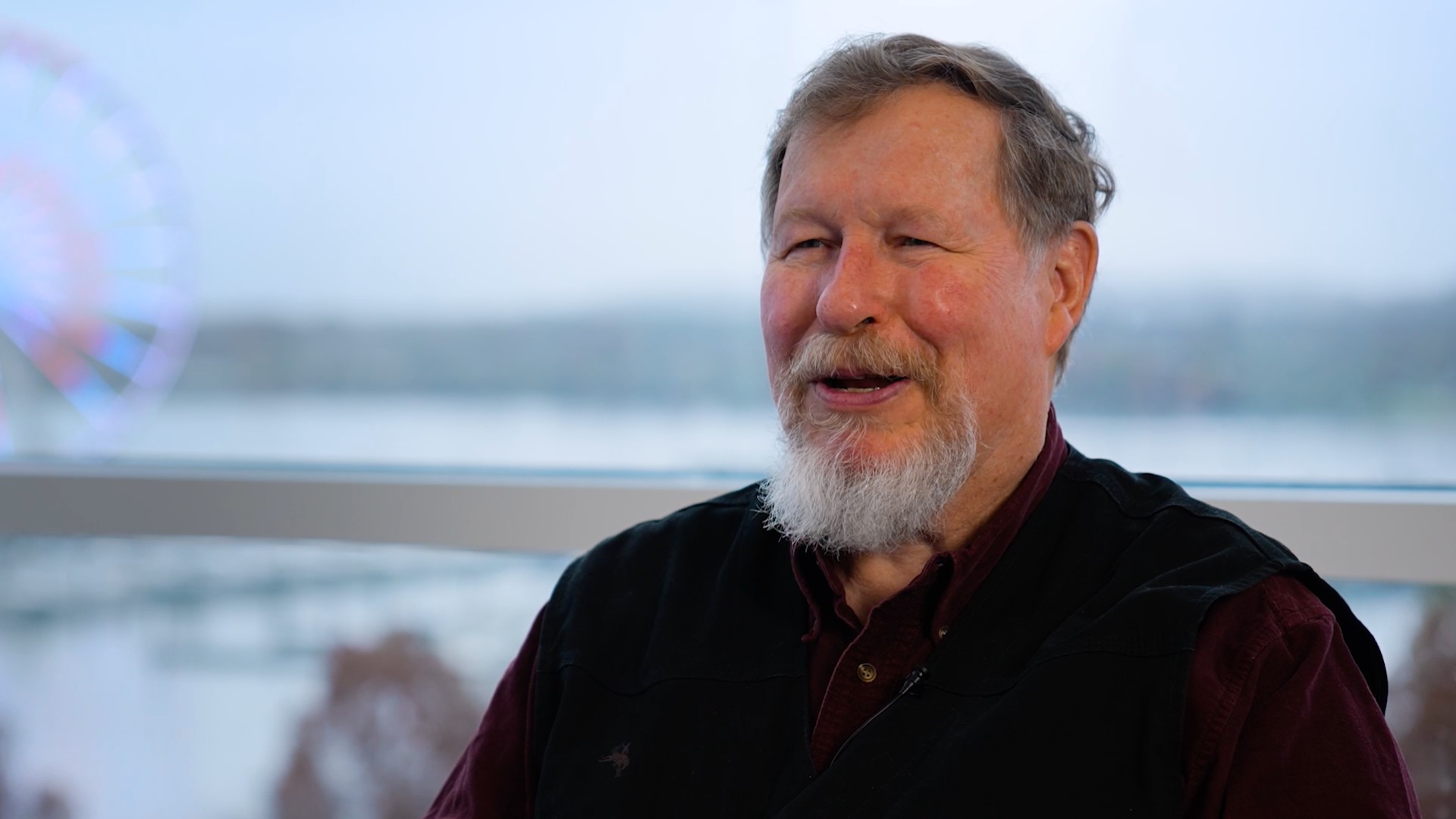 02:23
Happy 30th anniversary to UltraTax CS 1040 and helping firms serve their clients!
Hear about the power of UltraTax CS and its integration capabilities from other professionals in the industry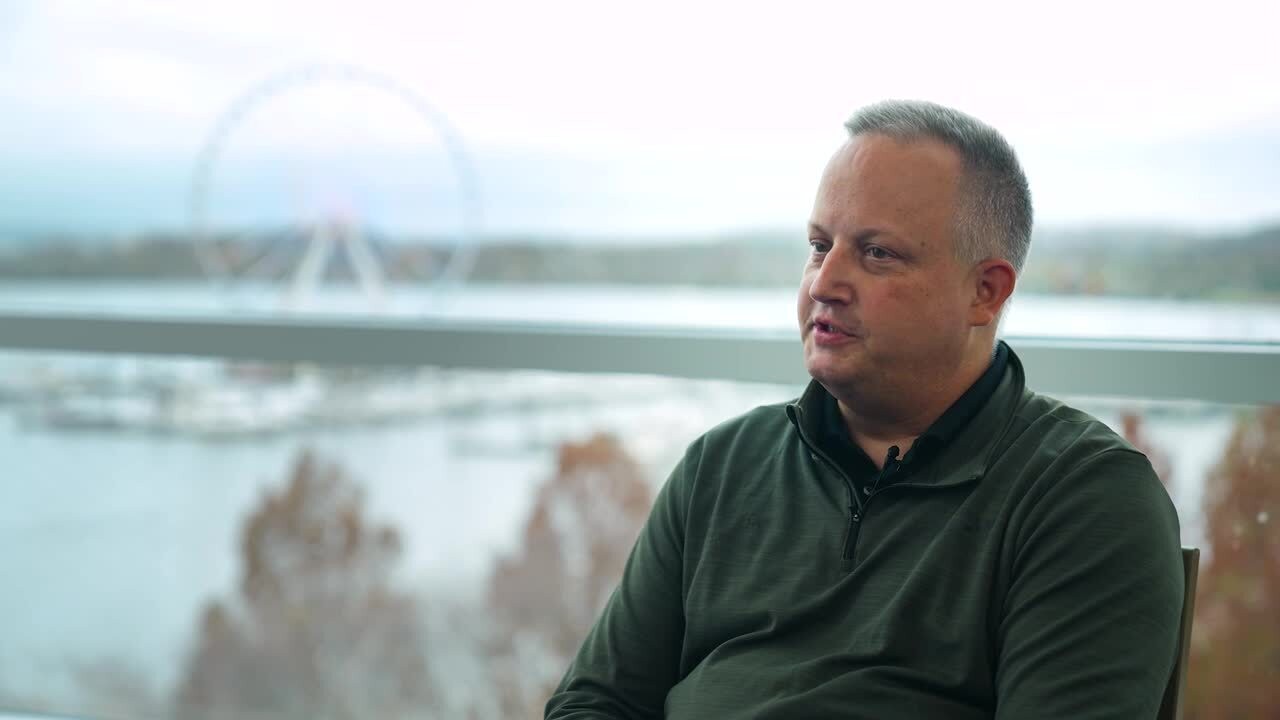 03:33
Improved tax workflow
Tim Downing, owner of Downing & Company, explains what changed and the savings they have seen through the ease of use within UltraTax.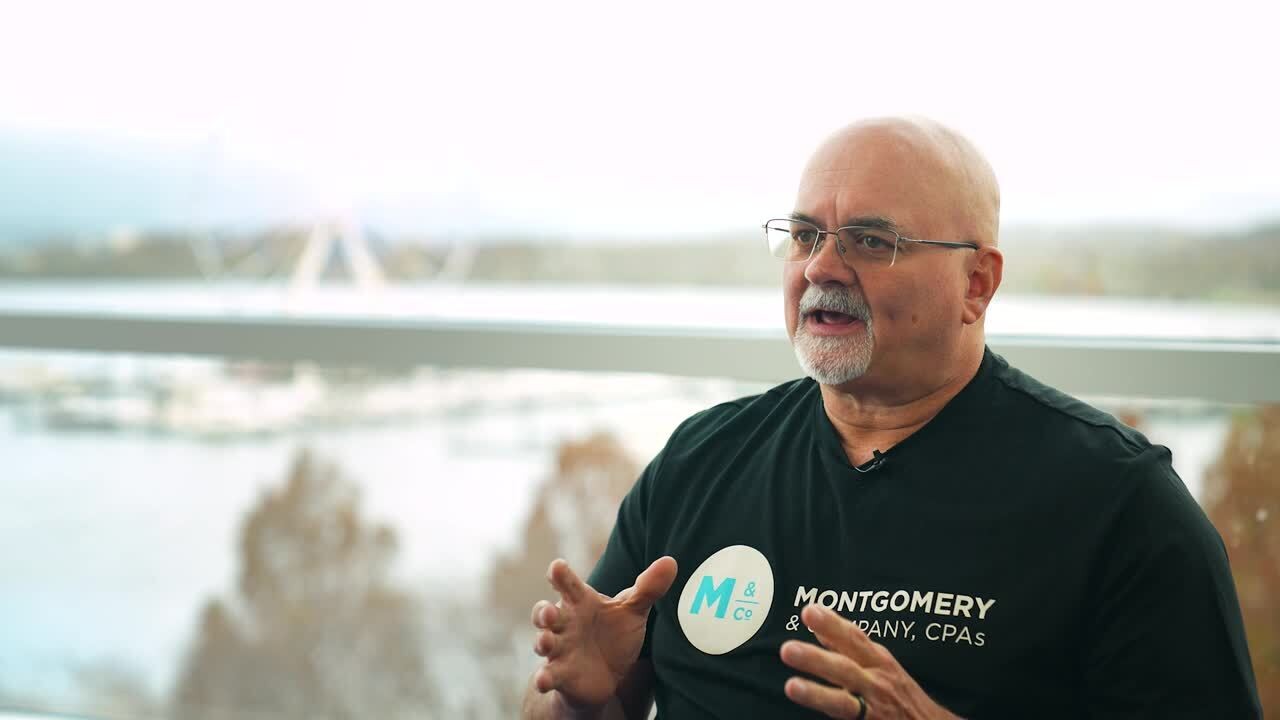 02:16
Greater speed and output
Hear from Joe Montgomery, managing partner at Montgomery & Company, CPAs how UltraTax helps them accomplish more with speed and confidence.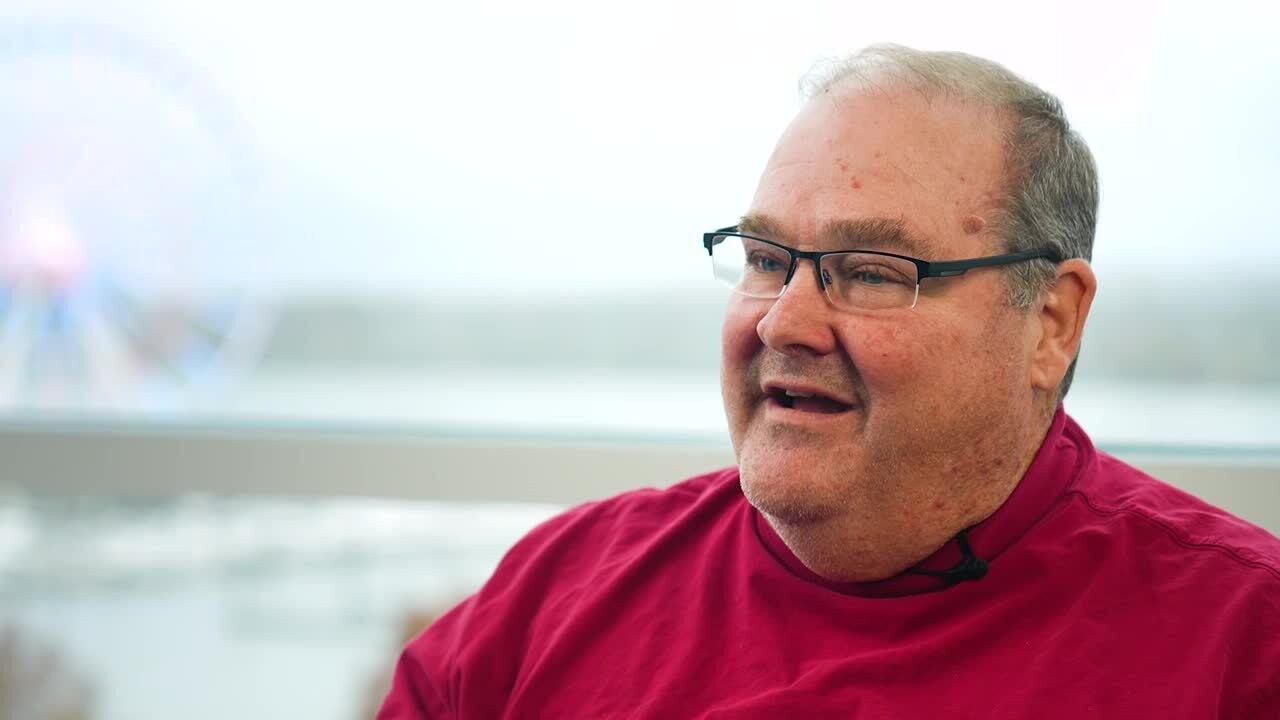 03:15
Tax preparation from start to finish
Craig Delfino, partner at Delfino & Associates, shares how UltraTax helps them efficiently prepare and deliver returns to produce larger volume with less effort.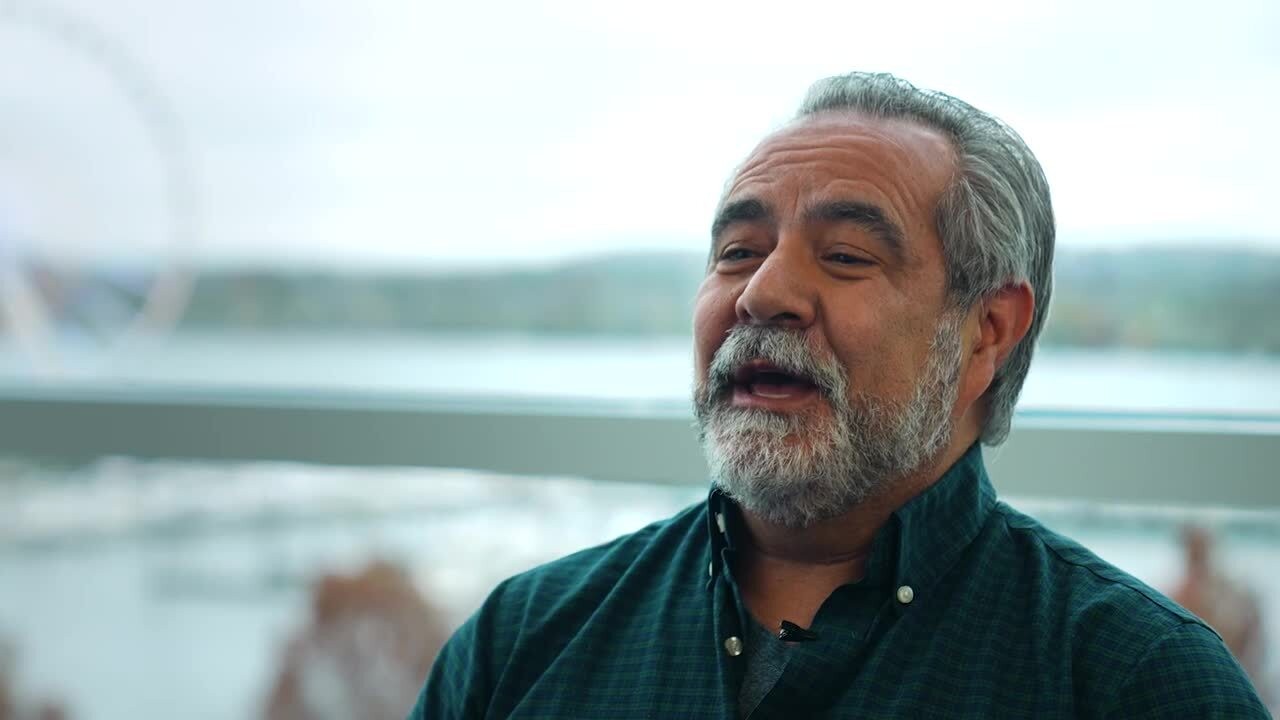 04:30
Software at the core of the firm
Hear from Peter Mayolo, Owner/President of Mayolo & Associates how UltraTax helps process returns and enhances their ability to do advisory services.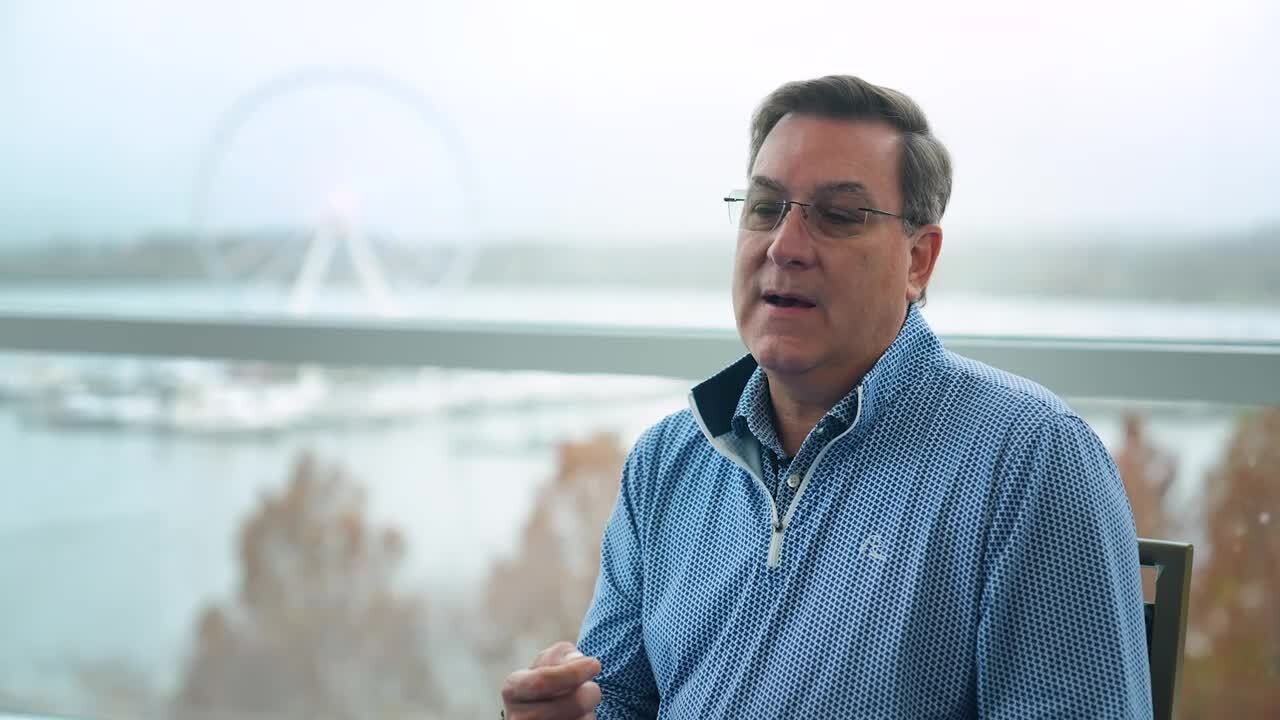 04:08
Easing the burden of tax season
Chris Peden, Owner/Managing Partner of Peden & Associates discusses their journey with UltraTax and the impact its had on the firm.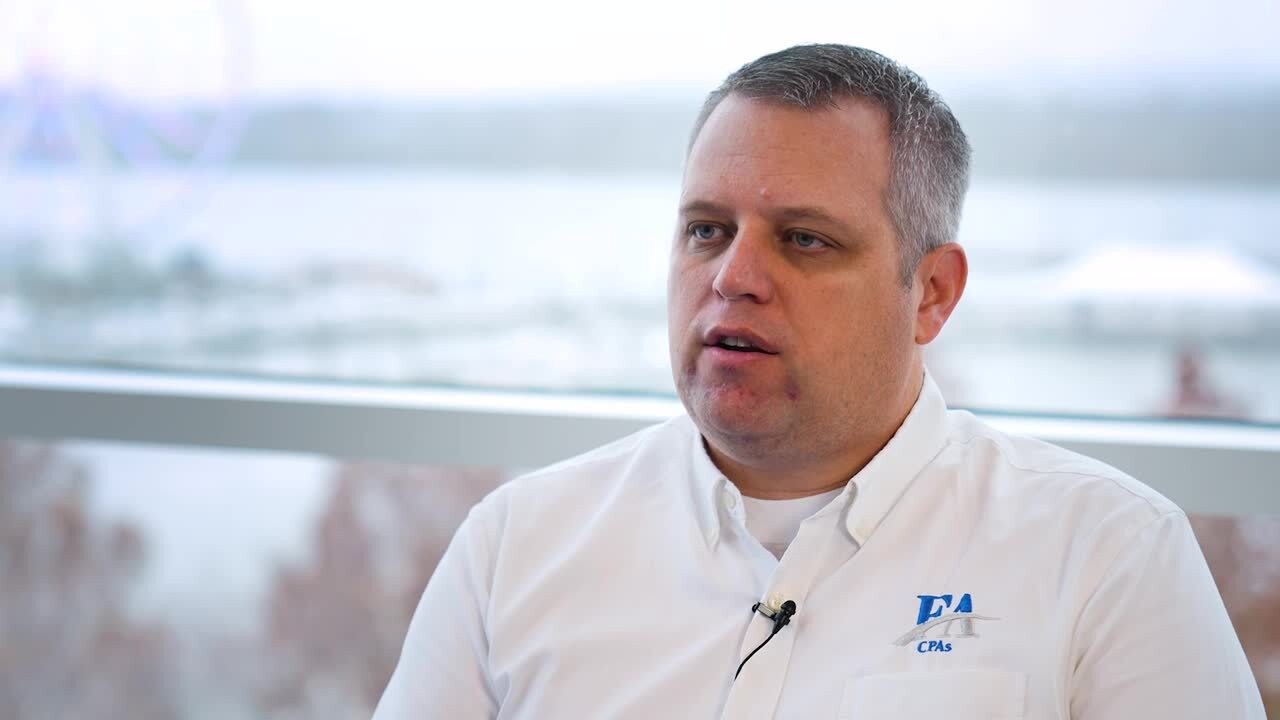 05:51
The key to any tax practice
Hear from Brent Forbush, Managing Partner at Forbush & Associates how UltraTax is a part of their daily workflow and its integration with other software in the CS Professional Suite.
Professional tax software
Less time spent on returns and more time returned to your firm