Checkpoint Edge | An AI Tax and Accounting Research and Guidance Tool
Why choose Checkpoint Edge
Checkpoint Edge is the next generation of our Checkpoint research and guidance tool for tax and accounting professionals, trusted by 200,000 users. It delivers the latest in artificial intelligence, cognitive computing, and machine learning technologies, combined with the tax and accounting expertise of our editorial staff. It enables you to find fast, accurate answers with a more fluid and intuitive user experience.
Learn how Checkpoint Edge will help you spend less time searching and more time doing what really matters most to your business. This powerful tax research tool helps you find the information you need faster, getting more intelligent with every search.
What you get with our tax and accounting research tool
Spend less time on tax research and more time on what's truly important to your business. Checkpoint Edge is so intuitive that junior staff can find their own answers, freeing up senior staff to spend more time on billable activities.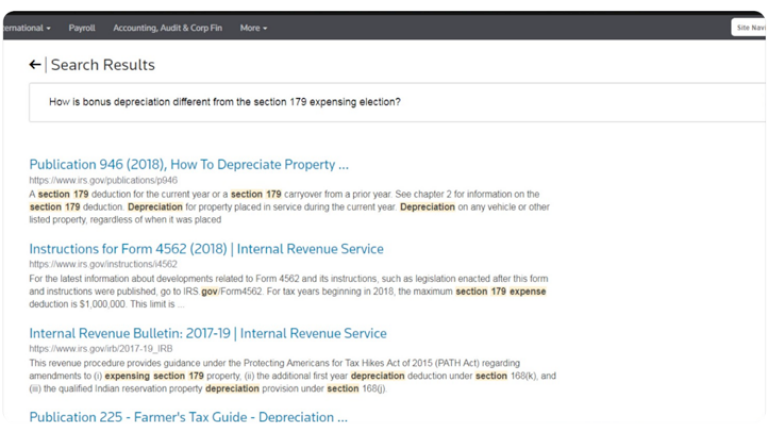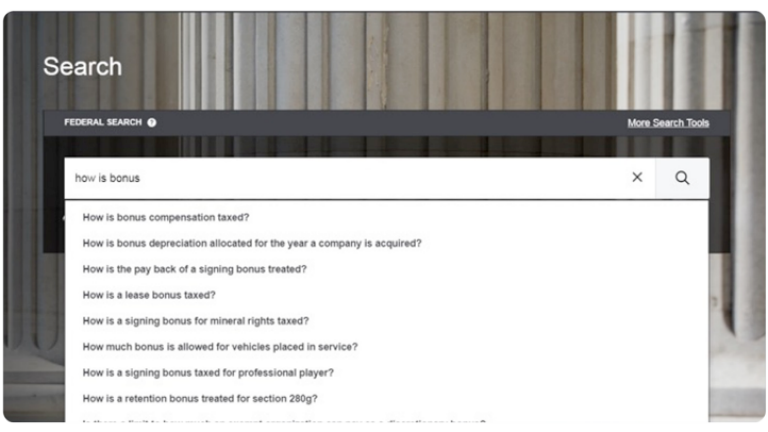 Faster and more accurate than ever, the intuitive and predictive search of Checkpoint Edge goes beyond results, suggesting relevant expert insights and analysis, allowing you to get back to your clients with the right tax guidance in less time.
Checkpoint Edge leverages a powerful algorithm for searching the Checkpoint tax research tool and trusted sources like IRS.gov, IRS Tax Map, Forms & Instructions, state-specific departments of revenue, AICPA, Ernst & Young, and Deloitte. Your staff will no longer search for answers on unreliable or unverified sites.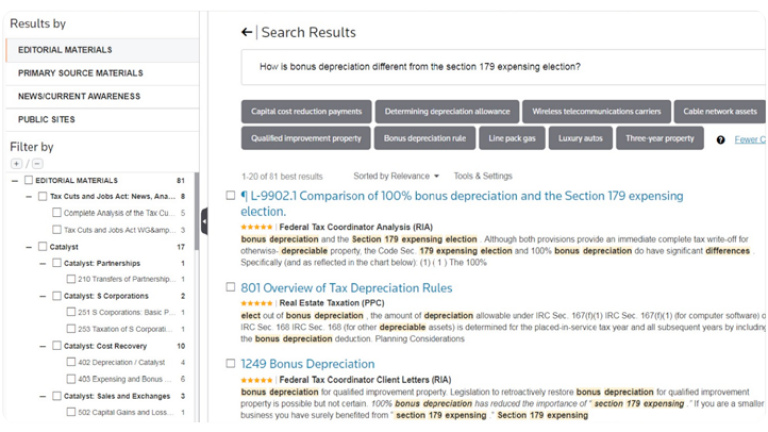 Are you ready to try artificial intelligence?
Spend less time searching, and more time doing what matters for your business with Checkpoint Edge.
Fill out the form to request a free Checkpoint Edge demo. Let us help you to customize a solution that meets your specific needs.