Enjoy your global trade management consultation with coffee on us!
Schedule a meeting with a global trade specialist and receive a $25 coffee card
Simplify your global trade process with trade compliance information and software that automate routine tasks, provide compliance confidence, and helps reduce costs.
For trade compliance departments, complying with rapidly changing and complex global trade regulations on a daily basis is the norm, not the exception. With ONESOURCE Global Trade, your organization can streamline your import and export process to achieve a new level of accuracy, compliance, and efficiency that saves time and money.
Let us help create the space your team needs for strategic thinking – with coffee on us!
Our team is here to understand and connect your company-specific global trade compliance needs with your IT strategy, giving your team more time to spend on activities that drive more value to the business.
Get your $25 coffee card today
Learn first-hand why organizations rely on ONESOURCE Global Trade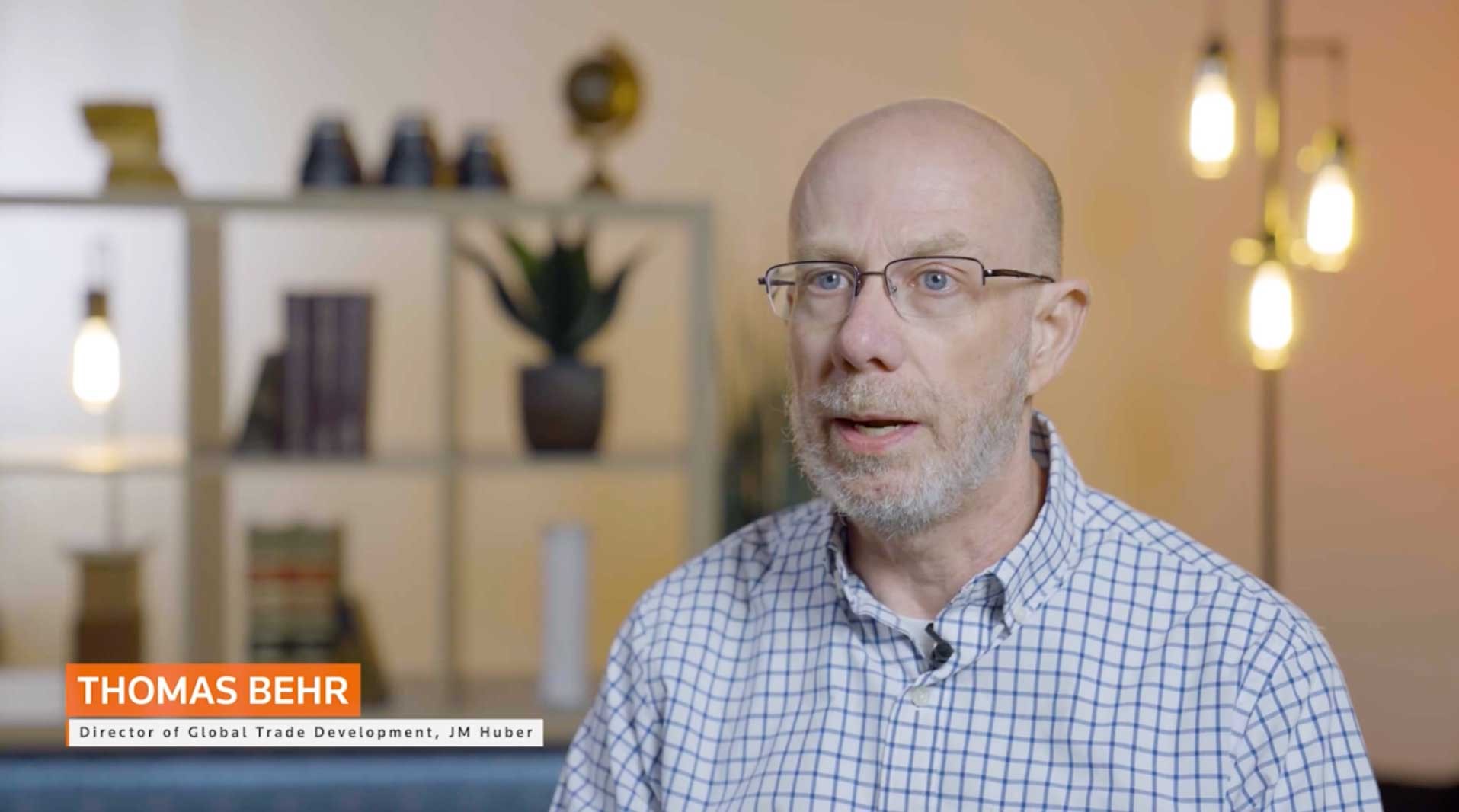 01:28:00
Organizations that do not currently subscribe to, but reasonably would have a need for the ONESOURCE product, who have participated in a demonstration of the ONESOURCE product with a Thomson Reuters representative are eligible for this incentive. Limit five incentives per company with qualified demonstration. While supplies last. Thomson Reuters may decline to provide this incentive in the event Thomson Reuters reasonably determines that the eligibility requirements have not been met.