---
Rapid Tax Automation
The easiest, fastest way to get the power of ONESOURCE Indirect Tax with a solution package that is the right size for your business
The tax solution that grows with your business
ONESOURCE Determination is a tax solution built from the ground up to support your growing business. It runs in the cloud, it's fast and secure, and it works with leading ERP, e-Commerce, business, and billing systems.
Emerging and growing businesses are the fuel that powers our economy. Those on the path to becoming tomorrow's leading companies are thinking big — planning to expand into new markets and working to develop new offerings that will excite more customers in more places than ever before.
Don't let tax hinder your growing business — we can help.
Accurate returns filed on time. Every time.
As your business buys and sells new things in new places, it will have to deal with indirect tax on these transactions.
Whether you are starting from scratch or migrating from another solution, we'll get you up and running quickly.
Everything you need is included in the subscription. There's no extra cost for software, setup, maintenance or support.
Our streamlined approach is a fast and easy starting point or can replace a tax engine that just isn't working for you.
Quicker tax automation means a quicker ROI
Faster than ever before, your business can automate tax and globally comply confidently with what's now, next, and in the future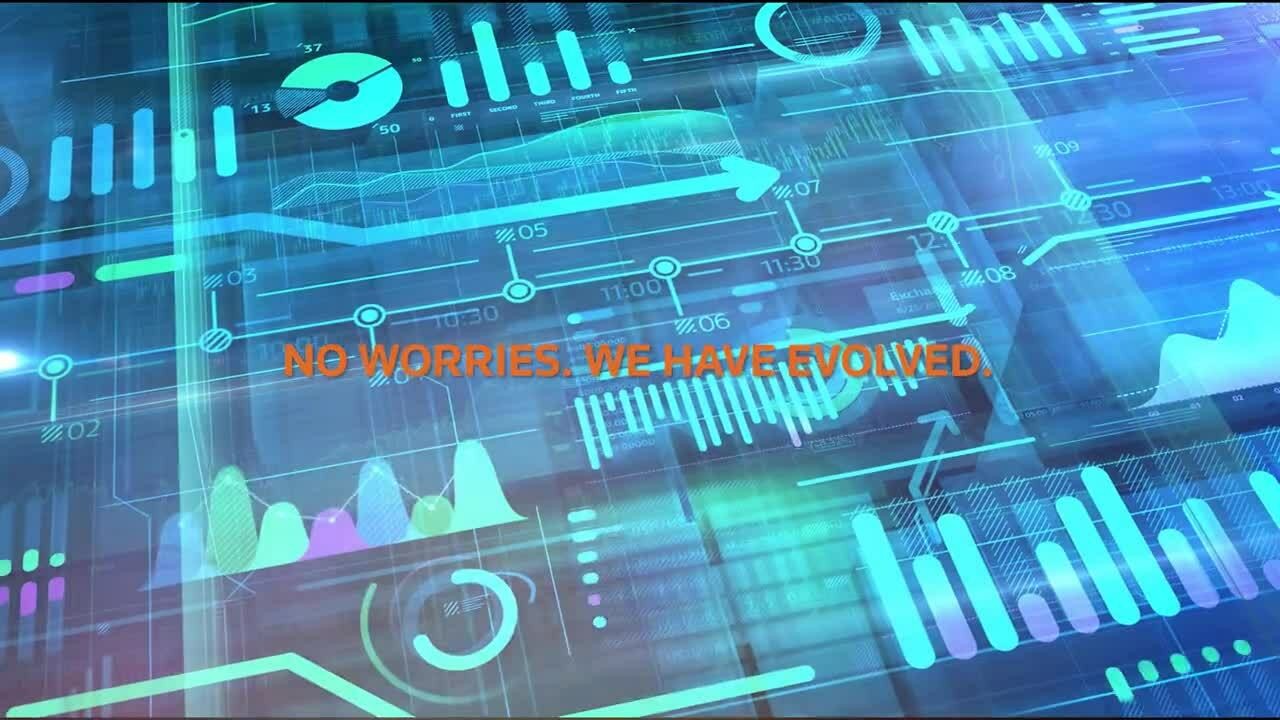 01:11
One simple solution can manage your organization's end-to-end Sales and Use Tax and Value Added Tax processes. Get accurate global tax rates, track exemption certificates, calculate your taxes, and stay ahead of constantly changing tax regulations.
With ONESOURCE Indirect Tax, your business can confidently focus on operations instead of worrying about audit penalties or risking inaccurate tax calculations. Plus, get up and running in less time than ever before – which directly equates to a quicker ROI.
Experience the power of ONESOURCE Indirect Tax with an implementation and solution package that's the right fit for your growing business.
Whatever you do and wherever you do it, we've got you covered.
ONESOURCE customers also buy these solutions