Sales Tax Automation | Thomson Reuters ONESOURCE

Sales, Use, and Value-Added Tax Determination for the Mid-Market

Cloud-based technology for your sales, use, and value-added tax automation needs
Why choose ONESOURCE Determination for the Mid-Market
As your business grows, calculating, collecting, and reporting sales, use, and excise taxes, GST, and VAT gets more complicated. That's why Thompson Reuters ONESOURCE Determination now offers the same patented technology used by our largest enterprise customers to mid-sized companies like yours. Because it's cloud-based, our tax automation software can scale quickly to the size of your company, for less cost. It integrates with leading ERP and financial systems to streamline the way you manage sales, use, and excise taxes, VAT, and GST.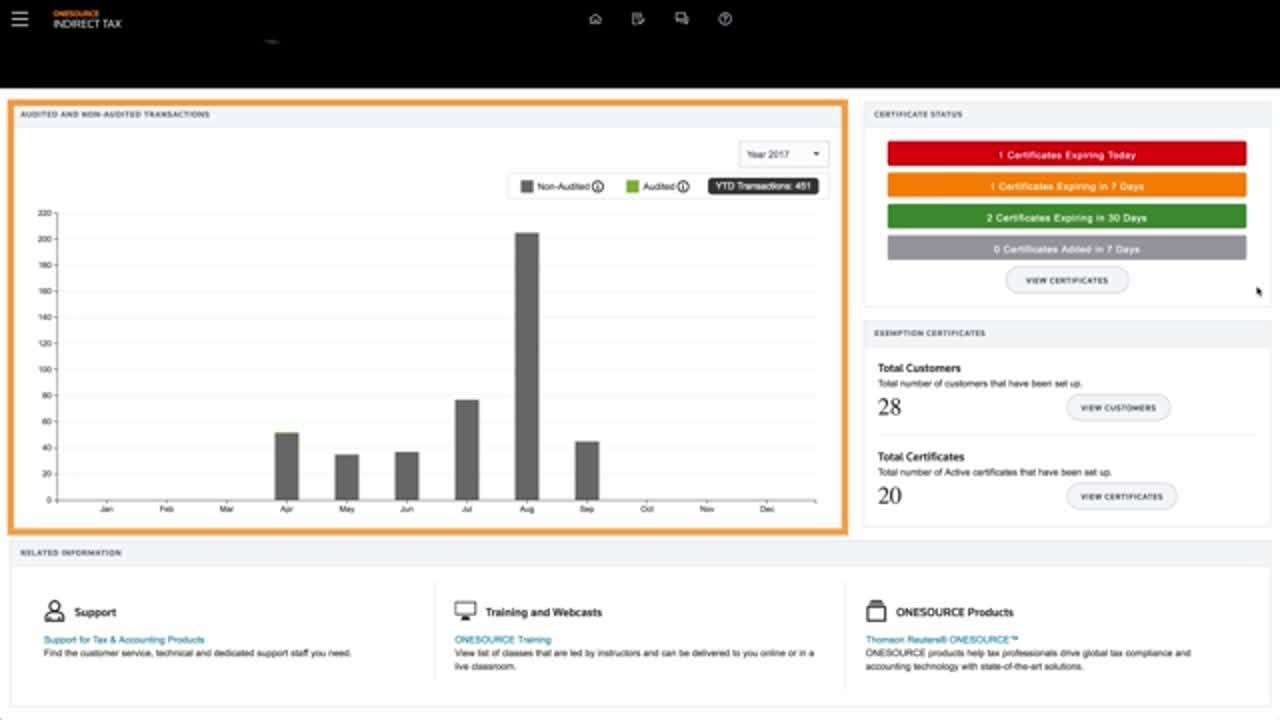 03:27
See Smarter Indirect Tax in action
Make it easier than ever to get complex global transactions right with ONESOURCE Determination.

What you get with our tax automation software
Eliminate the need to invest upfront on hardware or software installation, or deal with the costs and complexities of maintenance.
Ensure you always have up-to-date tax content covering more than 16,000 tax authorities around the world.
Get the most product categories on the market, so you can ensure your products are taxed correctly.
Connect to ERP, financial, billing, and e-commerce systems through pre-built and custom integrations.
Effortlessly access and collect exemption and resale certificates.
Cleanse and verify addresses to guarantee accurate tax calculation.
Integrates with Indirect Compliance and Determination to precisely track, validate, and govern exemption certificates.
Indirect tax customers also buy these solutions
Our solutions provide automation and accuracy across tax and finance workflows from determination through final remittance and compliance.

ONESOURCE Determination for Retail
Take retail tax worries off your mind with specialized product categories
for retail.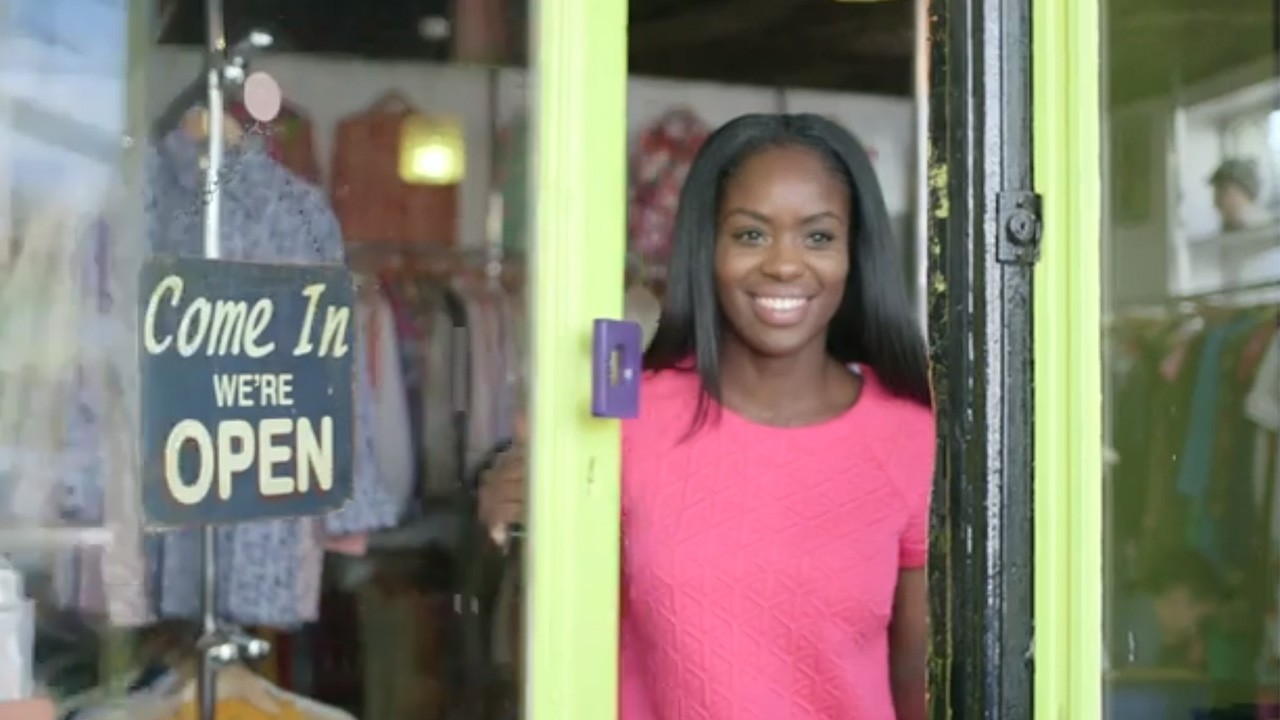 02:33
Ready to start a conversation?
Need more information about how our solutions can work for you? Drop us a line and someone from our sales team will get back to you. Or call a regional representative at +1 800 865 5257.