Real Estate Property Tax

Easily manage and collect taxes with our real estate property tax software
Why choose Real Estate Property Tax
Property taxes are a major area of tax exposure and risk — manual errors, administrative costs, and cash mismanagement can all impact your bottom line. Thomson Reuters ONESOURCE Real Estate Property Tax software helps you comply with all taxing jurisdictions in the US and Canada, from time-sensitive and widely varying regulations to appeal deadlines and tax bill due dates. Our location-based technology streamlines the mapping of your assets and provides easy access to critical detailed and summarized reports. Manage billions of dollars in real estate assets with minimal risk of tax liability, since our software comes fully updated with the latest jurisdictional rules and templates.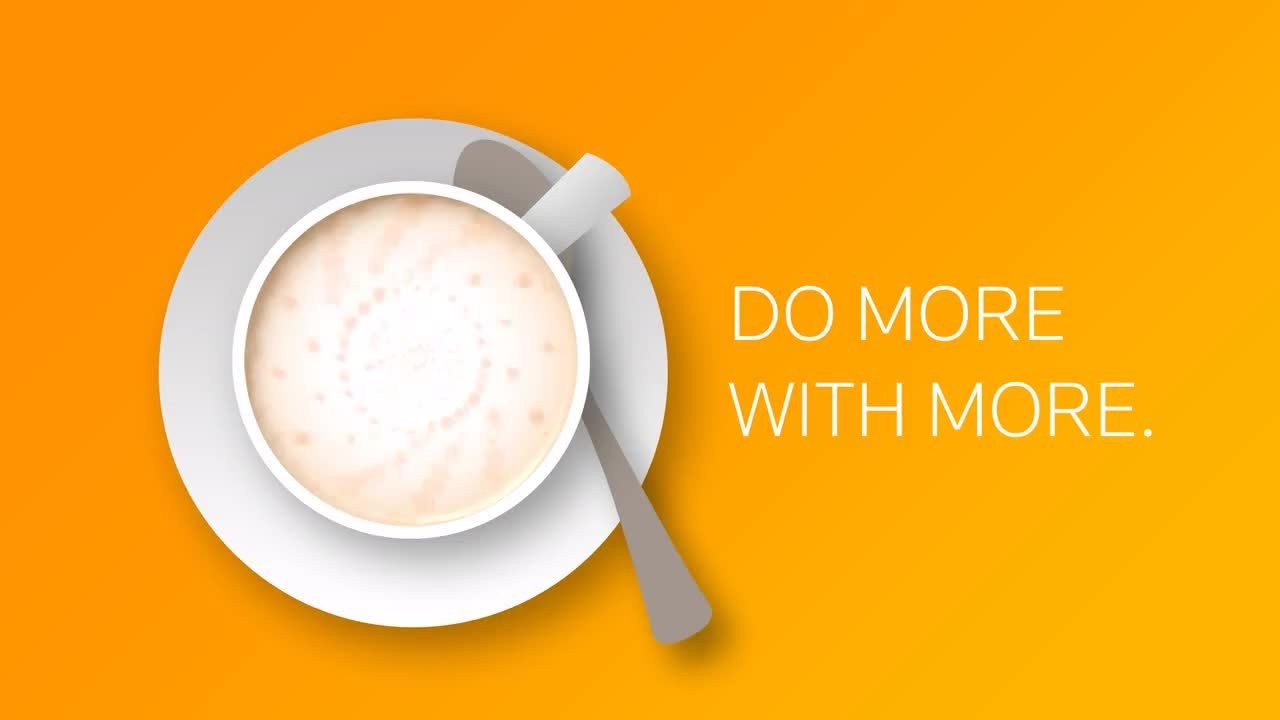 01:40
Do more with more:  ONESOURCE Property Tax
ONESOURCE streamlines the US property tax process.

What you get with our real estate property tax software
Get valuation and tax threshold analysis, which can automatically notify you of any unexpected increases.
Confidently calculate your monthly accrual expense and liability balances with a fully secure and automated accrual solution.
Easily track user, date and time stamps, secure data and processes, plus get multiple approval layers for key events.
Spend less time sorting and searching. Refer to 70+ pre-formatted PDF reports and get user-defined grid reports of most fields.
Give edit or view access to your internal team or external partners with password-restricted user setup.
Automate your accounting processes with customizable AP, AR, and accrual exports.
Get more accurate estimates of future values and tax liabilities with our forecasting and budgeting tools.
Property tax customers also buy these solutions
No matter what type of property tax you're dealing with, ONESOURCE offers an integrated solution to streamline and automate the entire process.

Property Tax Calendar
Don't miss another deadline. Keep track of the dates that matter most during filing season.

ONESOURCE is both the fastest and most user-friendly solution on the market, and ONESOURCE customer service is unmatched. The customer service team and online videos are available for guidance anytime I need them and answer my questions on the spot.
Ready to start a conversation?
Need more information about how our solutions can work for you? Drop us a line and someone from our sales team will get back to you. Or you can call a representative in your region at