Tax and accounting
Tax automation solutions
Automate sales and use tax while streamlining the tax provision process so you stay compliant with your business tax returns
Streamline your tax provisioning process
Improve tax filing and return accuracy by automating your financial close and complex tax calculations.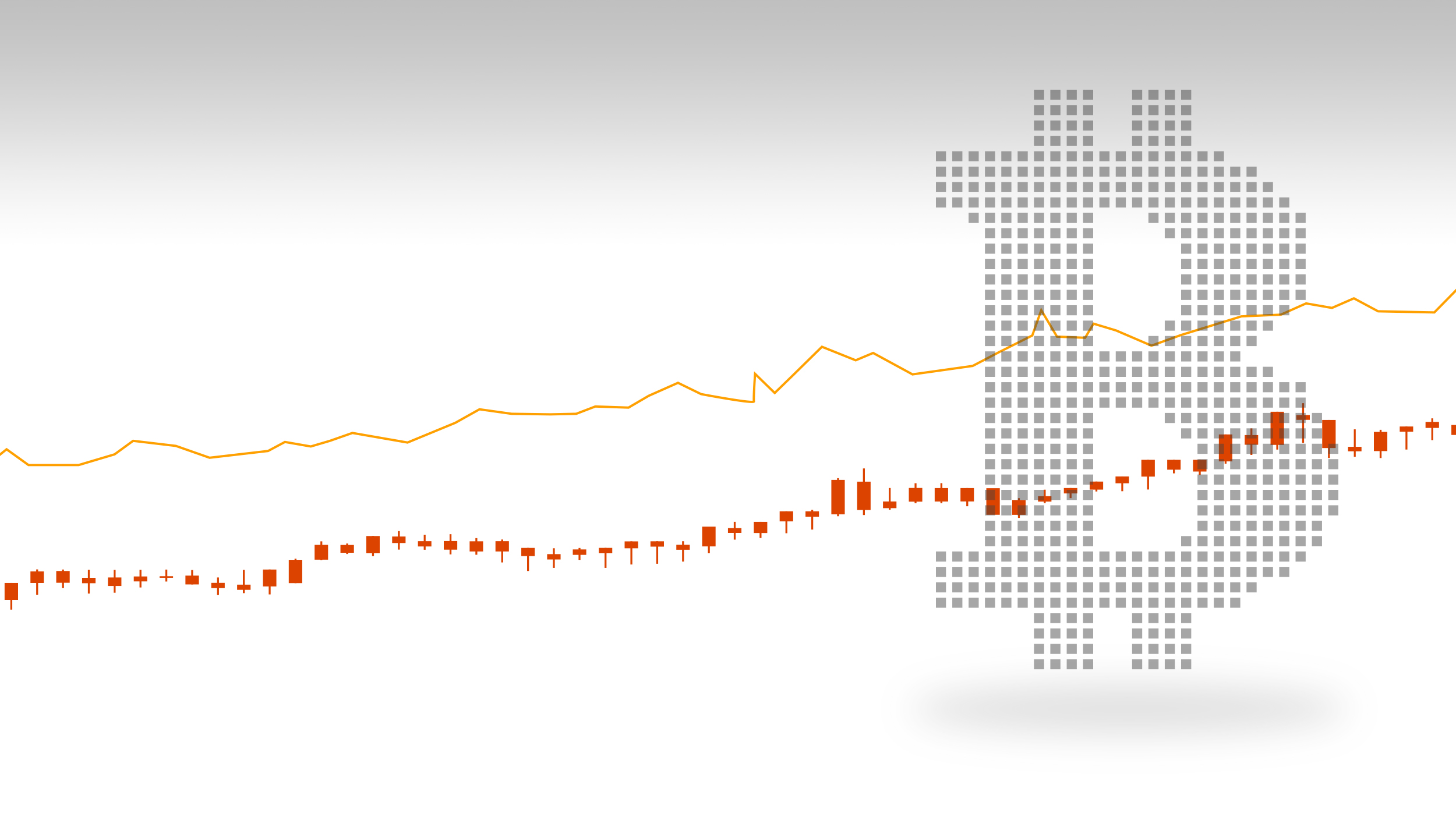 Ledgible Crypto Tax Pro
Save time and build confidence in managing cryptocurrency activity reporting with tools ranging from basic crypto tax calculations to transaction tracing and automated reporting.
SafeSend Returns
Standardize workflow across the firm or multiple offices. Reduce time, eliminate manual errors, and know where every client is in the review and e-sign process with real-time tracking.
Discover more about our tax planning and preparation solutions
Whether you're looking for tax and accounting or international trade and supply chain solutions, uncover products that will give your organization the boost it needs.
Questions about our products and services? We're here to support you. 
Contact our team to learn more about our tax and accounting solutions.
Need help?
View account and product support
Already a customer?
Go to product logins