Onvio Firm Management | Online Accounting Firm Management
Why choose Onvio Firm Management
Thomson Reuters Onvio Firm Management is comprehensive, cloud-based software that lets you run your accounting practice more collaboratively than ever. Its intuitive interface and direct integration with our professional tax software, UltraTax CS, allows your staff to work closely with clients, making it easy to collect and share files securely.
Create the perfect client communication hub by combining document storage with secure online client accounts. You'll also keep your firm running smooth with easy-to-use time and billing software. Your staff and clients will always stay in sync with centralized data management and real-time updates. And you'll be able to work from anywhere using our convenient mobile apps.
What you get with our cloud-based accounting firm management software
Easily collect and share documents with online software that organizes digital files from end to end.
Use our secure online client accounts to exchange files with clients, assign tasks, and collaborate on edits from any device.
Run your firm at peak efficiency, from tracking time and expenses to creating invoices and billing statements.
Have the freedom to work securely online from any location using Onvio cloud-based software.
Keep your firm and client data safe with enterprise-level security and multiple levels of protection.
Manage all of the information you need for a successful project, including due dates, tasks, budgeting, reporting, and more.
Use popular document-sharing solutions like Dropbox®, Google Drive™, and Box, which integrate seamlessly with Onvio Firm Management.
Get up to speed quickly with an intuitive interface and consistent, familiar experience across features.
Watch Onvio Firm Management in action
Demo: Document Management Features of Onvio Firm Management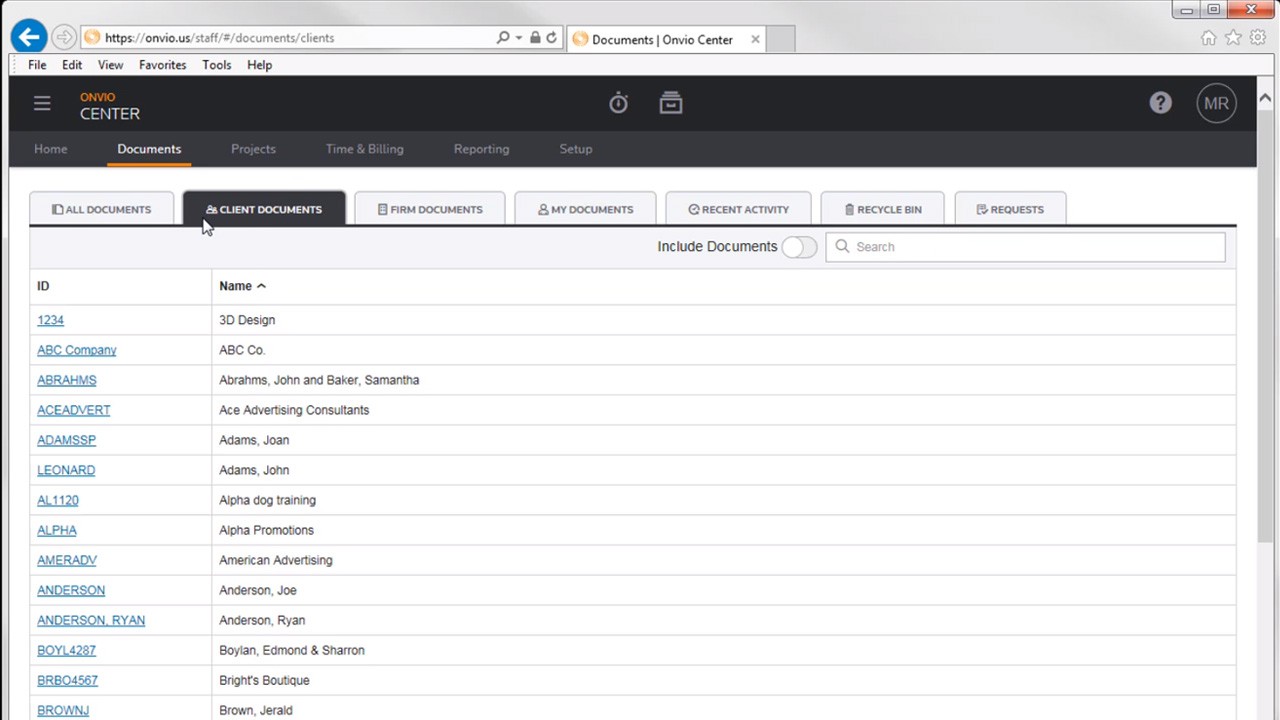 05:18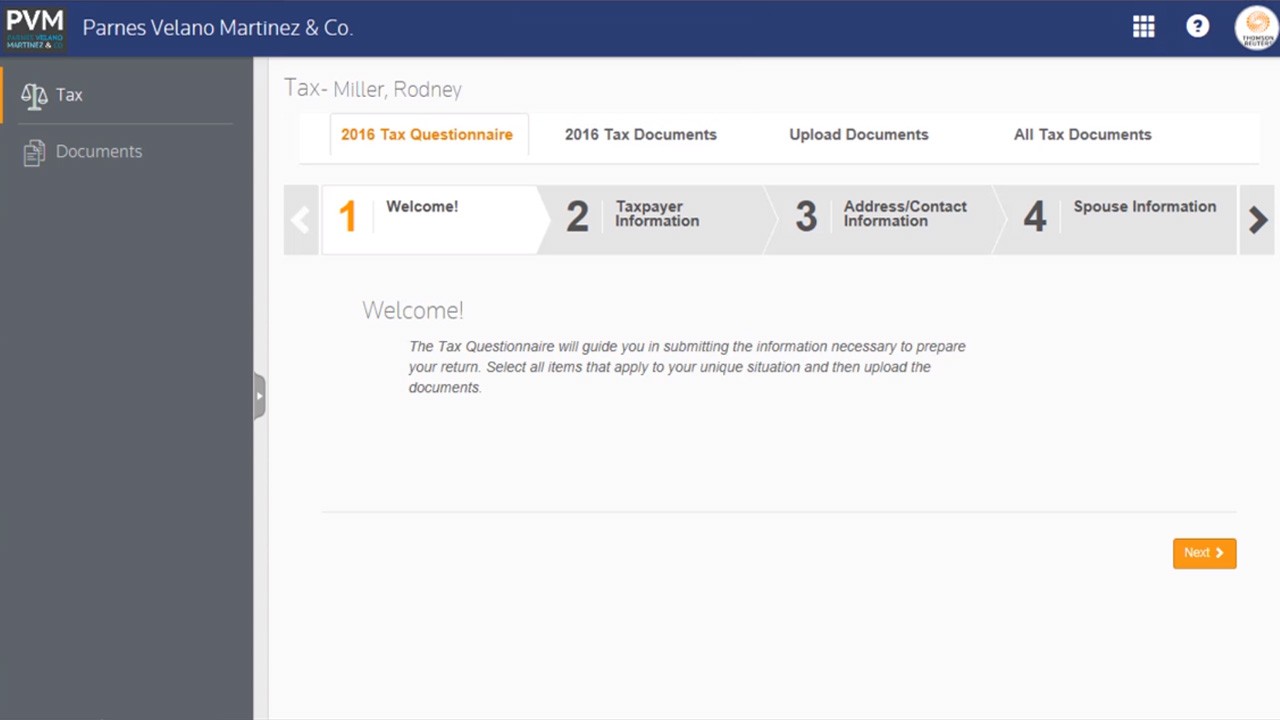 06:45
Demo: Individual tax workflow with Thomson Reuters Onvio and UltraTax CS
Demo: Onvio Firm Management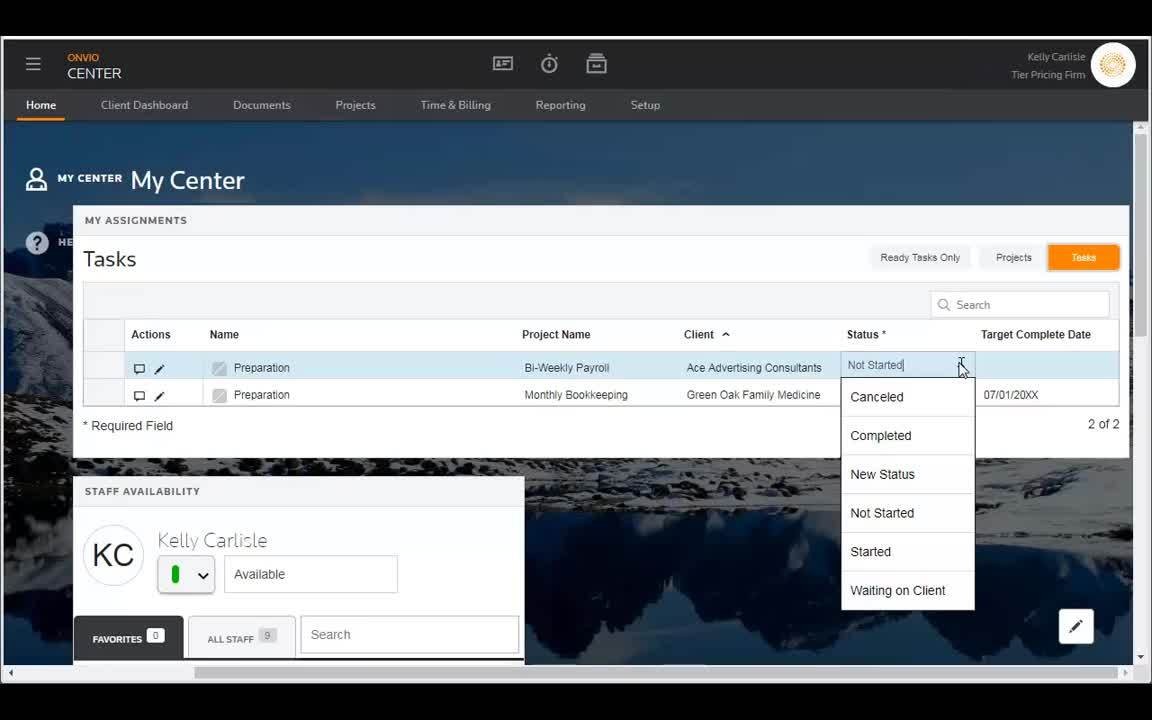 07:37
Onvio Firm Management customers also buy these solutions
Seamless integration with UltraTax CS lets you easily receive source documents, process organizers, and move efficiently through processing tax returns.
See how you can use client portals with Onvio Firm Management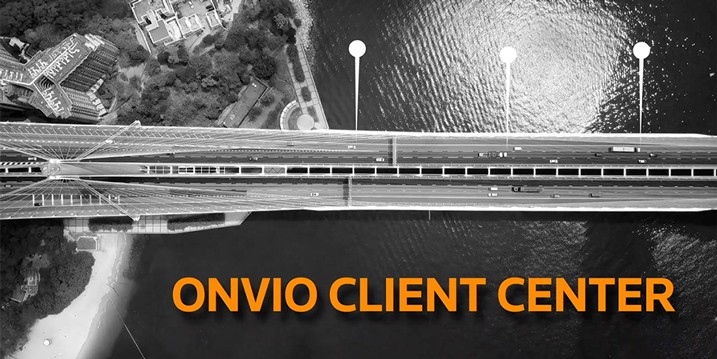 01:41
How Onvio can better connect you to your clients
See how Onvio Client Center can simplify your client communication with a secure, convenient hub for collaboration.
See how Practice CS helps you capture more revenue, strengthen client relationships, and more.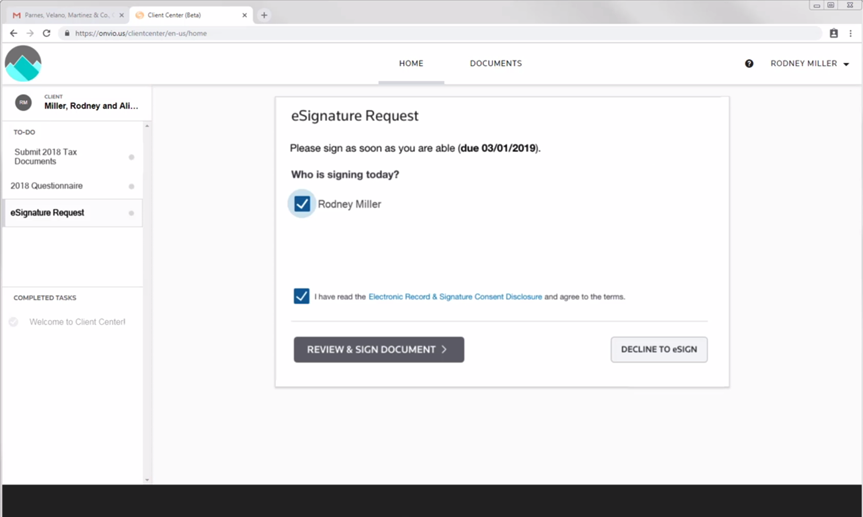 01:45
Client Marketing Resource Video: Client portals in Onvio Firm Management
Show your clients a secure, convenient way to share tax and engagement information within Onvio. In this video, your clients can see how to register and access their client portal.
Join us to learn how you can shift your firm from reactive to proactive, ready to adjust at any moment to client demands or changes in the profession.


Keep connected to your clients with the cloud
Now you can provide better service to your clients with cloud-based software for accounting firms. Our free white paper shows you how to offer your clients the technology they demand — with the personal touch they deserve.