Why choose Onvio Firm Management
Effectively manage your business with Onvio Firm Management which combines document management, time and billing, trial balance capabilities, online client collaboration, and project management in a single integrated product.
Your firm can work anywhere from any device and have confidence collaborating in a secure cloud-native environment.
Client collaboration functionality and direct integration with the CS Professional Suite®, including our professional tax software, UltraTax CS, allows your firm to work closely with clients, making it easy to collect and share files securely from any location.

What you get with our cloud-native accounting firm management software
Easily collect and share documents with online software that organizes digital files from end to end.
Use our secure online client accounts to exchange files with clients, assign tasks, and collaborate on edits from any device.
Run your firm at peak efficiency, from tracking time and expenses to creating invoices and billing statements.
Have the freedom to work securely online from any location using Onvio cloud-native software.
Keep your firm and client data safe with enterprise-level security and multiple levels of protection.
Manage all of the information you need for a successful project, including due dates, tasks, budgeting, reporting, and more.
Use popular document-sharing solutions like Dropbox®, Google Drive™, and Box, which integrate seamlessly with Onvio Firm Management.
Automate your tax workflow and save data entry time with trial balance tools.
Watch Onvio Firm Management in action
03:25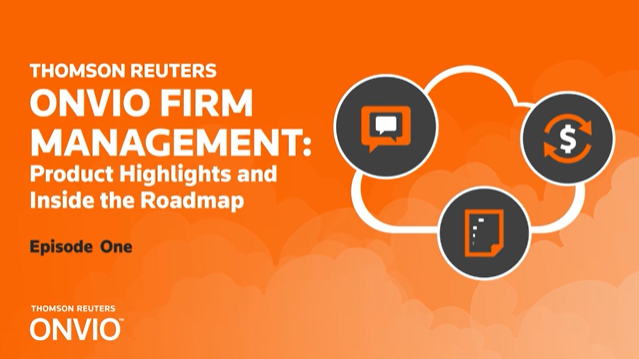 02:28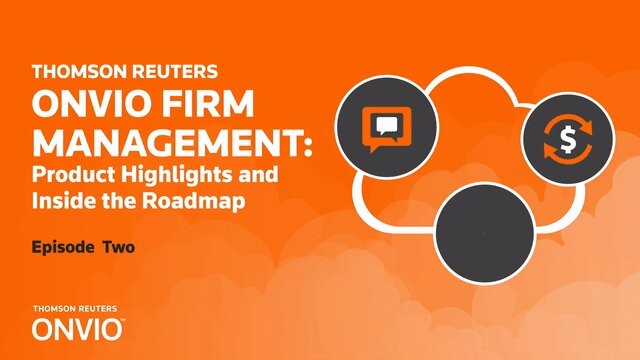 02:32
Hear from the product team about what's new in Onvio Firm Management and our focus on future development.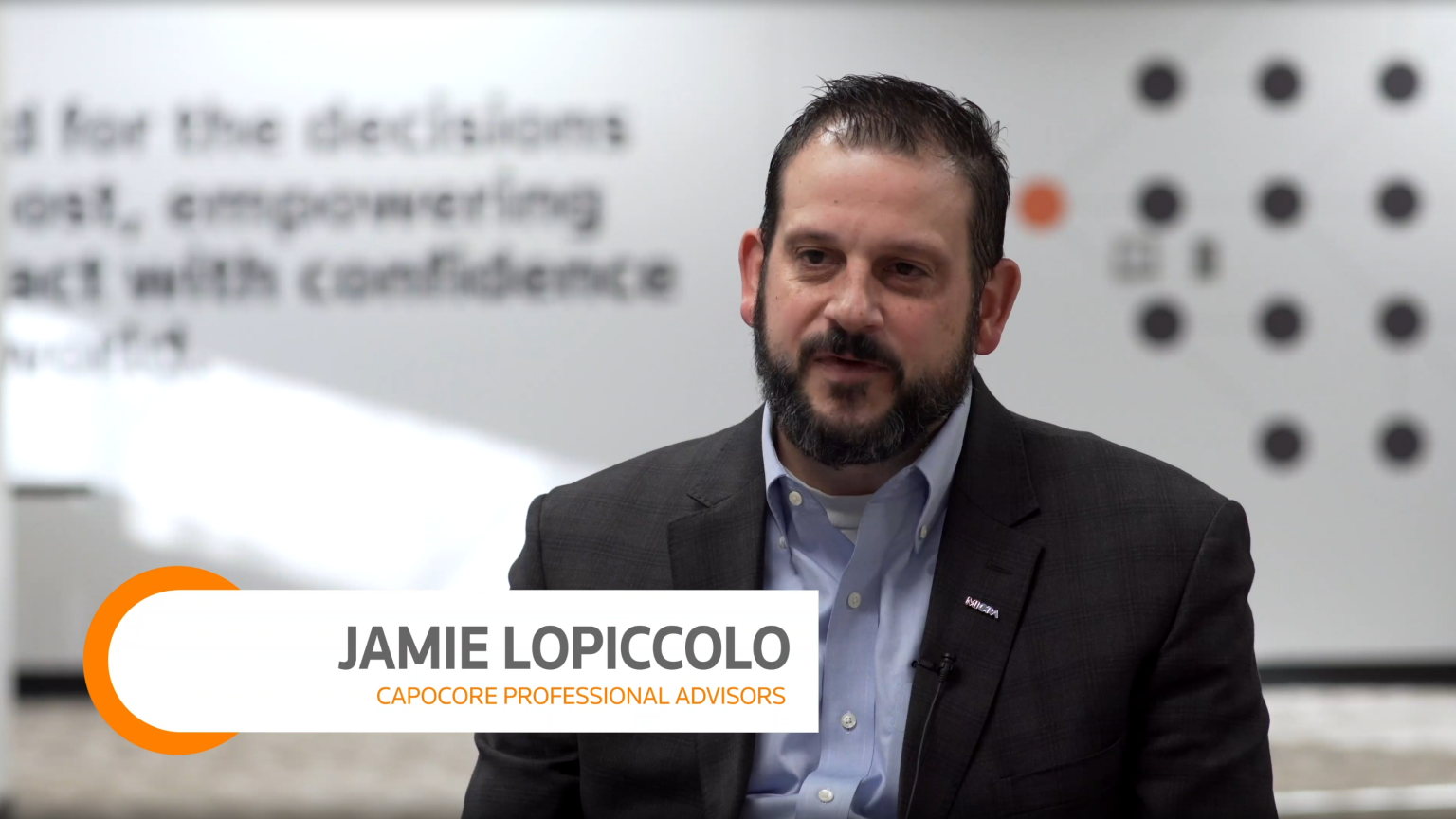 03:20
Can your small firm survive without Onvio Firm Management?
Hear what benefits Capocore Professional Advisors has seen since implementing Onvio Firm Management.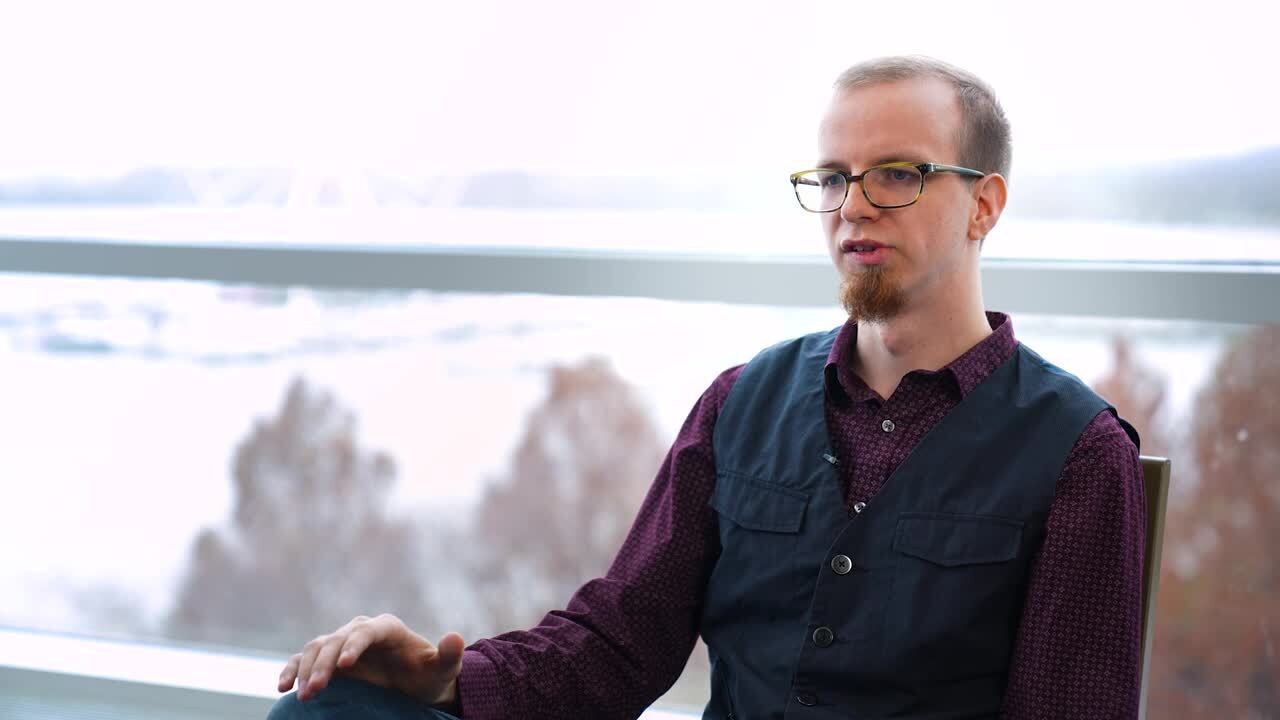 06:13
A full suite of tools is available in Onvio Firm Management
Learn how Butrica Ployd & Associates has improved firm operations after implementing Onvio Firm Management.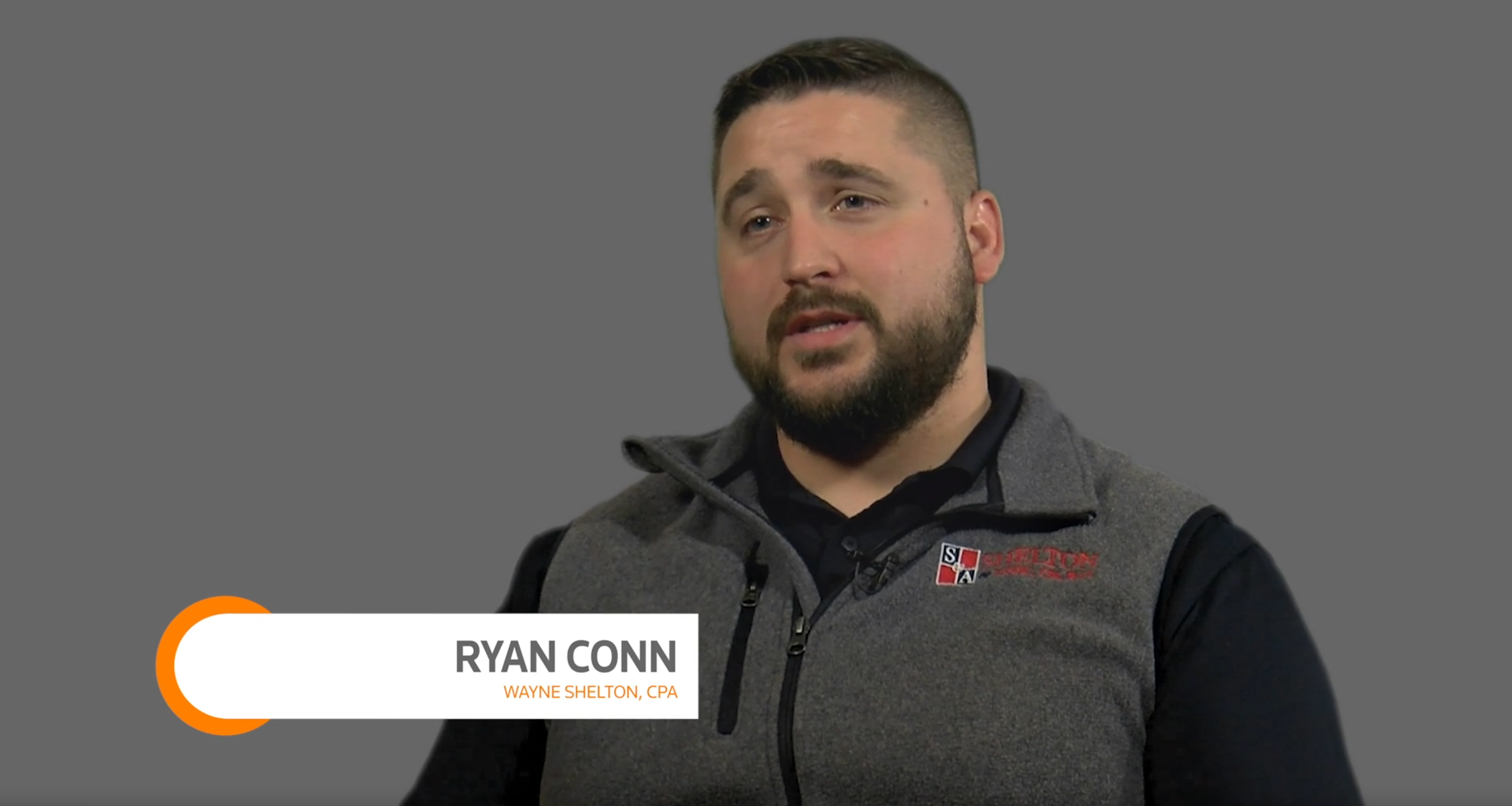 03:00
Will Onvio Firm Management improve your firm's productivity?
Find out how Shelton & Associates, CPA, PLLC have streamlined their workflow and improved productivity since implementing Onvio Firm Management.
The mobility of being able to do our work anytime and anywhere is probably our biggest advantage, because you're not worried about dialing in or remoting in access.