Checkpoint tools
The tools you need to ensure quality and efficiency for all your audit, accounting and tax engagements
Working together for maximum efficiency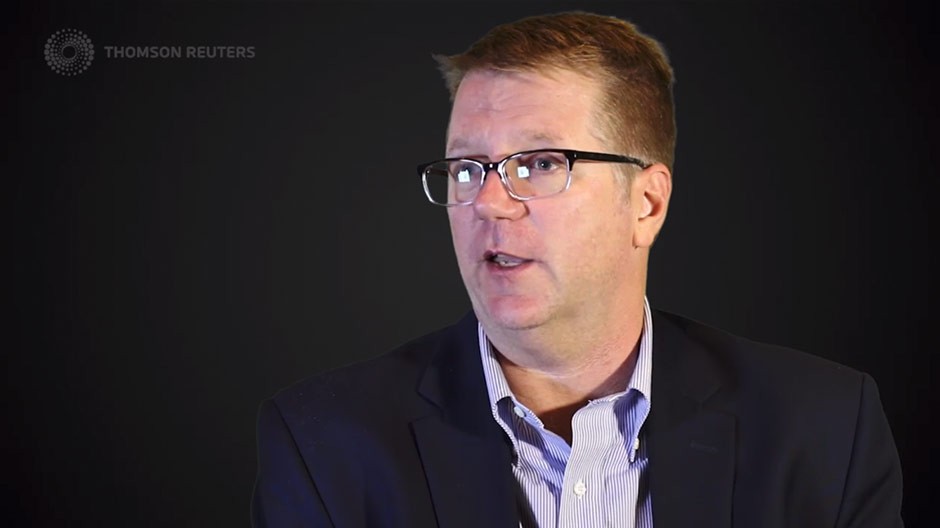 02:27
Practice Aids Audit Suite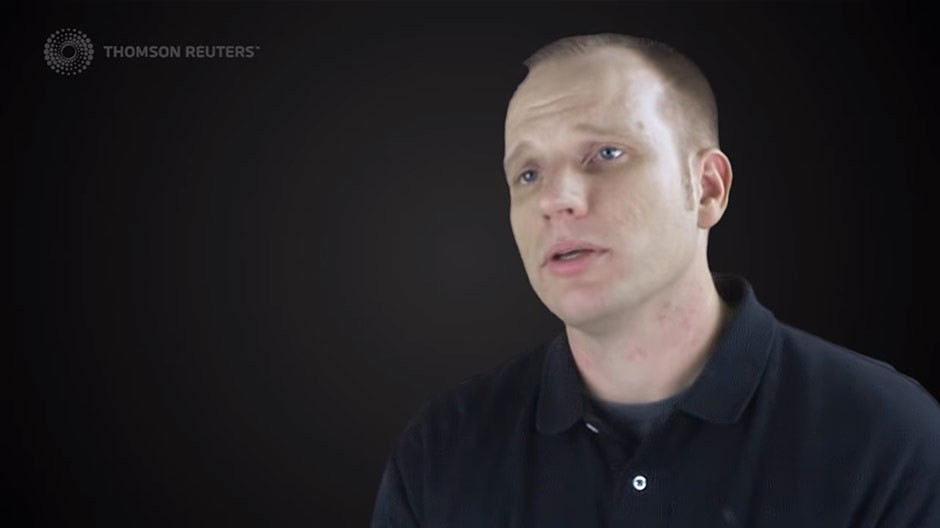 00:39
Practice Aids is an innovative collection of products designed with the audit and accounting professional's workflow in mind to enable you to work more efficiently and effectively. This dynamic automation of expert content coupled with unparalleled breadth of specialized industries is unmatched in the industry and used by tens of thousands of practitioners nationwide.
We use the Checkpoint Tools and the Practice Aids to start every accounting and auditing engagement ... I can't imagine trying to do a financial statement audit without all of those documents and all of those tools.
Request a free consultation
Learn more about what specific Checkpoint Tools will help you perform your specialized industry engagements.