Quickfinder
Combining high-quality content with years of editorial expertise to ensure the answers you need are right at your fingertips
---
Relied on for over 50 years, Quickfinder continues to be the leading quick reference provider for tax professionals
Quickfinder delivers accurate and useful answers in a down-to-earth, concise format, and with a sense of humor that is as unique as your clients.
If it's out there, it's in here
Tax questions aren't one size fits all, and your clients have a lot of them. That's why we offer a full range of resources to give you the answers. From quick tax rate lookups to the rate of depreciation of your client's Winnebago, Quickfinder has you covered.
No matter the tax question, we've heard it all before. If it's out there, it's in here.
Buy more, save more
Whether you're always on the hunt for the best offer or just appreciate a good deal, we all like to save a little dough. So we've made it easy to find quick answers to your clients' tax questions at an affordable price.
With our new quantity discount pricing, you can bundle and save on Quickfinder. Choose the Quickfinder products you want in the quantities and formats you need to build your perfect tax quick reference library.
Quickfinder eBooks Work Where You Do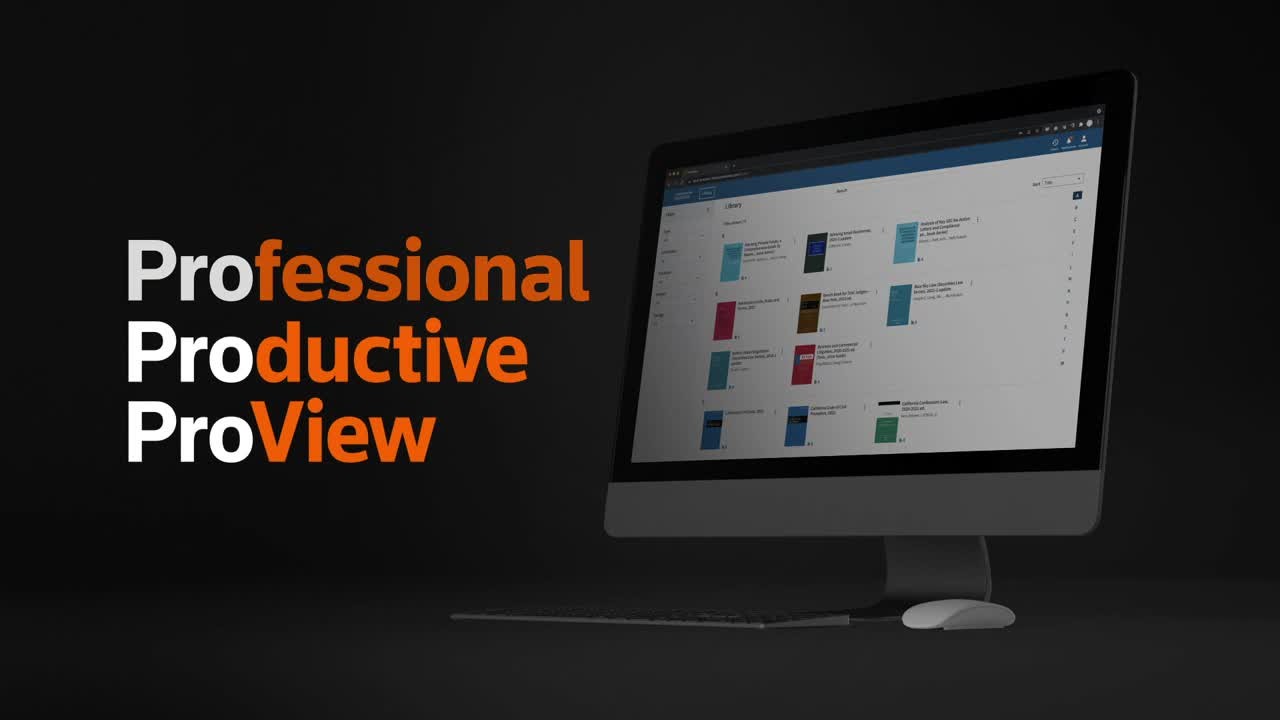 01:14
Access your trusted Quickfinder content wherever you are working during the busy tax season: home, office, with your client, or elsewhere on the go. With Quickfinder eBooks on Thomson Reuters ProView, you can perform lightning-fast searches, print and email pages with ease, add notes and bookmarks and highlight text — which automatically syncs to your other devices. On your iPad or PC, online or offline, Quickfinder eBooks work everywhere you do.