It starts with a Taxologist
Noun [taks-ol-uh-jist] A tax professional that excels in the use of technology to maximize tax function effectiveness.
---
How do you stay ahead in a dynamic tax world? When regulatory complexity, growing globalization, increased scrutiny and internal pressures burden tax departments worldwide, you can struggle to stay afloat—or you can rise above it all as a Taxologist.
Taxologists are tax professionals who embrace technology to yield remarkable results.
They expand their thinking and increase collaboration in their organization. Their actions generate impact far greater than themselves. They are problem solvers. They challenge the status quo.
Learn about the stories of real-life Taxologists and start your own Taxologist journey with the resources below!
What it means to be a Taxologist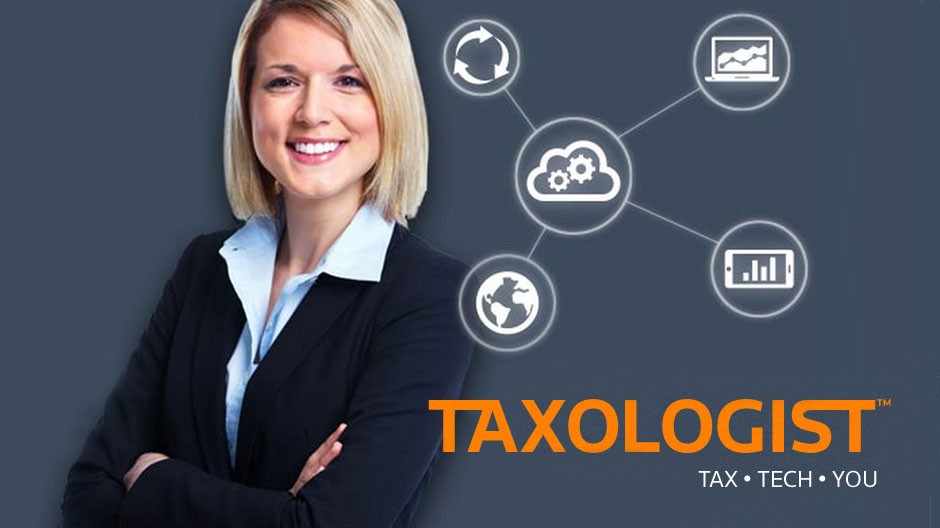 03:08
A Taxologist brings different components of what we do together to make the best tax department.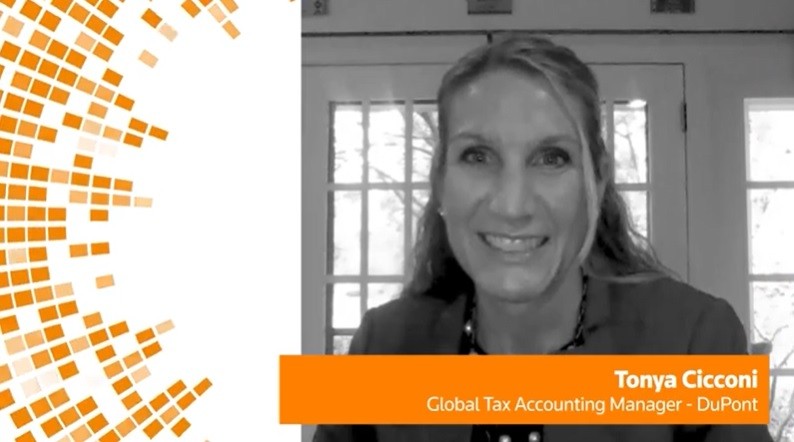 03:02
When using ONESOURCE, it gives us the ability to segment, combine and analyze data in the click of a button versus the time involved in implementing system upgrades.
03:20
The biggest thing is the automation capabilities of ONESOURCE. It's a one stop shop. Everything I need from a tax reporting perspective is all in one place. That is to me a gamechanger.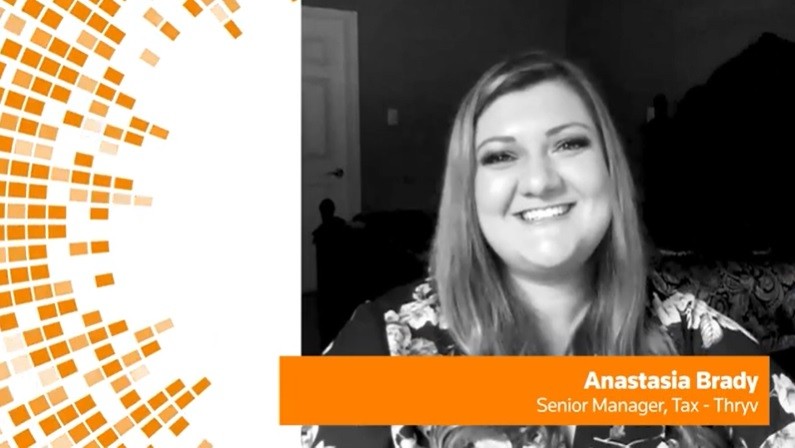 04:17
There are so many functions in ONESOURCE that I didn't even know existed until a couple years ago. The ability to have Thomson Reuters help us develop customized reports that fit our needs is very important to me and that's not something I've heard other vendors offer.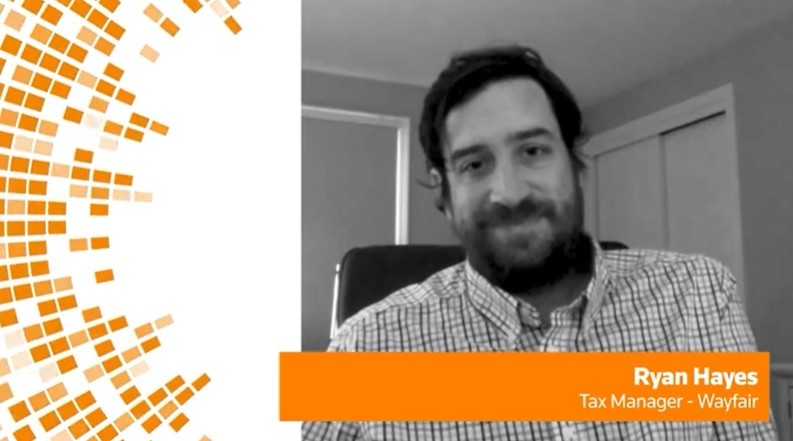 03:54
I would say that through ONESOURCE we have been able to trim one-third of [sales tax compliance processes] that off just because things run at a more predictable fashion.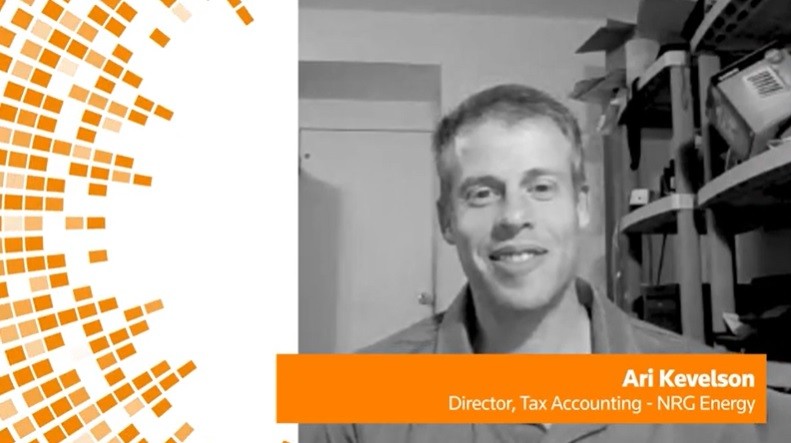 04:07
The ultimate need that ONESOURCE does for any company is a central location for your data to analyze, get to know, understand and run scenarios with. It's really a one stop shop. That's what most people need when you deal with a tremendous amount of data in any tax department.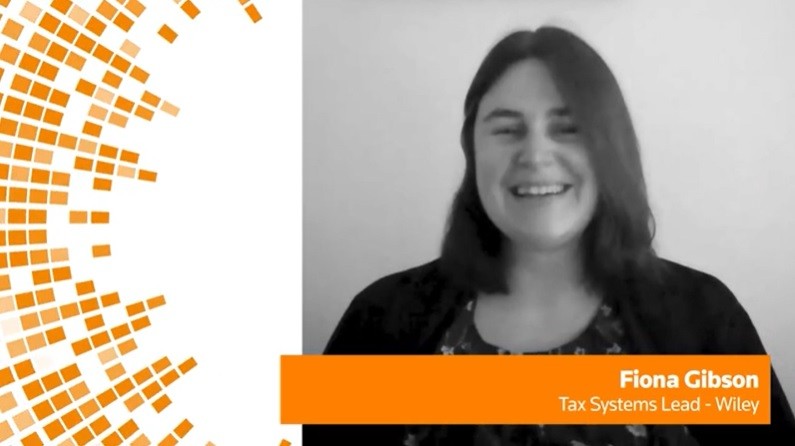 03:50
What we were looking for was something that would give us the global spread and global reach and the others and [competitors] didn't offer that.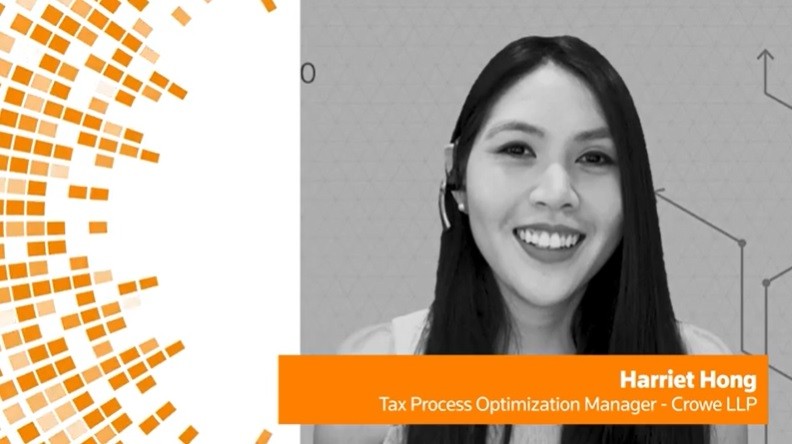 04:03
One of the biggest needs that ONESOURCE fills is providing the control and mitigating risk and also it helps with time management in terms of the reporting capability that tax provision has.
4 Steps to Evaluating Tax Technology
The drivers for discussions around tax technology are becoming more prevalent due to regulations that are in flux. View this white paper for insight into the biggest challenges concerning compliance and reporting, and what that means for the modern tax professional.
The Deep Dive: Dissecting the Future of Tax Technology
Our experts examine the rise of the taxologist, the importance of tax domain knowledge, designing and building new solutions for the tax market, and determining the right solutions for clients.
---
Have a tax transformation story? Fill out this form and we will reach out to you to hear your story.