Resources for Small Accounting Firms | Thomson Reuters
Small accounting firm resources
Curated insights and solutions to help build your firm around you
You may be a small tax and accounting business, but you are not alone. We understand your firm comes with its unique strengths and challenges. Whether you're getting your business up and running or refreshing the roadmap for where your business is going, let us help you manage and grow your practice with the future in mind. This collection of trending tax and accounting news, insights, articles, and solutions has been curated specifically for firms like yours.
Explore our solutions for small firms
Blog series: Small Talk with Heather Walker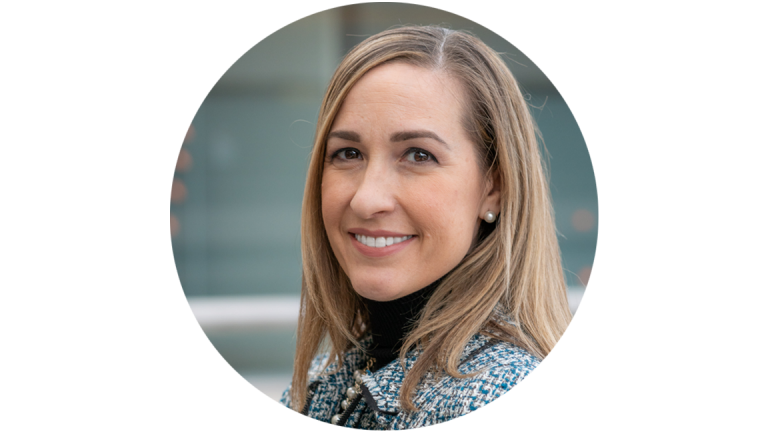 Heather Walker is the General Manager of Emerging Accounts within the tax and accounting professionals segment, focused specifically on firms who prepare fewer than 250 tax returns per year. Follow our Small Talk with Heather Walker blog series, where she explores best practices, helpful tips, and personal stories tailored specifically to the small firm.
Want to read more by Heather Walker?
More resources to help you run your business
Give your firm a staffing advantage through CPA continuing education
Finding and retaining qualified staff is a challenge for tax and accounting firms nationwide.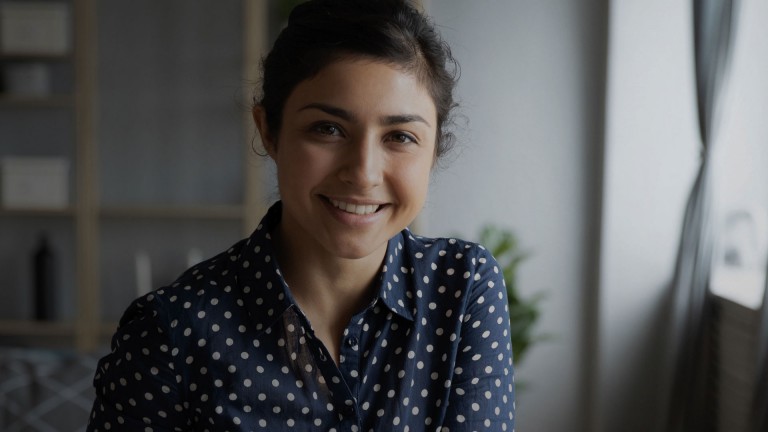 Why small CPA firms should care about fraud
With the recent rash of public company fraud issues that were missed both internally and by external auditors, there has been a lot of negative news coverage for the accounting industry. But what does this mean for small CPA firms who don't perform audits?
How CPA firms can help clients evolve.
---
---
Request your free consultation
See how Thomson Reuters can help build a firm around you.