The modern CPA firm
Confidently transform your practice to meet the needs of an evolving tax and accounting profession
Today's firms are met with unique challenges. Whether it's finding the right remote solution, struggling to maintain your competitive edge, or protecting your firm's precious time, it's important to remember that not all tax and accounting technology is created equal. As you move forward, what is your firm doing to keep the pace?
To assist you in these challenges, we've curated this collection of relevant information to help you become the modern firm expected by staff and clients.
More in modern firm solutions
Is the virtual CPA here to stay?
As we move forward through the COVID-19 pandemic, will the virtual CPA be here to stay?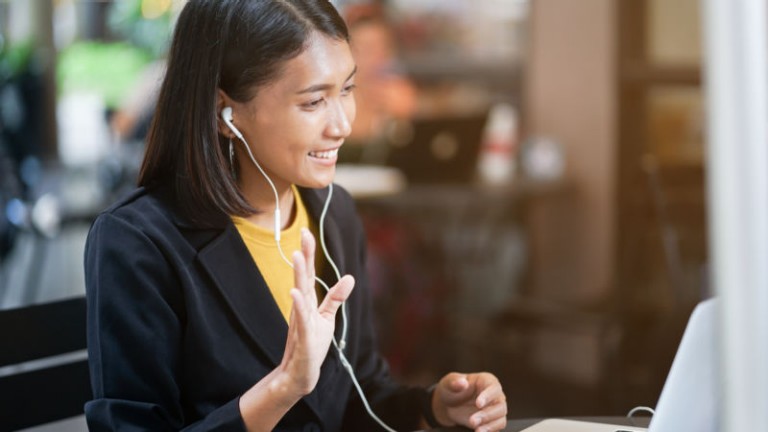 Digital technology and its importance for CPA firms
Your staff and clients expect digital experiences to simply work and increase access to accounts. Are you meeting those expectations?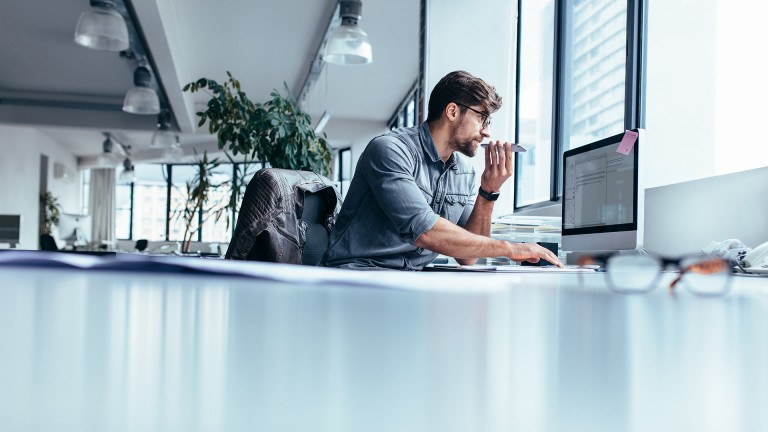 Remote compliance: Connect with your clients from anywhere 
See how the use of cloud-native technology offers your firm and your clients a better experience this tax season and throughout the year
Contact us for guidance on implementing the right technology solutions to keep your firm moving forward
---
Learn about our solutions for accounting firms
Now is the time to modernize your tools and strengthen your resources