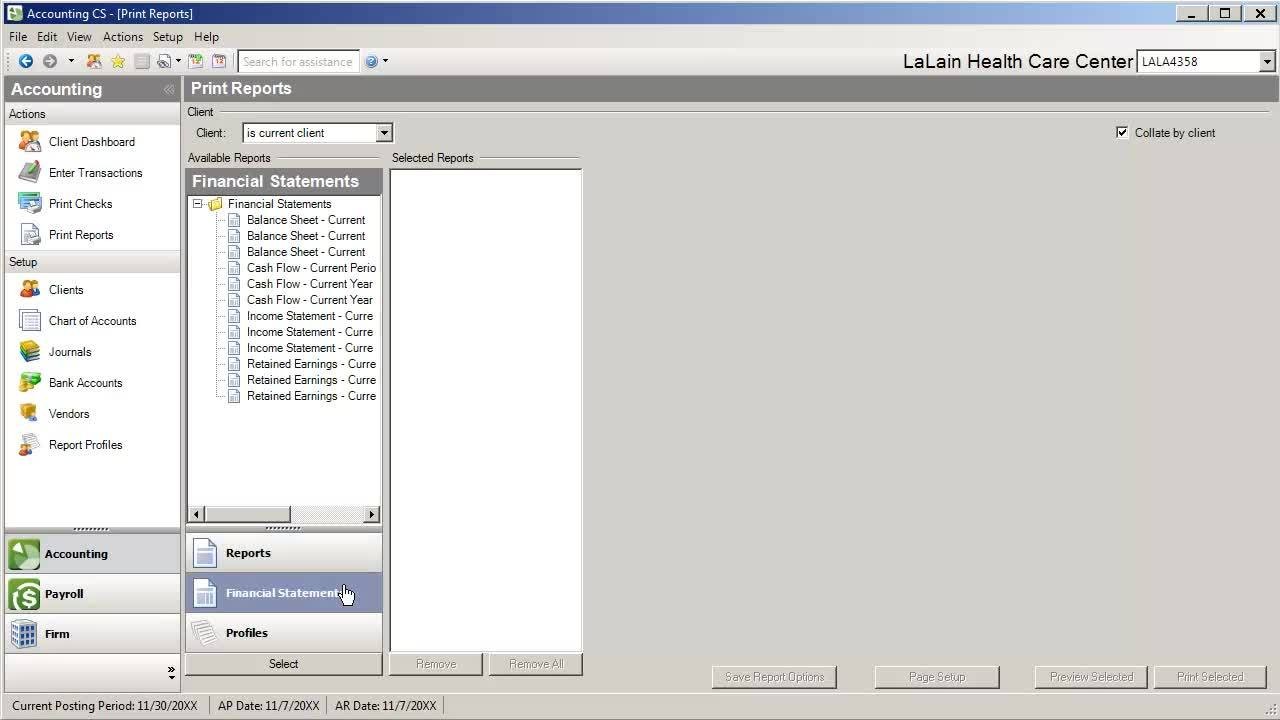 12:08
Demo: Accounting CS Client Access
You can use Accounting CS Client Access to offer a completely new way to work with your business clients in real time, so you can provide more timely responses and consultative advice. This real-time collaboration eliminates version conflicts, software updates, security loopholes, imports, exports, and other inefficiencies.
 
Like most accounting firms, your hands are full with the day-to-day work that keeps your practice running — which doesn't leave much time for building new business or offering more high-value services. To take a more strategic approach, you need a complete solution to streamline your operations. Accounting CS, our professional accounting software for accountants, combines write-up, trial balance, payroll, financial statement analysis, and more. It's designed for professional accountants who serve multiple clients, allowing flexibility to handle all types of industry and entity types.
A smarter interface automatically finds and verifies much of the information you need and integrates with other applications automatically, so you spend less time searching for and entering data. Cloud-based accounting lets you work securely with clients in real time and enables your staff to collaborate from anywhere. Accounting CS represents a new level of productivity and a new set of possibilities in professional-grade tax and accounting software.
We can't convert [clients] fast enough because now that they've used Accounting CS Client Access, they want to do everything in a more efficient manner.
See what customers are saying
What you get with our professional accounting software
Pull data directly from your clients' spreadsheets or QuickBooks®, and integrate transactions with their financial institution.
With Accounting CS you can work with different entity types, reporting periods, and locational and departmental clients.
You can process multiple clients at once, and have multiple users within your firm working within a single client project at the same time.
Set up controls so you choose how much information your clients can see. Plus, monitor activity by date, time, and staff member.
Customize reports based on client needs, while also maintaining standardized reporting and financial statement formatting.
Collaborate with your clients in real time, using this shared online portal to handle their bookkeeping and payroll tasks.
Watch Accounting CS in action
Two ways to use Accounting CS in the cloud
Our hosted solutions offer remote software access, relieving you of IT burdens and providing top security for you and your clients' data.

Get anytime, anywhere online access to CS Professional Suite and select Microsoft® products in the cloud.
Lease online versions of our entire award-winning CS Professional Suite, plus Microsoft® Office and Exchange.
Learn how Accounting CS can improve your firm's bottom line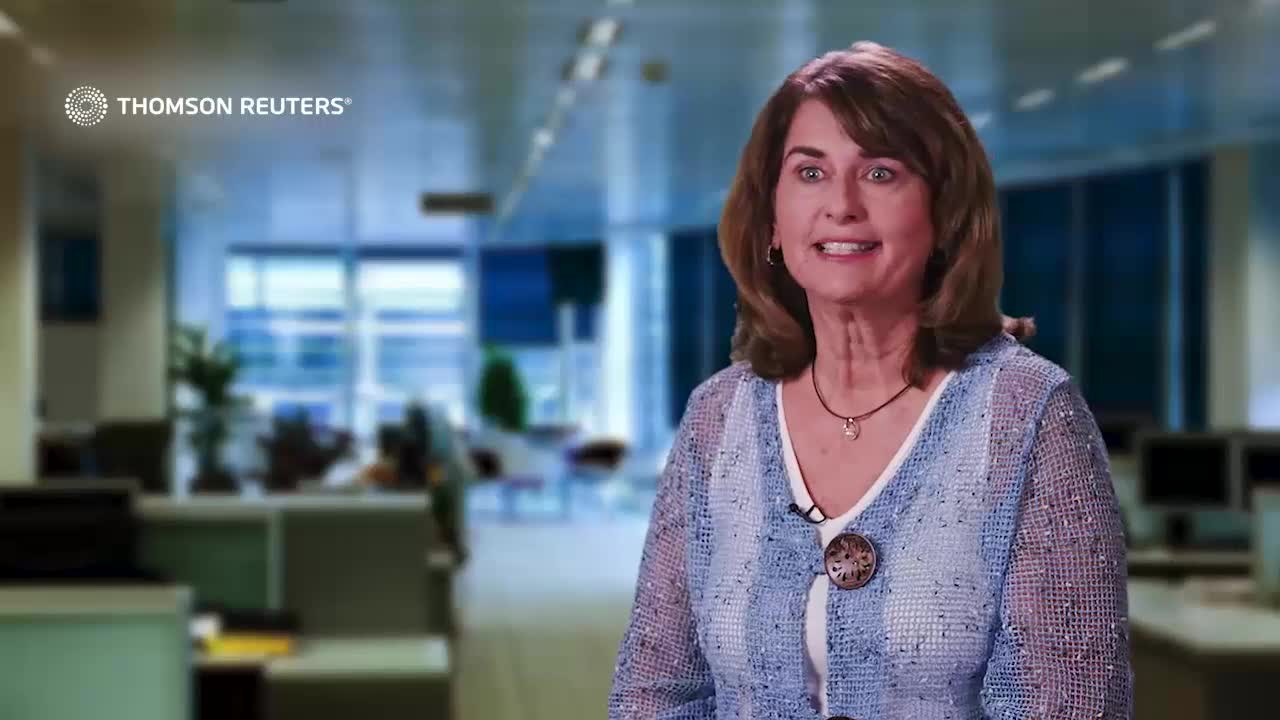 01:54
Provide clients with reports they need
Hear how Schain and Company, CPAs, realized return on investment using Accounting CS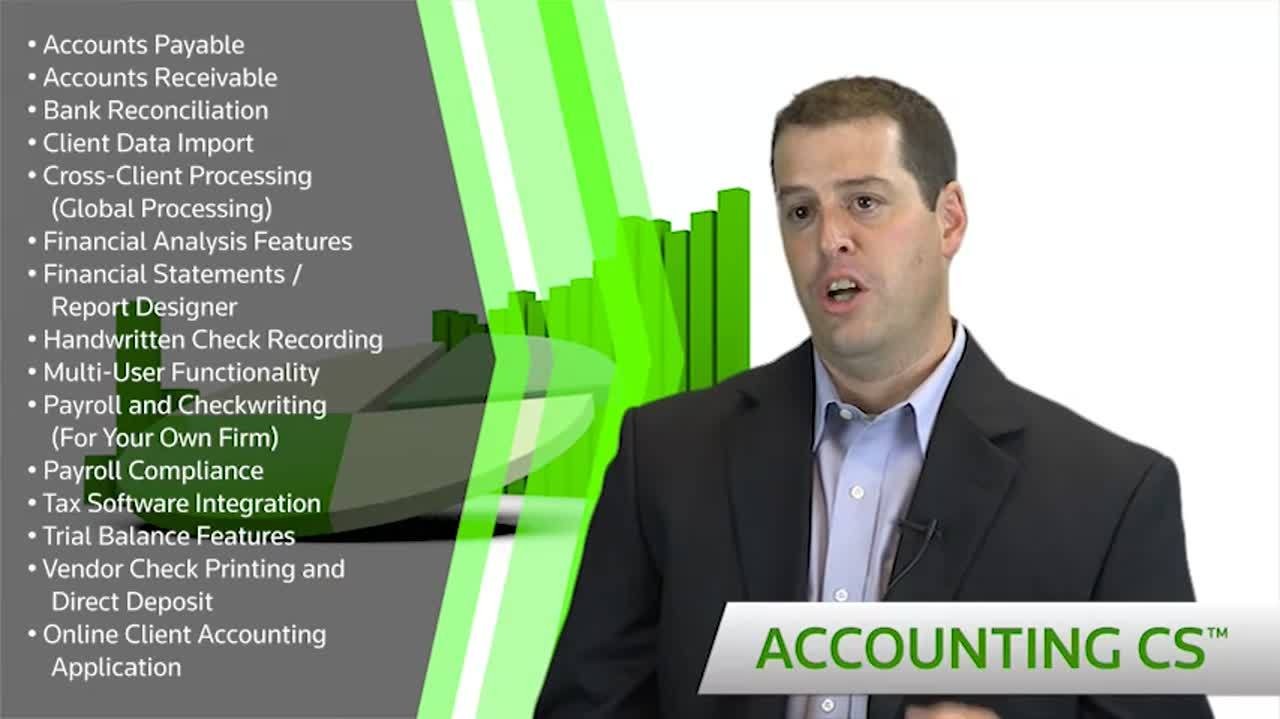 02:56
Unify your firm and clients
Product manager Louie Calvin talks about the ways Accounting CS can help your firm provide more services to your clients.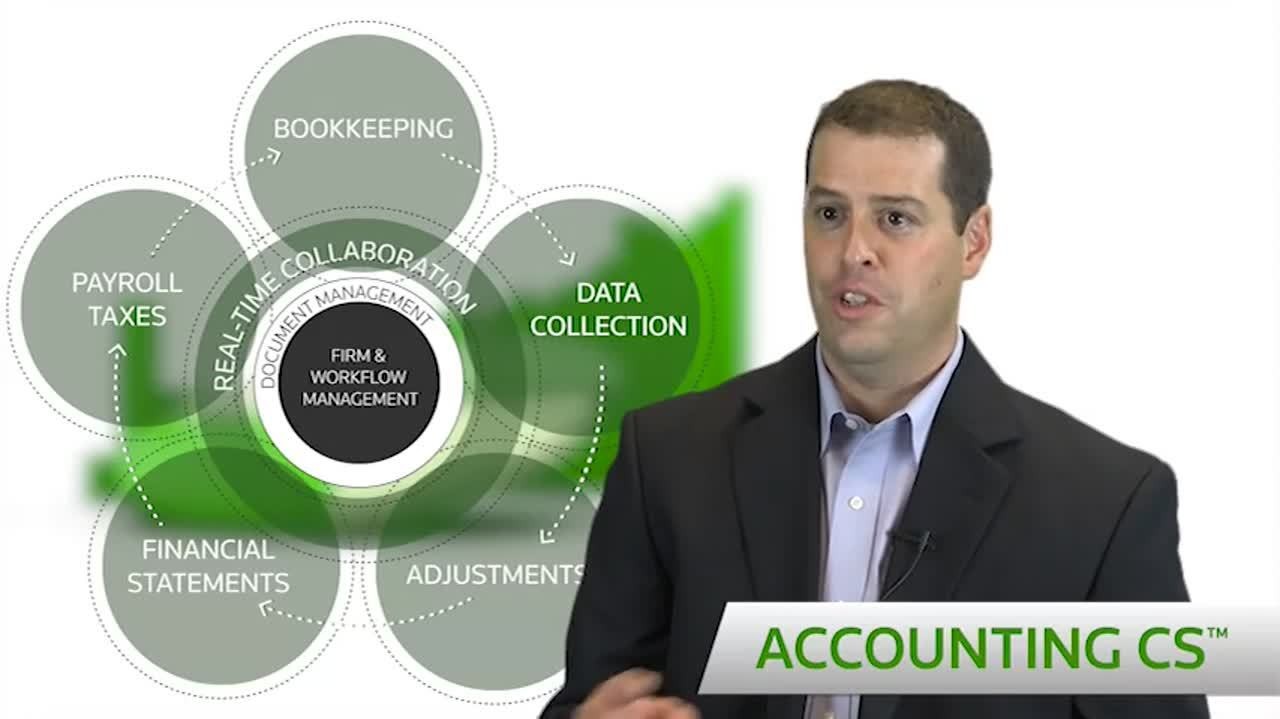 02:02
Focus on your clients' needs
Product manager Louie Calvin discusses the advantages of real-time collaboration with Accounting CS Client Access.

Accounting CS customers also buy these solutions
Accounting and auditing software for accountants to help you serve all your client's accounting, bookkeeping, and financial needs with maximum efficiency.

Ready to start a conversation?
Need more information about how our solutions can work for you? Drop us a line and someone from our sales team will get back to you.
Or you can call a representative in your region at +1 800 968 8900.