Web Delivery client document access | Thomson Reuters
During tax season, clients constantly ask for copies of documents — and managing all those requests can be daunting. Web Delivery from Thomson Reuters ONESOURCE works with ONESOURCE Trust Tax to let your clients find what they need online, without having to contact your staff. Account holders and beneficiaries can easily help themselves to 1099s, K-1s, grantor and agency letters, tax information statements, and more through your secure website.

What you get with our Trust Tax add-on
Forms 1099, 5498, 1098, and 1042-S, Schedule K-1, Grantor Letter, Agency Letter, and Tax Information Statement are available.
Provide great customer service to your clients by giving them faster access to up-to-date tax information.
Reduce demands on your staff during your busy tax season, and save the time and cost of printing and delivering paper copies.
Watch this customer interview with Joe Hull, one of our 2016 Taxologist Award finalists for the Excellence in Trust Tax Management category.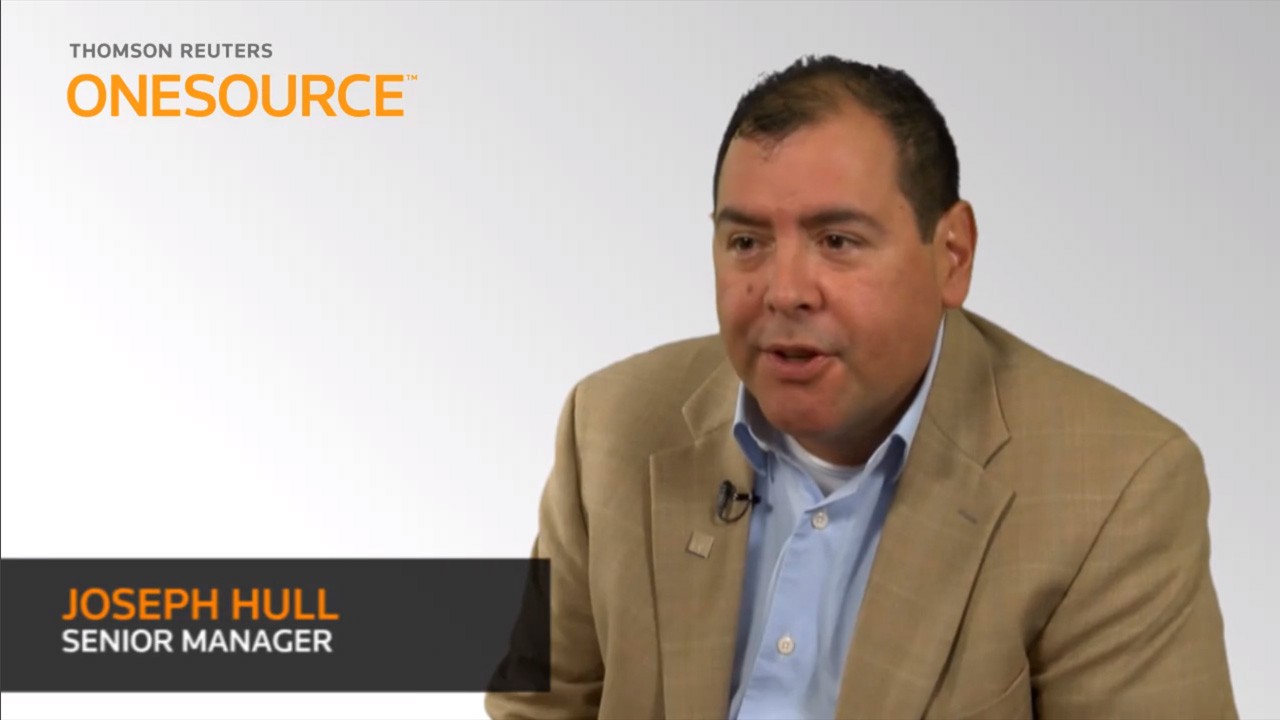 01:59
Trust tax customers also buy these solutions
Built to work with any trust accounting system, our wealth management solutions automate the entire fiduciary tax process from data management to tax filing.


Workflow Manager
The more efficient your office, the better you can serve your clients and comply with regulations. ONESOURCE WorkFlow Manager combines comprehensive document management, workflow, and scanning features to help automate your most labor intensive processes, including account openings, regulatory reviews, discretionary payments, estate administration, and more.

Ready to start a conversation?
Need more information about how our solutions can work for you? Drop us a line and someone from our sales team will get back to you. Or call a regional representative at +1 201 356 6409.