SAP Ariba Integration | ONESOURCE Indirect Tax

ONESOURCE Global Tax integration for SAP Ariba Solutions

Real-time tax calculation inside SAP Ariba
Why choose Global Tax for SAP Ariba Solutions
When you buy or sell goods and services around the world every day, you need smart, precise tax determination for each and every transaction. ONESOURCE Determination Integration works with SAP Ariba® solutions to analyze and calculate sales, use, and value-added tax on SAP Ariba spend transactions, to make sure you apply the correct tax every time. Take advantage of our unique integrated partnership to minimize your risk and reduce costs — all while positioning your business for success.

What you get with our integration
Dramatically reduce reconciliation errors, reducing time from invoice to payment.
Receive real-time global tax calculations on SAP Ariba transactions from requisition to invoice reconciliation.
Get automatically updated content from thousands of global tax authorities, certified to SSAE 18 and ISAE 3402 standards.
Set up custom fields to drive accurate tax calculation for unique industry, customer, or country scenarios​.
Get unparalleled flexibility and control to help you solve complex global tax accounting requirements with Indirect Tax.
Make sure every transaction is tax compliant, so you can avoid overpaying your suppliers and reduce the risk of audit penalties.
Easily map to the most comprehensive set of product and services categories, for accurate calculations in every jurisdiction.
Achieve the highest degree of business continuity and tax accuracy with system monitoring and fall-back workflow.
Learn more about the integration between ONESOURCE and SAP Ariba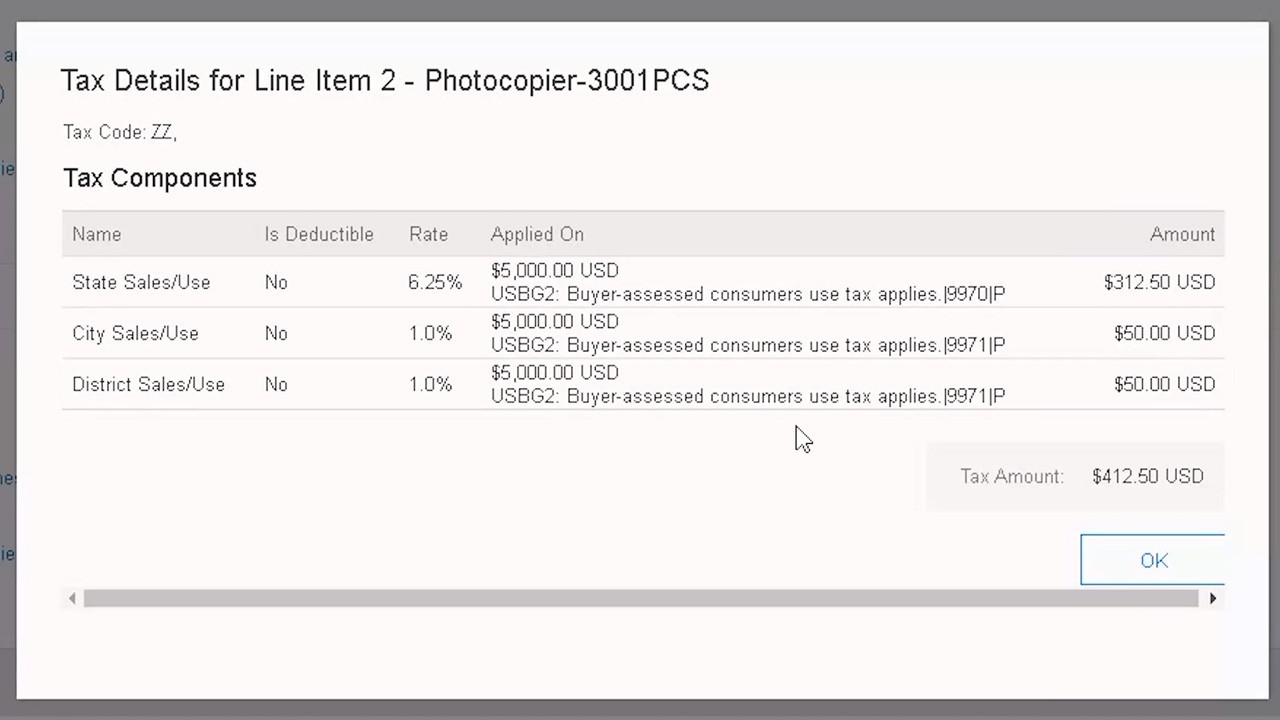 02:17
Global Tax for SAP Ariba Solutions in action
Thomson Reuters brings global tax intelligence to SAP Ariba Solutions, improving tax accuracy across all purchases and transactions.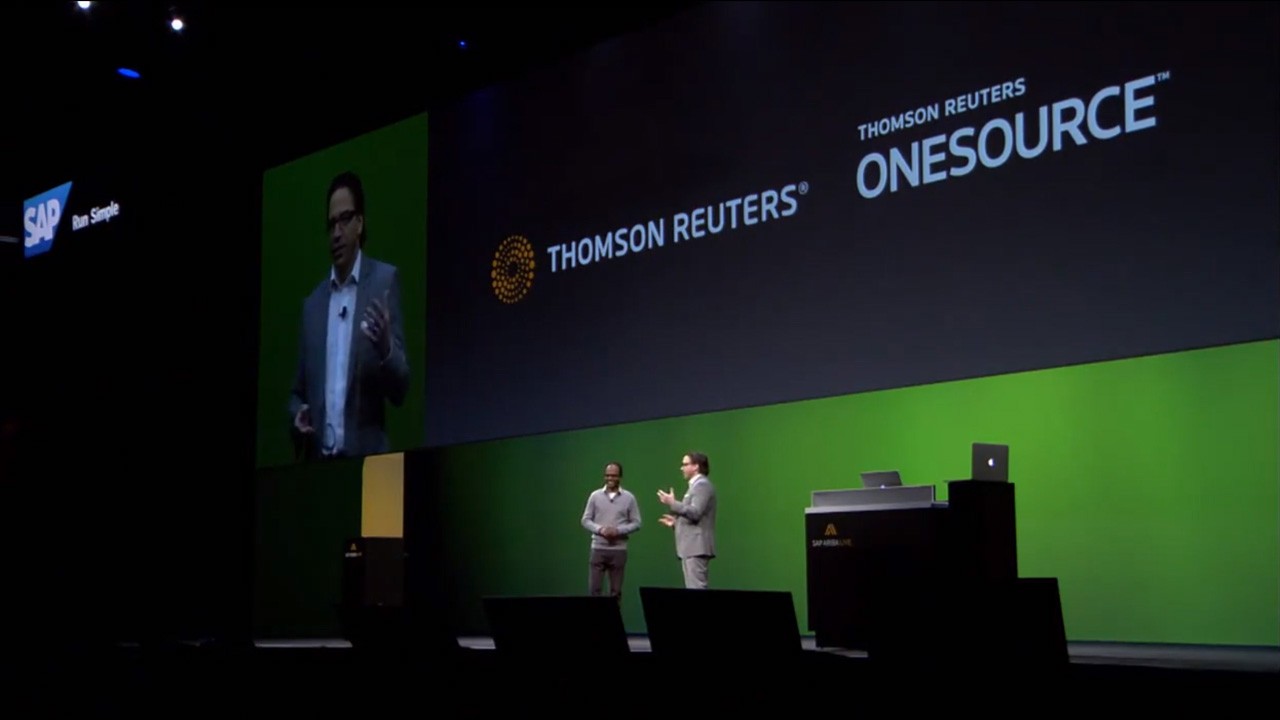 05:00
Making tax simple for procurement
On the main stage of Ariba Live 2017, Thomson Reuters showcases ONESOURCE Global Tax for SAP Ariba Solutions.

ONESOURCE Global Tax for SAP Ariba Solutions webinar
An in-depth look at ONESOURCE Global Tax for SAP Ariba plus follow-up Q&A.


Global tax intelligence for SAP Ariba Solutions

Developed in partnership with Deloitte Tax Consulting, this report explores the innovative tax solution from Thomson Reuters and SAP.

Indirect tax customers also buy these solutions
Our solutions provide automation and accuracy across tax and finance workflows from determination through final remittance and compliance.

Ready to start a conversation?
Need more information about how our solutions can work for you? Drop us a line and someone from our sales team will get back to you. Or you can call a representative in your region at