Checkpoint Catalyst

Powerful tax research tools and expert guidance for your business-related transactions
Why choose Checkpoint Catalyst
Adapt to a changing business tax landscape and never miss an important detail with powerful insight into a broad collection of complex tax topics. Authored by tax experts and created specifically for the web, Thomson Reuters Checkpoint Catalyst gives you tax research tools and practical guidance for resolving tax questions that arise with business-related transactions.

What you get with Checkpoint Catalyst
A multi-layered approach that goes beyond keyword matching to understand and interpret what you're really looking for in your search.
State, federal, and US international tax implications are covered as part of the main topic discussion, reducing the risk that something important could be missed and saving research steps.
Strategic insight on a wide range of tax topics, crafted by authoritative tax experts to give you all the right information at the right time.
Save time and reduce frustration with embedded tools such as document assembly, decision trees, and what-if scenarios that allow you to apply the rules to your particular situation.
An insight-rich sidebar on the right side of your screen brings your research content to life by providing relevant documents, sources, news, and tools — and also allows for an easy navigation point.
Business tax topics are continuously updated and added — so you never miss a beat.
Examine these specific tax issues and business transactions from a practical, workflow perspective
Examine specific tax issues and business transactions from a practical workflow perspective, such as: C corporations, S corporations, partnerships, limited liability companies, US GAAP coverage, and more.

Experience the difference with Checkpoint Catalyst
Your time is valuable — and so is the peace of mind that comes with knowing you have the right answers. Get tax research framed in an entirely new way, so you see the clarity, color, and context you need to get the whole picture of each business tax issue.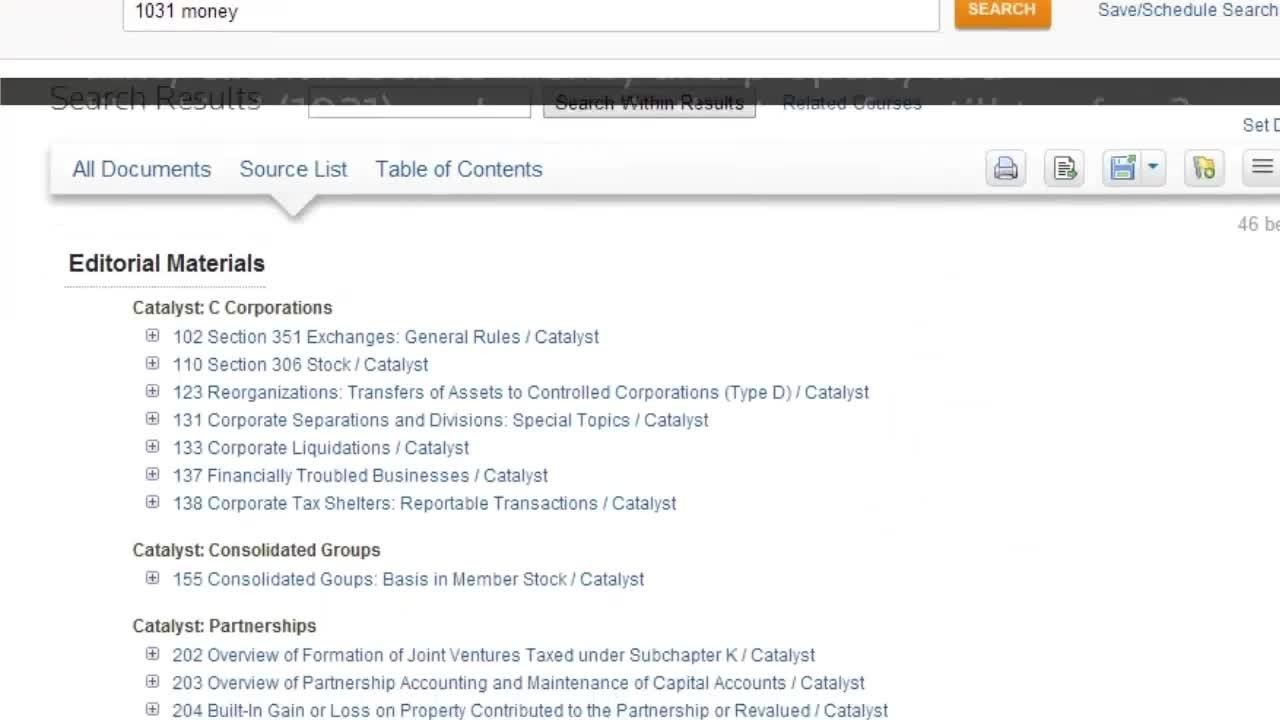 01:57
Ready to start a conversation?
Need more information about how our solutions can work for you? Drop us a line and someone from our sales team will get back to you. Or you can call a representative in your region at +1 800 431 9025.
Insights to keep you one step ahead
State Corporate Income Tax: E-Commerce Study 2018
Thomson Reuters experts Rebecca Newton-Clarke and Emily Porter have written this special report which addresses the overview of issues and state responses to our annual state corporate income tax e-commerce survey.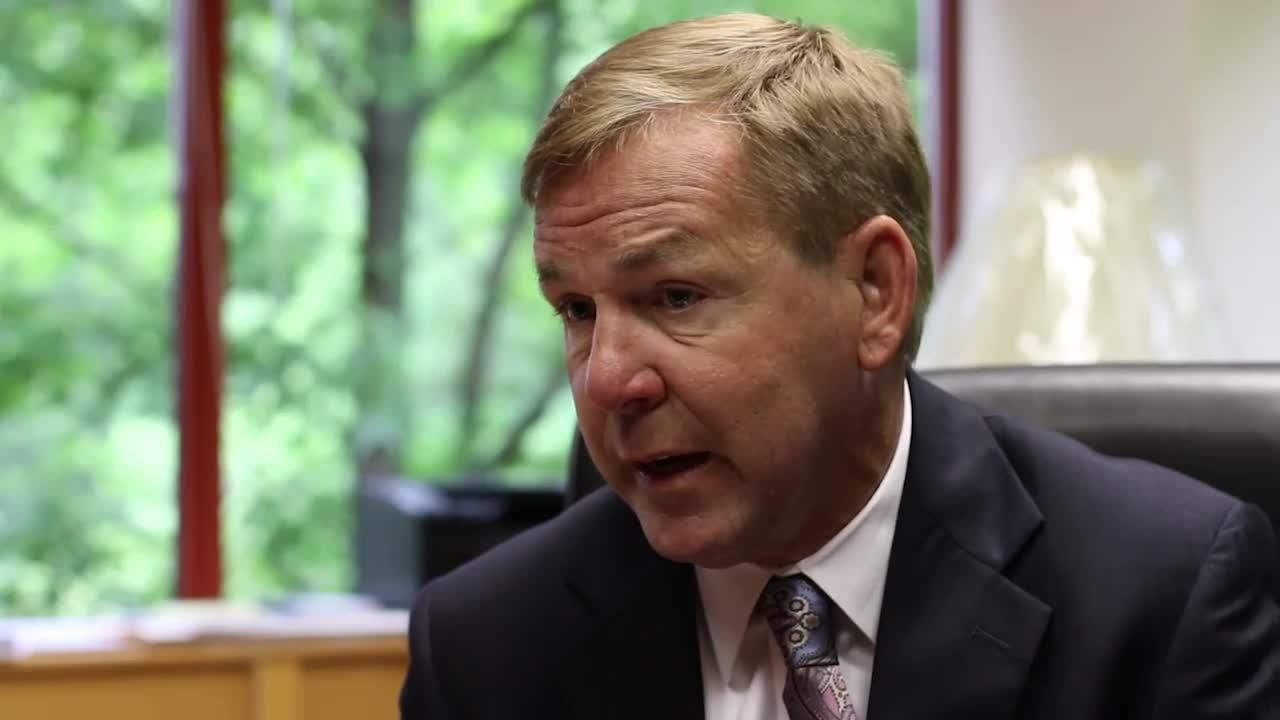 04:28
Dave Springsteen, senior partner in charge of tax services at WithumSmith+Brown, describes the impact that Checkpoint Catalyst has had on his firm's tax research practices.