Tax and accounting
Financial reporting solutions 
Get the most comprehensive and up-to-date tool for your trust and estate accounting and SEC filings research



All the tools you need for trust and estate accounting, right at your fingertips
Save time, prevent errors, and streamline data entry by integrating with other software, all from one centralized location.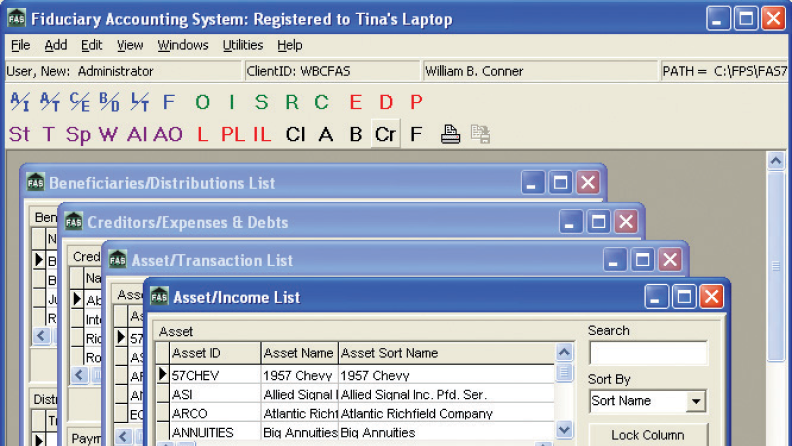 Manage virtually all trust and estate transactions with Fiduciary Accounting
This comprehensive fiduciary accounting software allows you to:
Report dividend and capital gain reinvestment, the exercise of options, spin-offs, and taxable and nontaxable exchanges
Access all the securities information you need with a third-party valuation feature providing a bridge to that information
Streamline data sharing through seamless integration with our Fiduciary Calendar, 706, and 1041 programs
Get fast answers with SECPlus Advanced
Power your research on SEC filings with these advantages:
Precisely search features by SEC section, market cap, revenue, auditor, geography, and peer groups
Seamlessly link from filings to relevant comment letters
Reveal how your peers' disclosures have changed from one period to the next with a handy redlining tool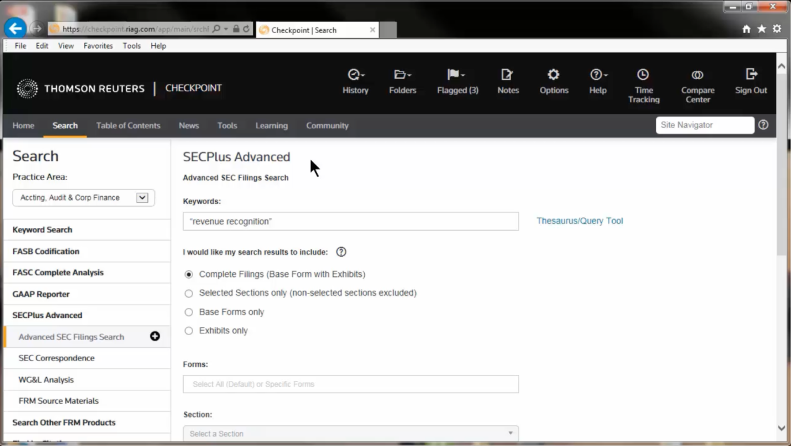 Discover more about our financial planning and analysis solutions
Whether you're looking for tax and accounting or international trade and supply chain solutions, uncover products that will give your organization the boost it needs.
Questions about our products and services? We're here to support you. 
Contact our team to learn more about our tax and accounting solutions.
Need help?
View account and product support
Already a customer?
Go to product logins