R&D Tax Credit Manager | ONESOURCE
Why choose R&D Tax Credit Manager
For US companies, federal and state tax credits for research and development can be significant. Given the size of the benefit and its direct impact on offsetting taxable income, it has become one of the most scrutinized, audited areas in tax — which means keeping meticulous documentation is a must. Thomson Reuters ONESOURCE R&D Tax Credit Manager combines comprehensive, web-based software with professional services to identify qualifying research and development activities and help maximize your tax credit. Our experienced team is here to help you manage all aspects of the R&D tax credit process, from software integration to long-term management.

R&D Tax Credit Manager in action
Find out how you can automate the collection, tracking, calculating, and reporting functions of the R&D tax credit process.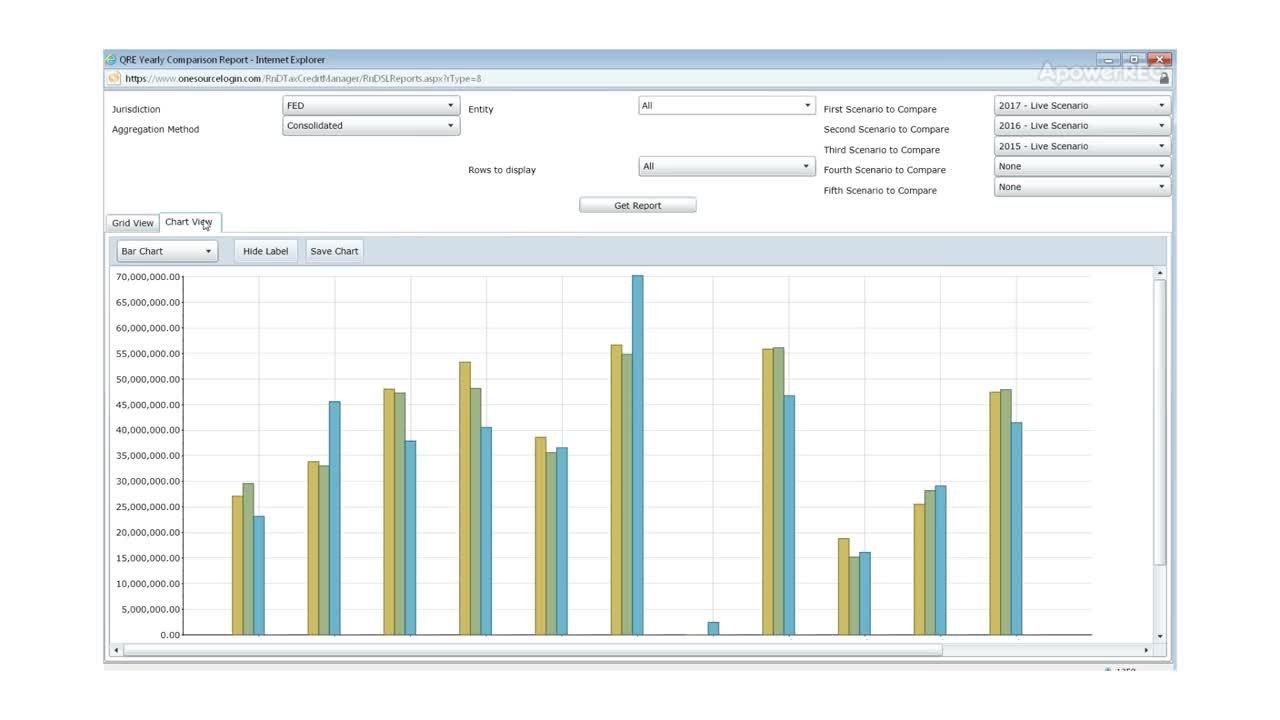 03:47
What you get with our research and development tax credit software
Collect tax data with user-friendly surveys, then track R&D progress with a dedicated dashboard.
Calculate research tax credits to determine your optimal tax position.
Make more strategic decisions for your business with "what-if" scenarios and year-over-year comparisons.
Data and process management customers also buy these solutions
With data controls at every step, these solutions work together to streamline your workflow when using ONESOURCE Tax Provision and Corporate Income Tax.

Ready to start a conversation?
Need more information about how our solutions can work for you? Drop us a line and someone from our sales team will get back to you.
Or you can call a representative in your region at +1 800 865 5257.