SYNERGY: Day 2 highlights
The impact of Jon Baron
For the past 21 years, Jon Baron has provided one of the deepest dives into the data that drives the tax and accounting profession. He's tracked and predicted many of the changes that have reshaped the way all of us do business. As always, it was filled with data-driven insights and he demoed advisory tools that help accounting firms handle the complexity of evolving technology and regulation demands.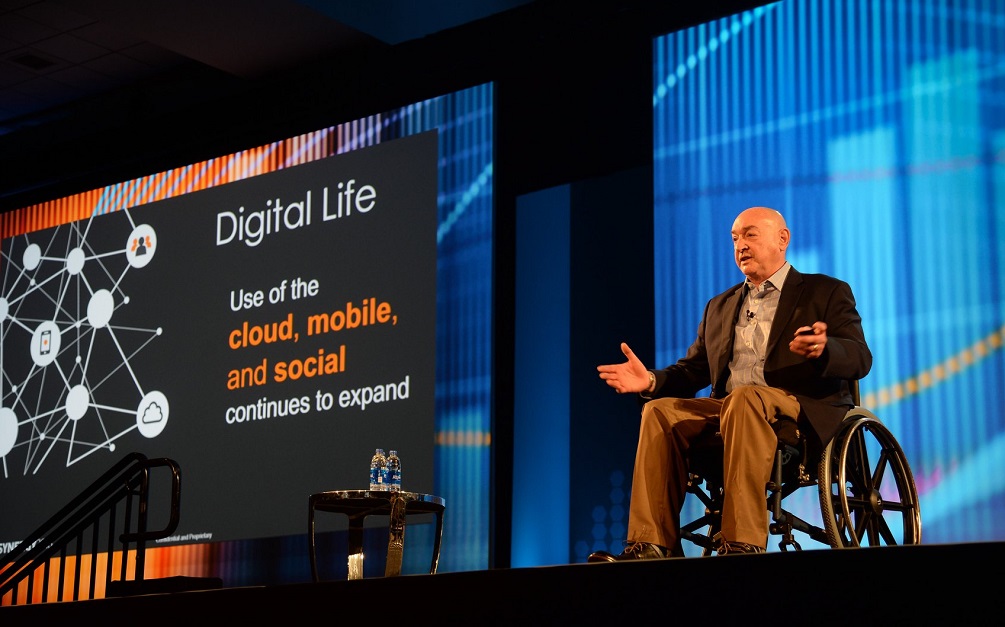 In case you missed it, here is Jon Baron's keynote address.
Understand the future of tax and accounting
As always, a 1000+ attendees took part in 100+ workshops on Day 2. But unlike other years, there was a specific topic on everyone's mind — tax reform. This year instructors made sure to tailor many workshops to address this topic, focusing content on how attendees can learn more and do more for their clients.
Talking late into the night
A great part of SYNERGY is talking to attendees and learning about their firms. And there isn't a better time to learn more about what's on everyone's mind than during the roundtable of discussions. Nearly 85 tables and hundreds of attendees focused on actively and honestly sharing ideas on everything from software, solutions, clients, firm management, tax reform, security, and a number of other topics.
Don't Miss SYNERGY 2019
Registration is now open for SYNERGY 2019!
Join us at the Gaylord Rockies Resort & Convention Center in Denver. Please log into your CS web account to register.
Facebook
Twitter
Linkedin