Online software for accountants | Thomson Reuters Onvio

The next evolution of online software for accountants, offering unprecedented flexibility and client service

Thomson Reuters Onvio is the next step in the evolution of online software for accountants. By bringing key aspects of your daily workflow into one online platform, Onvio empowers your team to work together with the speed and flexibility you need to keep pace in a fast-changing profession. With UltraTax CS integration you get a robust set of tools to guide your clients. Plus, it's accessible from any device, so your staff and clients can interact where, when, and how they choose. And perhaps most important, Onvio offers enterprise-level security that makes you the first, best line of defense for your clients.

Onvio Firm Management
Online software for accountants that includes document management, time and billing, online client collaboration, and project management.
See how Onvio makes a difference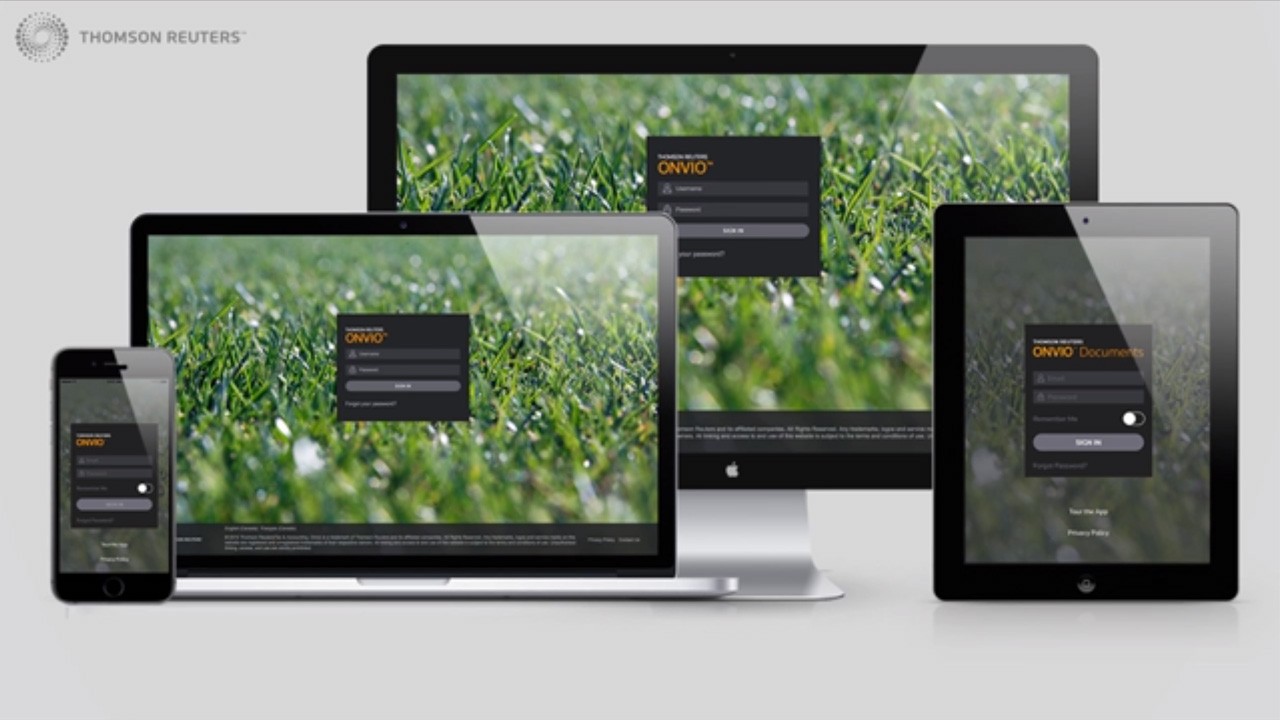 03:11
See how Onvio, our online software for accountants, redefines the concept of integration.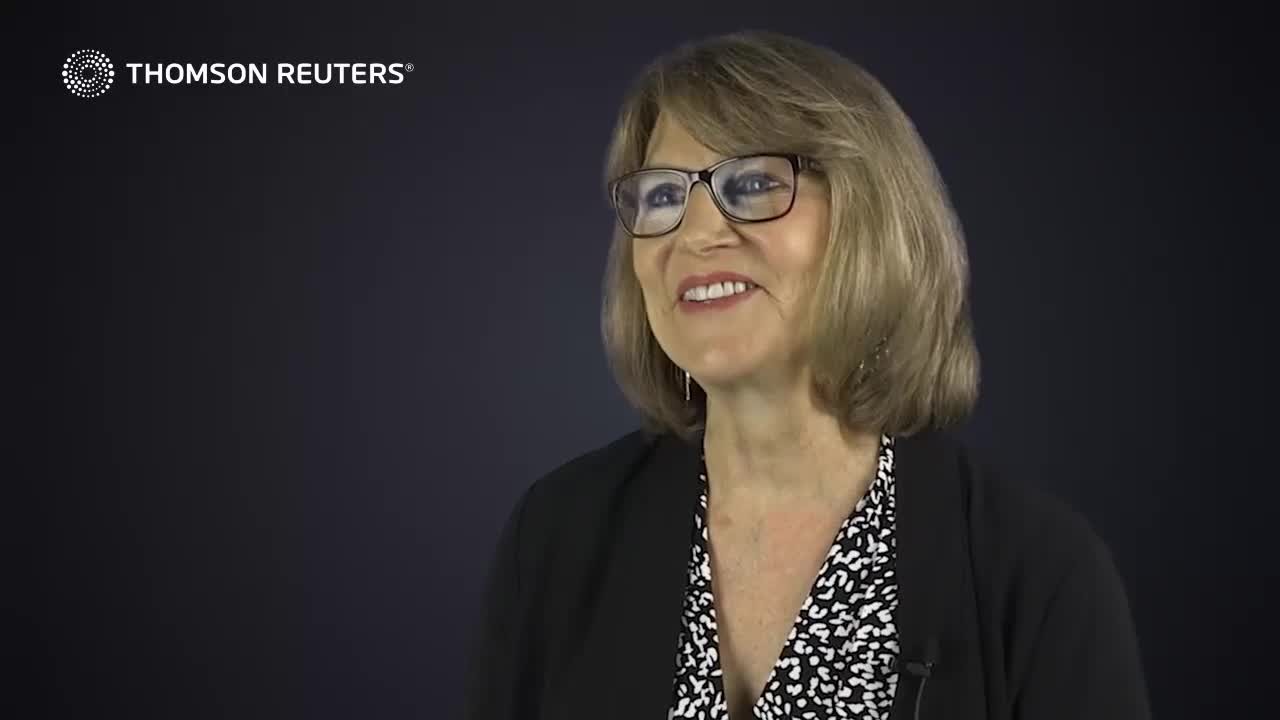 03:39
Learn how Onvio has made office life more pleasant and productive for the staff of Wanda G. Conway, CPA. 
Discover our other world-class brands