Indirect Tax Certificate Manager | Thomson Reuters ONESOURCE

Indirect Tax Certificate Manager

Exemption certificate management that's more efficient than ever
Why choose ONESOURCE Certificate Manager
Managing sales tax exemptions in multiple states can get complicated — missing, incorrect, or invalid tax exemption certificates can slow down sales and inflate tax assessments, or even trigger audits. The Thomson Reuters ONESOURCE Certificate Manager gives you anytime, anywhere access to streamline the entire lifecycle of exemption certificate management. Plus, you'll have an online portal where your customers can directly upload their own exemption certificates, so you'll spend less time tracking them down. Use Certificate Manager with our Determination software to calculate taxes more accurately, see fewer exemption status disputes, and boost productivity across your team.

What you get with our exemption certificate management software
Collect, validate, and report on exemption certificates more quickly, to save your staff time and your company money.
Let your customers upload their own exemption certificates directly to the Certificate Manager Portal.
Certificate Manager is integrated with our patented tax determination software, so you can boost the accuracy of calculations.
Use the 30-day expiration countdown to remind you to notify your customers to update certificates, so your compliance files are current.
Streamline research with our library of more than 300 current and historic forms.
Extract data and export certificate images with our customizable reports, so you can better respond to audit requests.
Indirect tax customers also buy these solutions
Our solutions provide automation and accuracy across tax and finance workflows from determination through final remittance and compliance.

Manage Customer Exemption Certificates in ONESOURCE Determination
Effortlessly collect exemption certificates with the Exemption Manager in ONESOURCE Determination.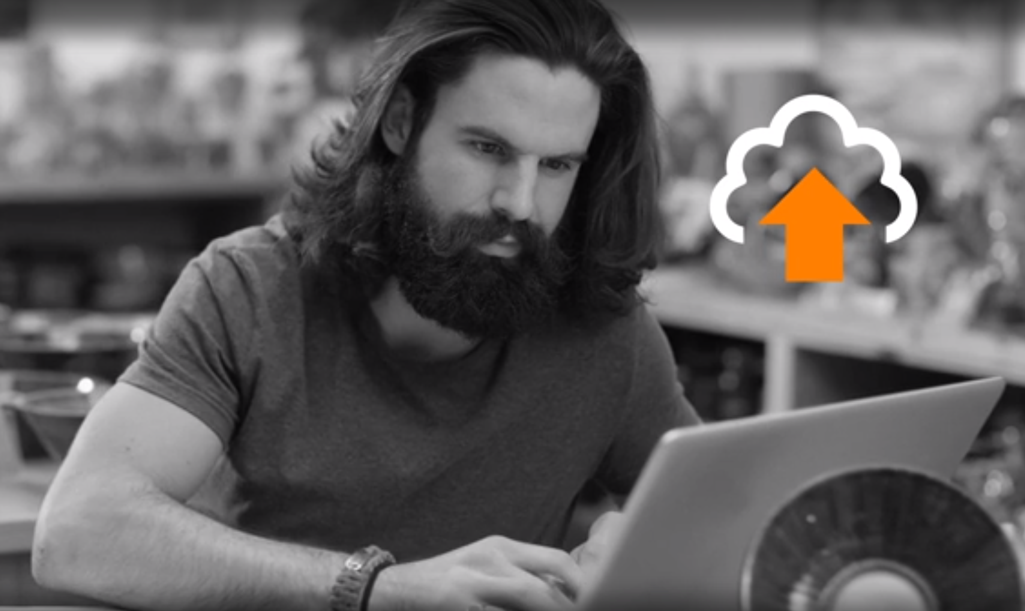 01:47
Ready to start a conversation?
Need more information about how our solutions can work for you? Drop us a line and someone from our sales team will get back to you. Or you can call a representative in your region at