Global Tax | Thomson Reuters ONESOURCE

ONESOURCE Determination

Calculate and record sales, use, and excise tax, VAT, and GST with our global tax determination software
Why choose ONESOURCE Determination
From excise to consumption taxes, indirect tax rates are always changing — and each state or country's rules for collecting and paying those taxes are complex. Thomson Reuters ONESOURCE Determination helps your firm stay on top of indirect taxes and avoid costly mistakes, by automating the tax determination and calculation process. Our software determines your company's liability for sales tax, use tax, GST, VAT, excise tax, and other country-specific taxes using the most current global tax rates and rules. Whether they're entering new markets or simply modernizing their existing tax systems, businesses all over the world have used our software to make sure transaction taxes are calculated and reported correctly, every time.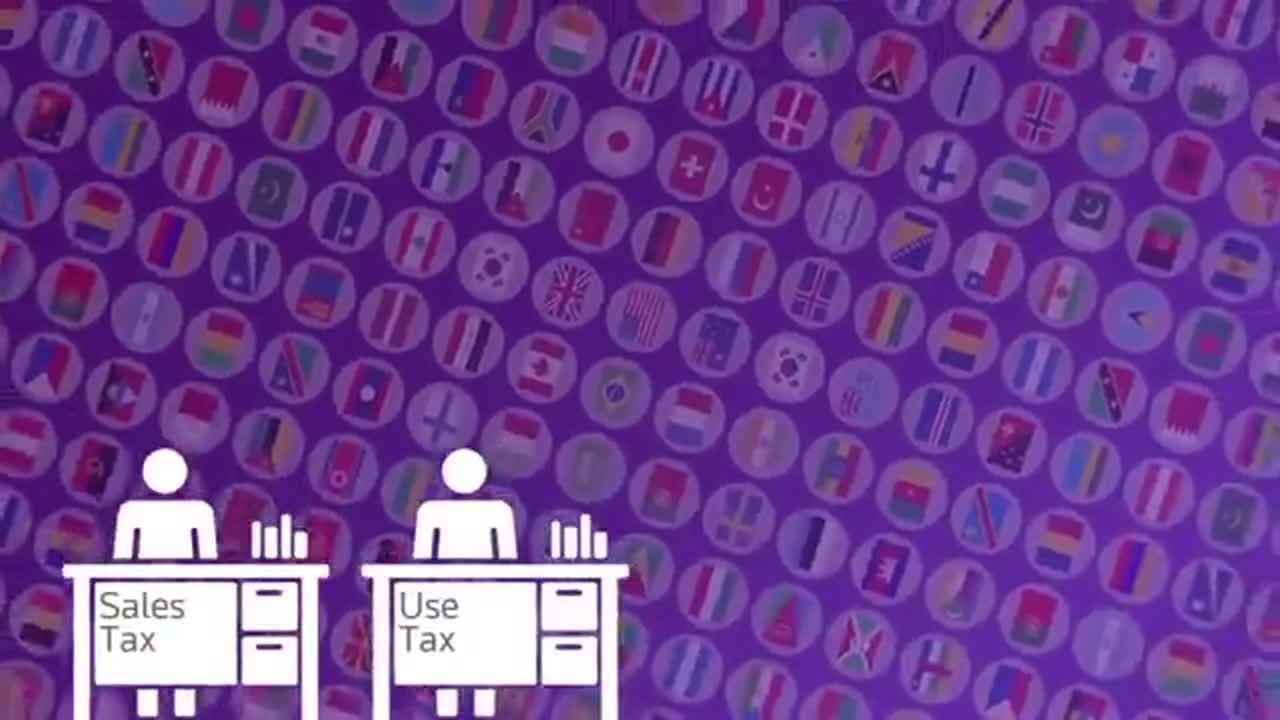 02:18
Managing indirect tax compliance around the world
Thousands of domestic and multinational corporations count on Thomson Reuters ONESOURCE for the only truly complete indirect tax solution — from research to determination and compliance.

What you get with our global tax software
Get the only patented, end-to-end automated solution for sales, use, and excise tax, GST, and VAT on the market.
Connect to ERP, financial, billing, and e-commerce systems through pre-built and custom integrations.
Stay up to date on global tax changes, thanks to our in-house expertise backed by SSAE 18 and ISAE 3402 certified processes.
Handle the most complex tax regulations for markets such as Brazil, India, and the US
Ensure all your tax liability needs are met with our patented process that handles corporations of all sizes and geographic reach.
Calculate the correct tax amount in milliseconds and easily handle millions of transactions daily.
Integrates with Indirect Compliance and Determination to precisely track, validate, and govern exemption certificates.
Indirect tax customers also buy these solutions
Our solutions provide automation and accuracy across tax and finance workflows from determination through final remittance and compliance.

It was a perfect storm of tax challenges. Instead of being swept up in it, we decided to use it as a basis for transformation. We needed a single, global solution with a local focus.
ONESOURCE Determination for Retail
Whether you're a grocery, clothing retailer, or a restaurant, ONESOURCE helps retailers get tax right the first time, every time.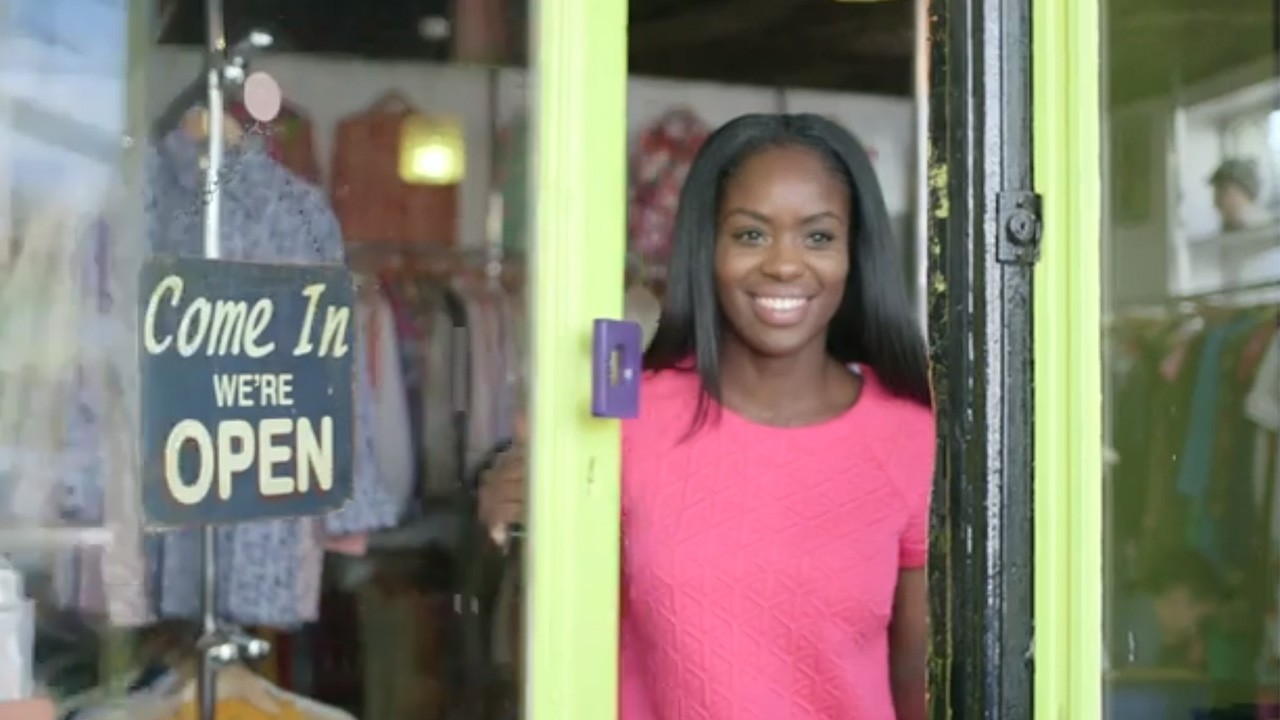 02:33
Ready to start a conversation?
Need more information about how our solutions can work for you? Drop us a line and someone from our sales team will get back to you. Or call a regional representative at +1 800 865 5257.