Trust Tax OFX Delivery | Thomson Reuters ONESOURCE

Trust Tax OFX Delivery
Automatically populate Trust Tax 1099 information into clients' TurboTax® forms

Why choose Trust Tax OFX Delivery
During tax season, your firm's trust clients rely on you to give them the right information at the right time to file their returns. When you use Thomson Reuters ONESOURCE OFX Delivery with ONESOURCE Trust Tax, they won't have to deal with tedious phone calls or wait on forms in the mail. Instead, our software lets your clients import 1099 tax information generated on ONESOURCE Trust Tax directly into Intuit TurboTax®. Clients simply request 1099 information through TurboTax, which is instantly available via a secure Thomson Reuters server or your server. Then, the data automatically populates their TurboTax forms — making tax preparation easier and more accurate than ever.

Provide clients instant access to the information they need
Your customers can now import 1099 info directly to their TurboTax return.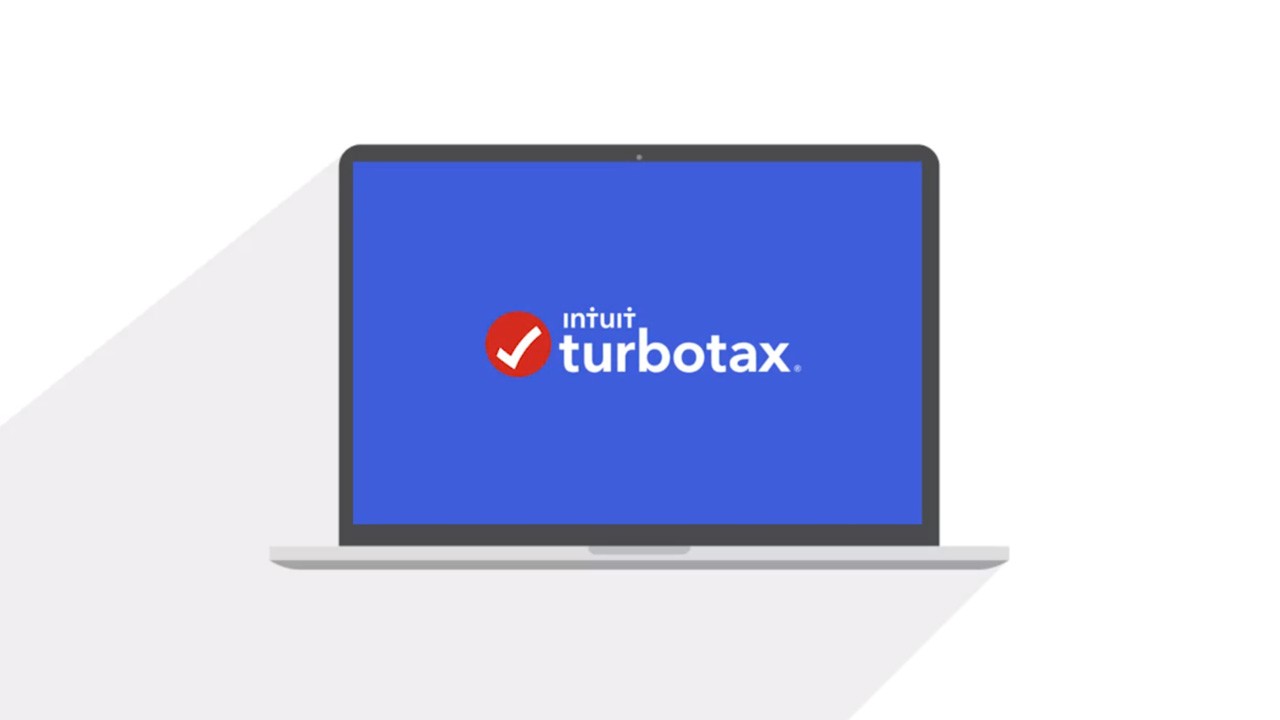 01:49
What you get with our ONESOURCE Trust Tax add-on
Recipients access their tax information using your company's preferred authentication method (static or dynamic).
Your staff spends less time finding and delivering information, which means you'll see lower operating costs and higher returns.
Provide exceptional customer service to your clients by giving them faster access to up-to-date tax information.
OFX Delivery includes these tax documents: ​1099-B, 1099-DIV, 1099-INT, 1099-MISC, 1099-OID, and 1099-R.
Trust tax customers also buy these solutions
Built to work with any trust accounting system, our wealth management solutions automate the entire fiduciary tax process from data management to tax filing.


WorkFlow Manager
The more efficient your office, the better you can serve your clients and comply with regulations. ONESOURCE WorkFlow Manager combines comprehensive document management, workflow, and scanning features to help automate your most labor-intensive processes, including account openings, regulatory reviews, discretionary payments, estate administration, and more.

Ready to start a conversation?
Need more information about how our solutions can work for you? Drop us a line and someone from our sales team will get back to you. Or you can call a representative in your region at +1 800 865 5257.