The market for mergers and acquisitions (M&A) among accounting firms continues to explode, as it has been over the last decade.
In 2019, the drivers for M&A in the accounting industry — aging management, regulatory changes, and the resources needed for investing in technology — have remained largely to the same, according to Accounting Today, but one unique difference is that the "acquirers have become more strategic."
Scharrell Jackson, COO and CFO at the West Coast-based accounting firm Squar Milner, leads the firm's efforts on firm combinations and oversees the firm's accounting, HR, IT and administrative functions. Having led more than a dozen firm acquisitions during her 20-year tenure, she has seen the success factors and pitfalls when integrating firms. We sat down with Jackson to discuss the cultural and talent implications of a successful merger.
Using growth to compete with the largest firms in the world
Jackson says that Squar Milner — ranked as one of the top 50 accounting firms in the U.S. — has a growth strategy that involves both organic and inorganic growth. "We are tapping into acquiring and retaining great talent to expand into new industries and expound upon those that we serve," says Jackson, adding that the firm has "the internal expertise to be able to service both industries and compete with the largest firms in the world."
She explains that Squar Milner seeks out M&A candidates that have two primary needs: i) the target is looking for a sustainable model to ensure future job opportunities for its outstanding talent; and ii) those targets that don't have the capital to make the substantial technological investments needed to sustain growth. Indeed, many smaller CPA and accounting firms are being squeezed. The combination of an anticipated major reduction in audit fees because of the efficiencies brought by new artificial intelligence and machine learning technology, and the need to make much more significant investments in technology now than in the past, according to Accounting Today, are the two major reasons for the forecasted pressure.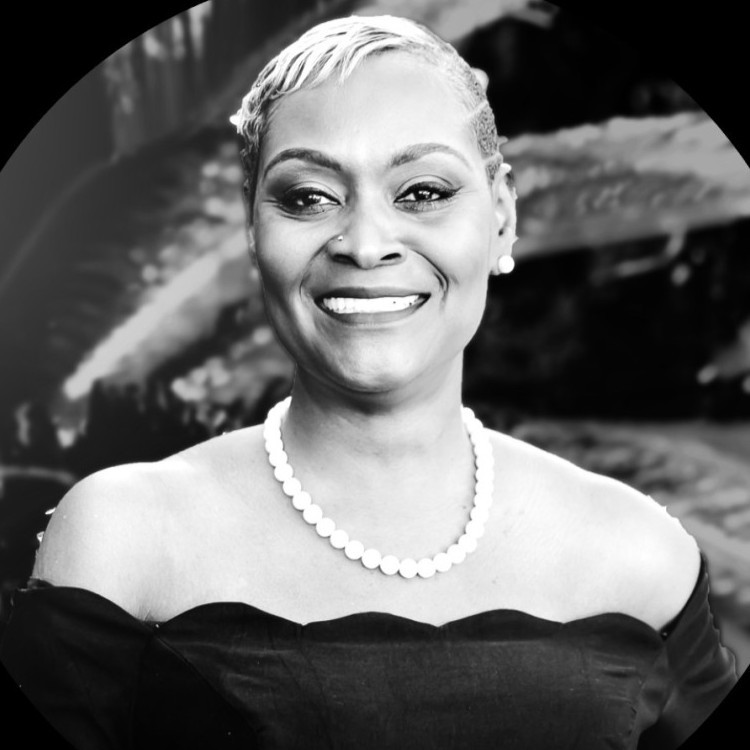 Another unique factor driving firm combinations is the strategic challenge to diversify revenue streams away from compliance-driven services that are quickly being automated to instead focus on building out consulting, advisory, and outsources services.
Jackson indicates that merging into a firm like Squar Milner, in particular, can be a perfect match for those smaller firms that need to make big technology investments and have outstanding talent.
Merging cultures during firm combinations
One of the most important factors in integrating firms is the culture, and melding it together takes the work of the people at both firms, with the leaders and stakeholders in both organizations needing to embrace change to make it work. A key component of success that Jackson has learned in analyzing these cultural mergers is the importance of making the assessment before the merger happens. Squar Milner gets to know the firm it hopes to merge with, Jackson states, and that is critical for success. "We are very intentional to focus on culture because the goal is to combine and create new relationships to make the integrated firm a better place to work," she says.
When both parties decide to move forward, Jackson says she then takes a thoughtful approach to the integration process. "There are going to be immediate changes," she explains. "We believe that without change you can't change, and most people want better — they want financial strength, profit, increased revenue, and a great place for their people to work." With a relentless focus on the win, Jackson leads an integration process to address how best to make the combined culture work. "Leading with a focus on creating a relationship that you are committed to making work is the overall critical principle on culture during the integration," she adds.
Key to this focus, she said, is a highly skilled merger integration team, adding that she selects individuals to be on the firm's merger integration team to ensure there are advocates on both sides of the table. "We identify champions on both sides that are committed to the win and the need to rally around our employees and get them excited about the change that is coming," Jackson says. "The enthusiasm for the merger is an integral part of success because a merger is scary for most people — they are afraid that they may lose their job."
In addition to the recruitment of these champions to address the concerns of employees, Jackson also highlights the need for other work teams that are focused on integrating technology, business systems, and processes. "We have a whole model, which includes a project timeline, as well as monitoring, tracking, and reporting the progress on a real-time basis," she explains, adding that they will go through everything from administration to accounting to technology to payables and receivables to ensure the combining firms are prioritizing every single business matter to best maximize the efficiencies and the return on investment (ROI) of the integration.
To delay these areas is a huge mistake, Jackson says, because you can lose the opportunity for operation efficiency. Indeed, putting this off until after the merger is complete creates potential long-term inefficiencies with no incentive to change after the merger is complete.
Making the combined firm a great place to work
Jackson also is centrally focused on talent development in her twin COO & CFO roles and is "highly invested in creating a place where we can change lives for the better." She describes Squar Milner as a "work hard, play hard environment" that has taken all employees on annual trips to places like Austin, Denver, Cancun, and Miami. The firms uses these trips to create time for the partners to interact with employees and get to know them outside of work.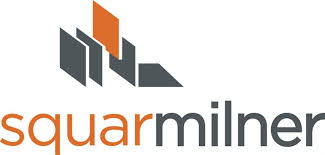 Squar Milner also employs a philosophy of workplace flexibility. For example, recently two of the firm's highly valued employees had family crises and felt the need to return to their home countries in Bosnia and Bulgaria, Jackson says. Now, they both work remotely because the firm has shown that with the right technology, anyone can work from anywhere in most cases.
Indeed, Squar Milner's priority on culture and people first — and its corresponding commitment to proper cultural integration during firm combinations and beyond — has become a winning formula for success. With such a strong focus on its own work-hard / play-hard culture and making the firm a great place to work, Squar Milner demonstrates that it values its people, and according to Jackson, "is going to do what we can do to make sure our workplace works for both you, your family, and the organization."
Facebook
Twitter
Linkedin