Thomson Reuters has announced the results of its nine-week-long fundraising campaign benefiting the American Heart Association (AHA), which culminated with the AHA Heart Walk in Dallas on Sept. 8. Since July, the team of over 1,650 employees based in the company's Dallas campus, as well as employees in the company's Ann Arbor, Mich. campus, organized and participated in more than 13 separate fundraising events and activities in support of AHA.
"Our team has once again passionately mobilized to support AHA, and for the fourth consecutive year, surpassed our fundraising goal for AHA," said Brian Peccarelli, chief operating officer, Thomson Reuters and chair of the Executive Leadership team for the AHA Dallas Heart Walk. "Heart disease touches every one of us directly or indirectly, and it's an honor and a privilege to work with our great team each year to support the education and research efforts of AHA."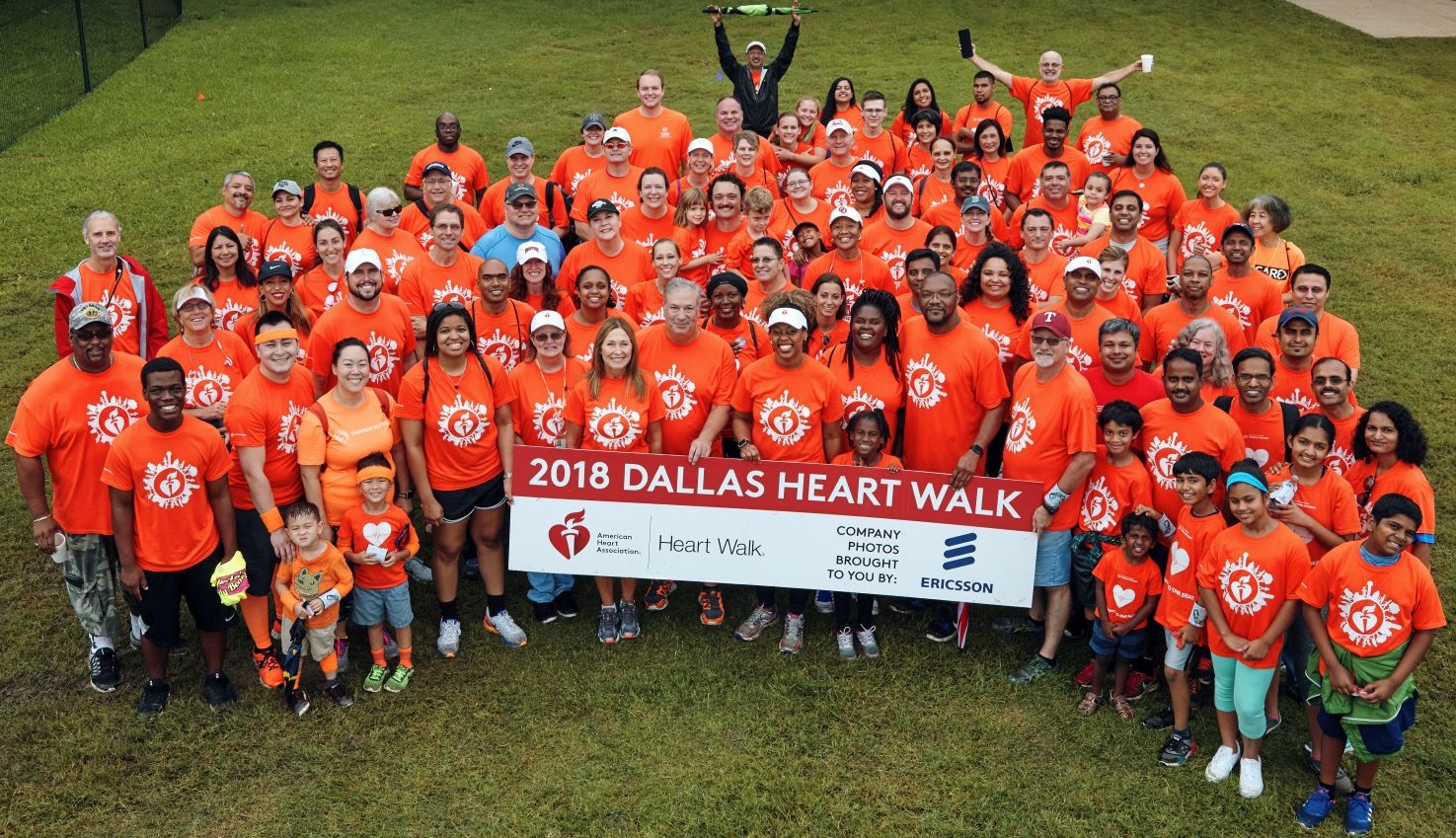 Fundraising efforts during the campaign included a ping pong and foosball tournament; benefit concert featuring local artists; karaoke contest; cricket match; health fair; and an executive dunk tank.
This year's contribution amount of over $286,759, which includes both employee contributions and Thomson Reuters matching funds, placed Thomson Reuters among the Top four fundraising companies in the 2018 Dallas AHA Heart Walk.
Since Thomson Reuters launched its partnership with AHA in 2013, the company has contributed more than $700,000 to the non-profit. In 2017, the team's efforts yielded more than $178,000 in donations to AHA, exceeding the goal of $175,000.
Thomson Reuters is the second-largest software developer in the Dallas-Fort Worth area. The company's Dallas and Ann Arbor campuses house operations and support for areas of its corporate functions and business segments, including Tax Professionals, Corporates and Legal Professionals.
Thomson Reuters
Thomson Reuters is the world's leading source of news and information for professional markets. Our customers rely on us to deliver the intelligence, technology and expertise they need to find trusted answers. The business has operated in more than 100 countries for more than 100 years. Thomson Reuters shares are listed on the Toronto and New York Stock Exchanges. For more information, visit www.thomsonreuters.com.
CONTACTS
Laura Rojo-Eddy
Public Relations Manager
+1 972 250 8556
Laura.rojo-eddy@tr.com
Facebook
Twitter
Linkedin