ONESOURCE Personal Property Tax software

A secure solution for managing personal property tax
Why choose Personal Property Tax
Classifications, depreciation schedules, reportability — managing all this data is never-ending in the property tax world and can consume vast amounts of time and resources each year. With Thomson Reuters ONESOURCE Personal Property Tax, there is no need to manually track asset movement from year to year. Simply import and classify your assets, and let ONESOURCE Personal Property Tax do the rest for returns that are ready to be printed and filed. ONESOURCE Personal Property Tax gives you the management and tax compliance information you need for better, faster decision-making, allowing your property tax department to spend their time on more valuable tasks.

Do more with more: ONESOURCE Property Tax
ONESOURCE streamlines the property tax process in the US.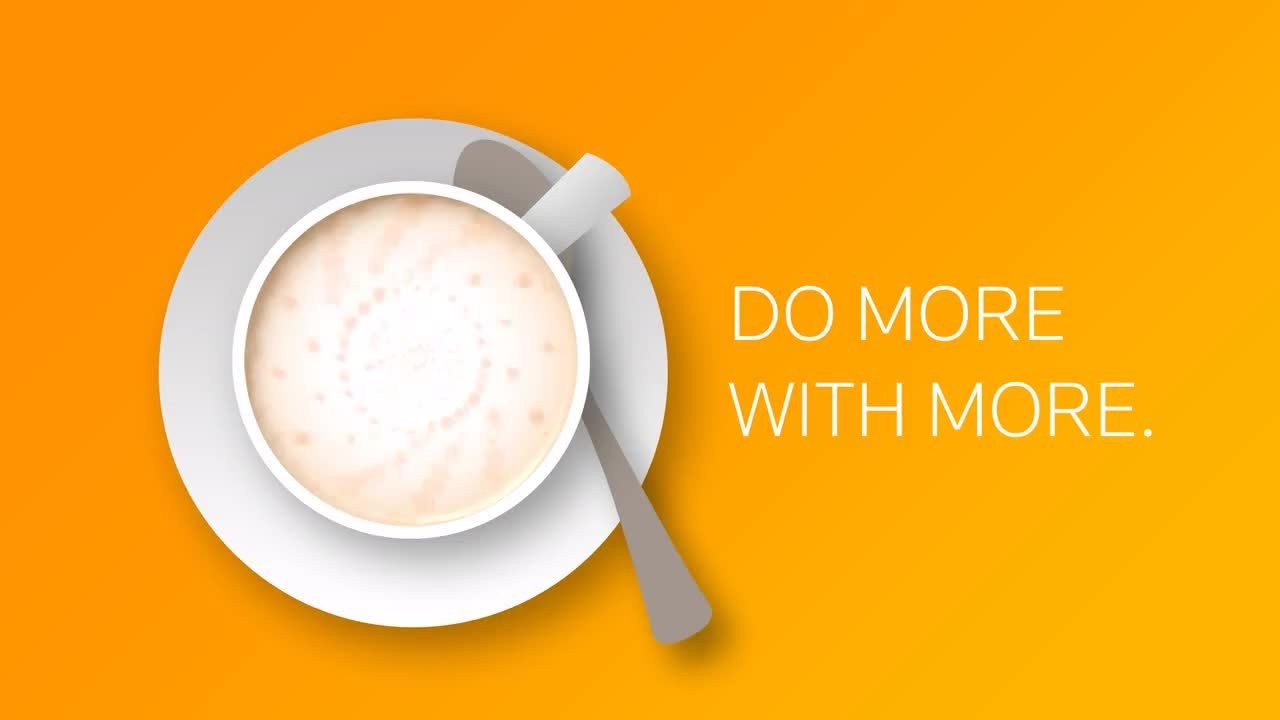 01:40
What you get with our personal property tax software
Mass edit, copy, paste, import, and export data.
Save, reuse, and share your personalized settings.
Reach for this quick and easy reference during filing season to control and monitor process and progress.
​Get notifications of valuation increases, tax-bill payments, approaching deadlines, and appeals.
Access jurisdictional templates and rules immediately — they're built right into the software.
Benefit from a complete audit trail that can also be used for Sarbanes-Oxley compliance.
Property tax customers also buy these solutions
No matter what type of property tax you're dealing with, ONESOURCE offers an integrated solution to streamline and automate the entire process.

Property tax calendar
Don't miss another deadline. Keep track of the dates that matter most during filing season.

Learn how ONESOURCE Property Tax helps professionals like you.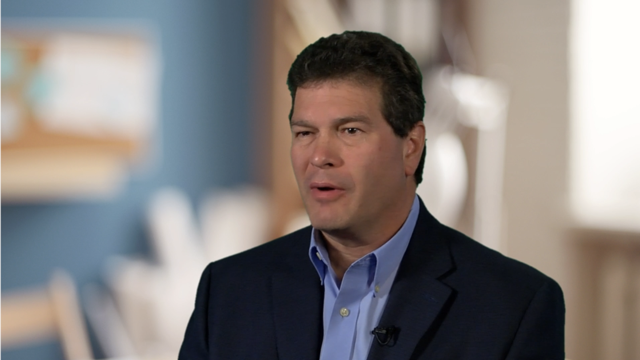 02:13
The benefits of ONESOURCE Property Tax software
Hear Brad Gorski, National Director of Personal Property at Paradigm Tax Group, talk about the benefits of using ONESOURCE Property Tax.
I am very happy with the customer support I have received from ONESOURCE Property Tax. When the information I need is not readily available in the knowledge base, the support team is available by phone and always points me in the right direction.
Ready to start a conversation?
Need more information about how our solutions can work for you? Drop us a line and someone from our sales team will get back to you. Or call a regional representative at

Explore the store for property tax journals, libraries, and other relevant research tools.