Checkpoint marketing for firms
Social Media Infographics and Fun Facts
Increase your firm's social media visibility with eye-catching content
Why choose Social Media Infographics and Fun Facts
How do you make your social media content stand out when you only have a few seconds to make an impression? Research shows that visuals increase people's willingness to read a piece of content by 80%. Social Media Infographics and Fun Facts from Thomson Reuters combines eye-catching imagery with interesting facts and trivia, encouraging prospects and clients to stop scrolling and notice your posts.
Our visual content is written by tax and accounting experts, creatively designed by professionals, and delivered to you ready to publish. These striking visuals incorporate tips, trivia, and recommendations your followers will want to share.
What you get with Social Media Infographics and Fun Facts
Colorful, professionally designed infographics that will spark your clients' interest.
Receive a variety of short infographics, tax and accounting trivia, unusual statistics, historical insights, fascinating facts, and more.
Mix and match our social media solutions to build a package that perfectly fits your accounting firm's needs.
Get graphics designed for social media delivered once weekly via email or Social Media Manager.
Collaborate with a dedicated marketing specialist on your social media strategy and overall marketing goals.
See social media solutions
Jane gets social media results
The information age has changed how accountants acquire and serve clients. See how Jane overcomes the obstacle of meeting client expectations by using social media solutions, despite a small marketing budget and time constraints.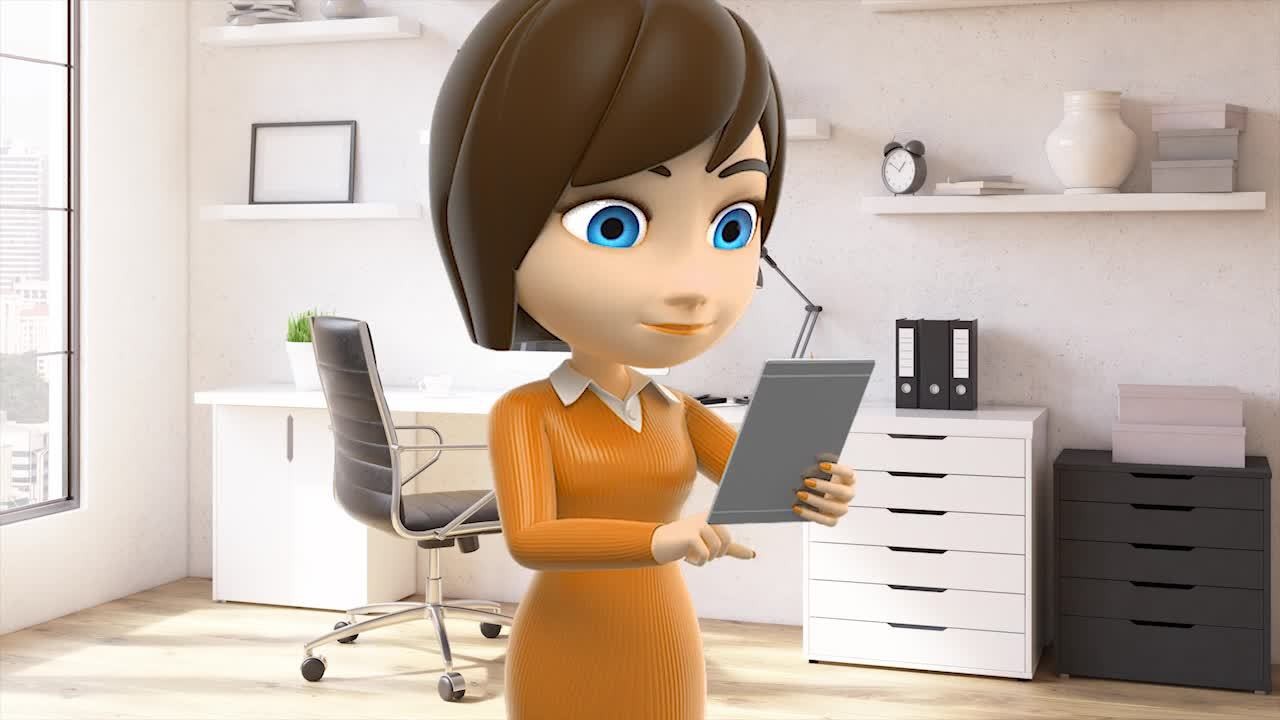 03:55
Ready to start a conversation?
Need more information about Checkpoint Marketing for Firms' Social Media Infographics and Fun Facts? Drop us a line and someone will get in touch with you. Or call a regional representative at +1 800 431 9025.
Insights to keep you one step ahead