Checkpoint marketing for firms
Social Media Federal Tax Posts
Position your firm as an expert resource with our federal tax news.

Why choose Social Media Federal Tax Posts
Social media enables you to position your firm as an expert resource and thought leader by sharing the most timely and accurate news with your online communities. However, continuously sourcing valuable and up-to-date content can be challenging, even for the most experienced social media marketer. It takes time, effort, and up-to-the-minute knowledge to effectively distribute tax news via social media.
That's why we developed Checkpoint Marketing for Firms - Social Media Federal Tax Posts from Thomson Reuters. Social Media Federal Tax Posts delivers timely social media tax news for CPAs and accounting firms. Throughout the week, our editors identify the most noteworthy federal tax news stories and generate related social media posts for you to share with your firm's followers.
What you get with Social Media Federal Tax Posts
Get 10 to 15 timely federal tax posts per week, delivered daily.
Receive posts based on RIA Federal Tax Alerts, rewritten specifically for social media.
Maximize engagement with imagery for each post.
​Enhance your marketing platform with our tips and tricks.
Collaborate with a dedicated marketing specialist on your social media strategy and overall marketing goals.
What our customers are saying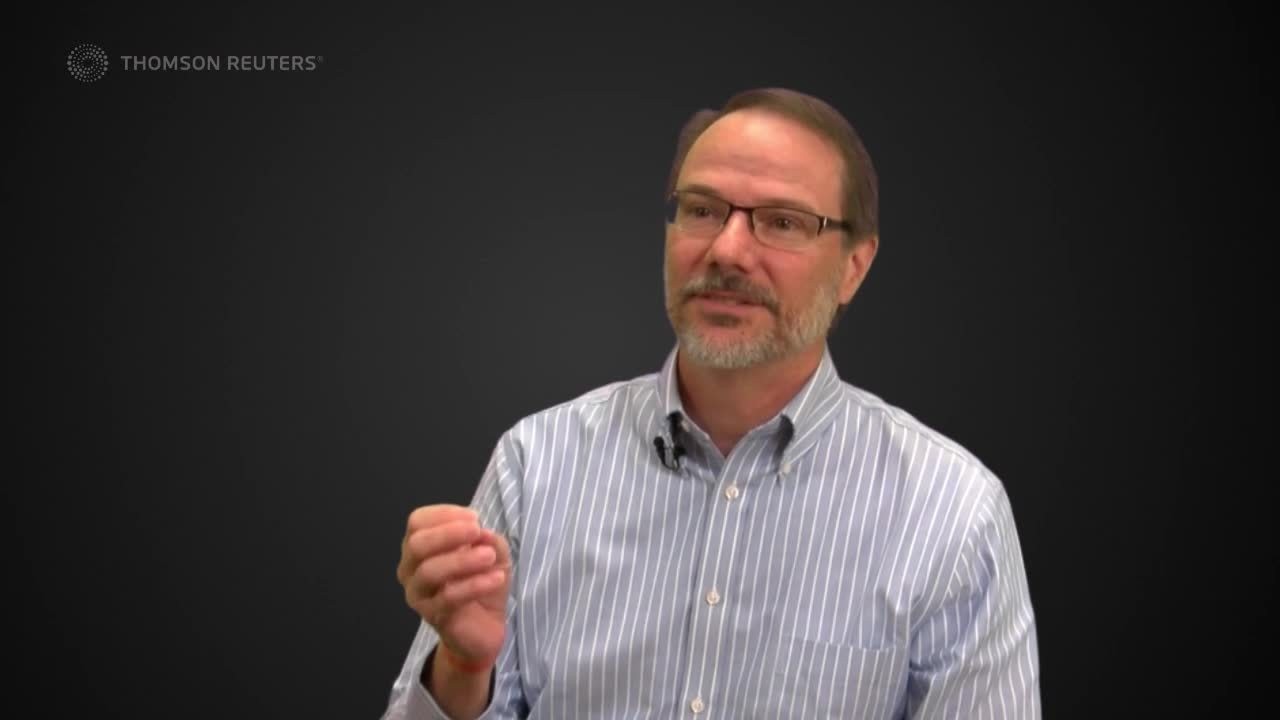 03:01
Dennis Sherrin of Hartmann, Blackmon & Kilgore
Dennis Sherrin reveals how Checkpoint Marketing social media solutions have helped his firm create consistency in quality and frequency of posts, build thought leadership, increase efficiency in social marketing, and more.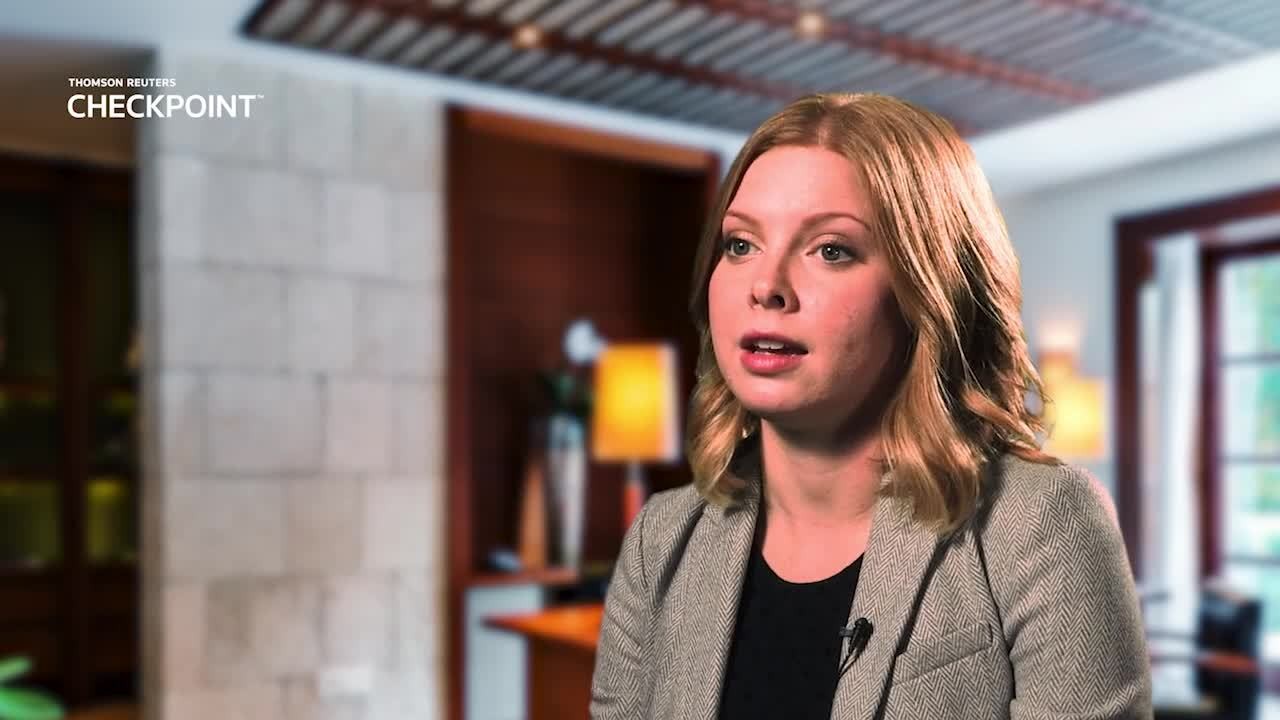 04:21
Alexa Key of Alexander Thompson Arnold, PLLC
Hear how Alexa Key, marketing coordinator, leverages social media content and the Social Media Manager publishing tool from Checkpoint Marketing for Firms to position her firm as a thought leader.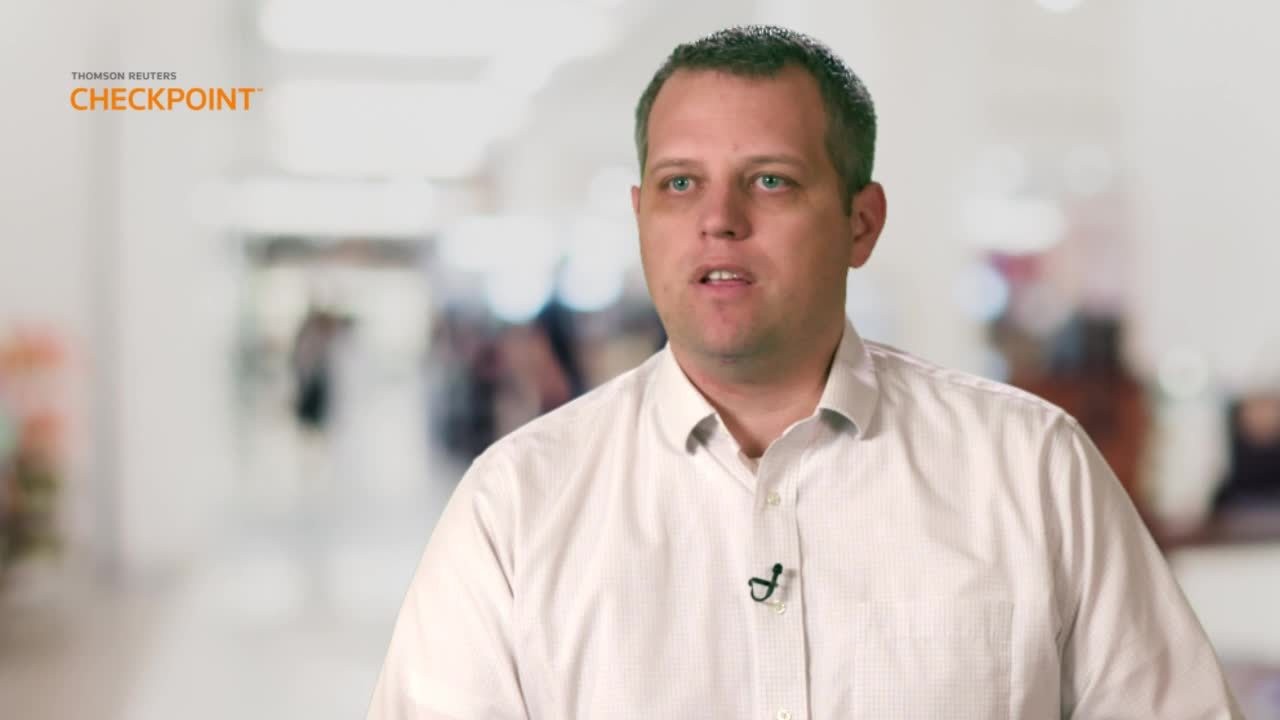 06:48
Brent Forbush of Forbush & Associates
Brent Forbush, CPA discusses how his firm, Forbush & Associates, has leveraged Checkpoint Marketing for Firms social media solutions to jump-start his firm's social media presence while also freeing up his time to run his firm, manage people and projects, cultivate client relationships, and build more business.

Ready to start a conversation?
Need more information about how our solutions can work for you? Drop us a line and someone from our sales team will get back to you. Or call a regional representative at +1 800 431 9025.
Insights to keep you one step ahead