Customer stories
Learn how Cloud Audit Suite provides new advantages for auditors
---
Huberty & Associates S.C.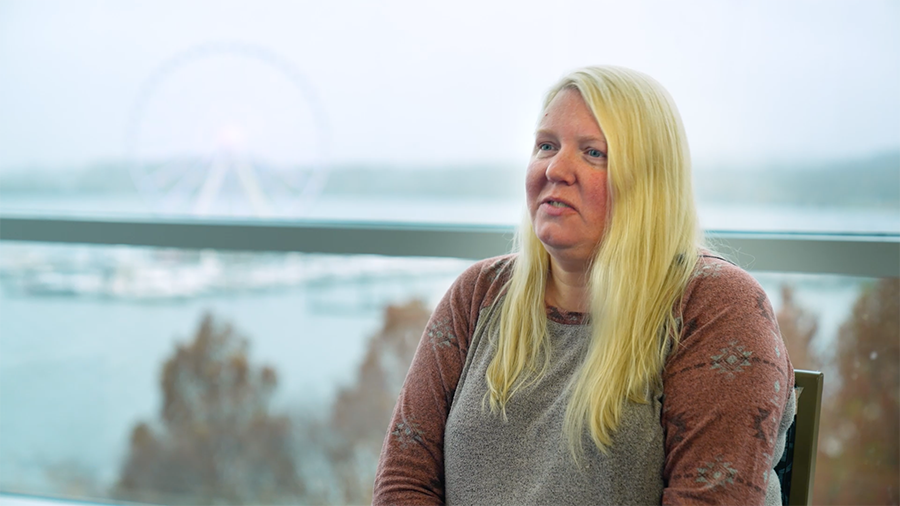 02:13
How the ability to work remotely can make a difference
[With Cloud Audit Suite], there was next to no disruption for us when we had to go through the pandemic. It was so seamless.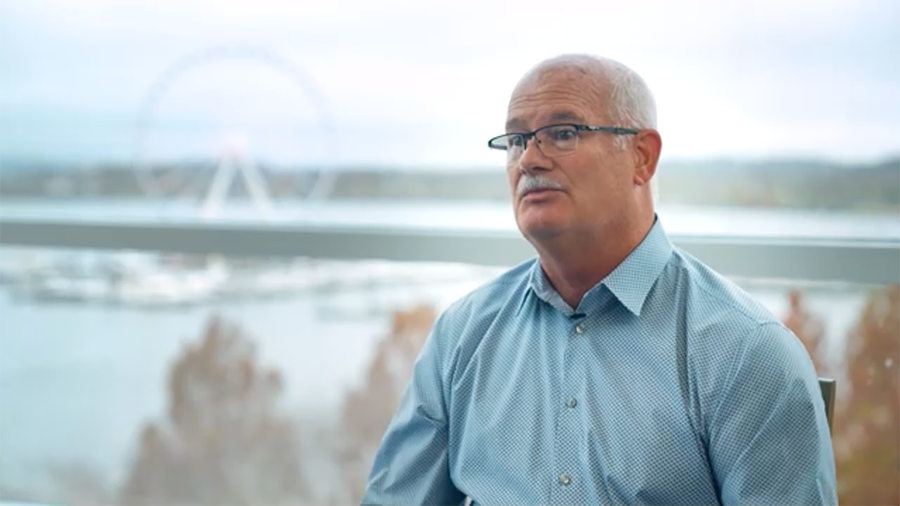 02:01
Peer reviewers prefer Cloud Audit Suite
One of the things we do is make recommendations. I always bring up the Cloud Audit Suite. This is our solution and we happen to think it's the best one.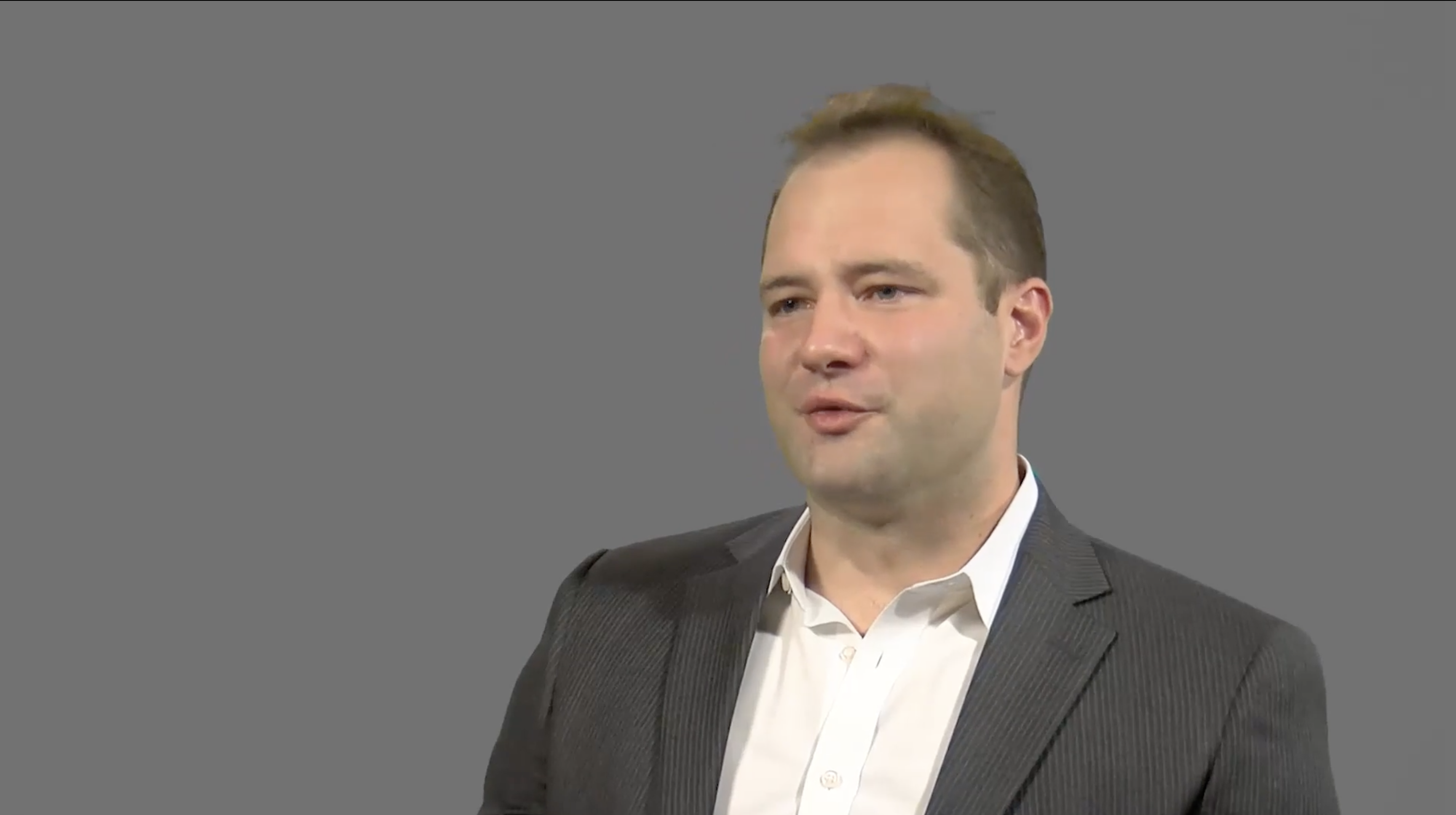 03:22
Marin and Montanye LLP plan for success by using AdvanceFlow on the GoFileRoom platform to streamline all of their engagement workflows.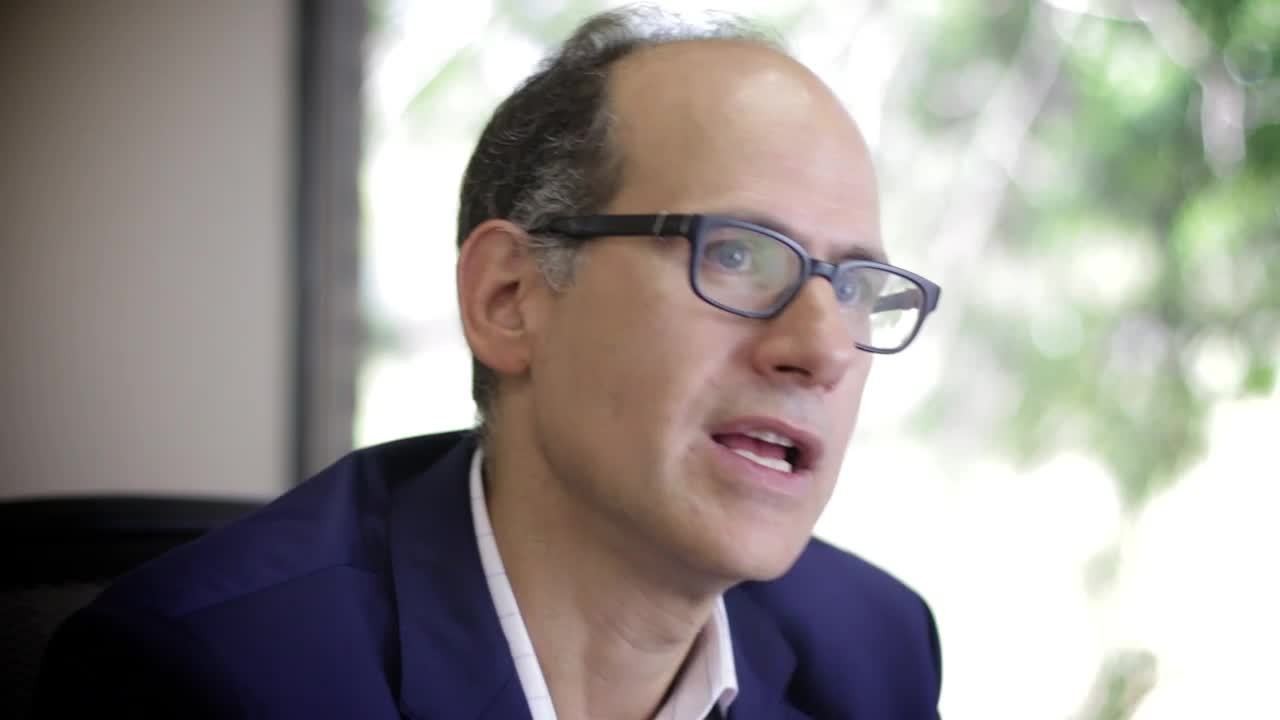 03:33
MN Blum leverages AdvanceFlow and Checkpoint Engage for a single, real-time audit solution. Hear how they benefit from the convenience of the cloud with enterprise-level processing power.
[With the suite], we can use people in different offices to help balance out the workload. AdvanceFlow allows our team to finish up an audit together without having to be in the same office.
Without the integration between AdvanceFlow and Checkpoint Engage, I would have double the work. By having Checkpoint Engage live in my file, it's one change.
AdvanceFlow with Checkpoint Engage is the best software I have used in my firm over the last 25 years. If Thomson Reuters ever discontinues it, I am retiring.
Leading audit and assurance technology
Only Cloud Audit Suite provides a suite of cloud-based tools, including a secure confirmation service, to confidently complete audits faster.