Tax return assembly & delivery automation
SafeSend Returns
SafeSend Returns helps automate your firm's delivery and e-signing process and provides a superior client experience
---
Take the frustration out of tax delivery with SafeSend Returns
Thomson Reuters has partnered with SafeSend to provide your firm with powerful automation solutions that eliminate labor-intensive tasks, make gathering, delivering, and e-signing easy, and provide a superior client experience.
Using direct integration from UltraTax CS and GoSystem Tax RS, SafeSend Returns allows your firm to standardize workflow across the firm or multiple offices, reduce time and eliminate manual errors, and know where every client is in the review and e-sign process with real-time tracking.
Your clients will enjoy a consistent, easy-to-use interface for 1040, 1041, 1065, 1120, 1120s, and SMLLC return types and other documents. No matter what you send – engagement letters, organizers, completed tax packages – the intuitive, step-by-step guided process makes it easy for your clients to complete their tasks so you can file faster.
Awards and Recognition
SafeSend Returns has received CPA Practice Advisor Technology Innovation Awards in 2016, 2017, 2020, and 2022
Learn more
What you get with SafeSend Returns
Automate the assembly and delivery of tax returns for individual, business, and trust returns.
Standardize and streamline the client experience reviewing and signing their tax return.
Provide live tracking and reporting with automated signing and payment reminders.
Make secure electronic K-1 distribution to partners/shareholders simple and fast.
Send multiple returns to one client, in one communication with the Grouped Returns feature.
Invoicing and online payment services are part of the process.
13:46
See SafeSend Returns in action
See how SafeSend Returns automates the "last mile" of the tax engagement and reduces the time it takes to assemble, deliver, and collect e-signatures to under 5 minutes.
Hear what SafeSend Returns customers are saying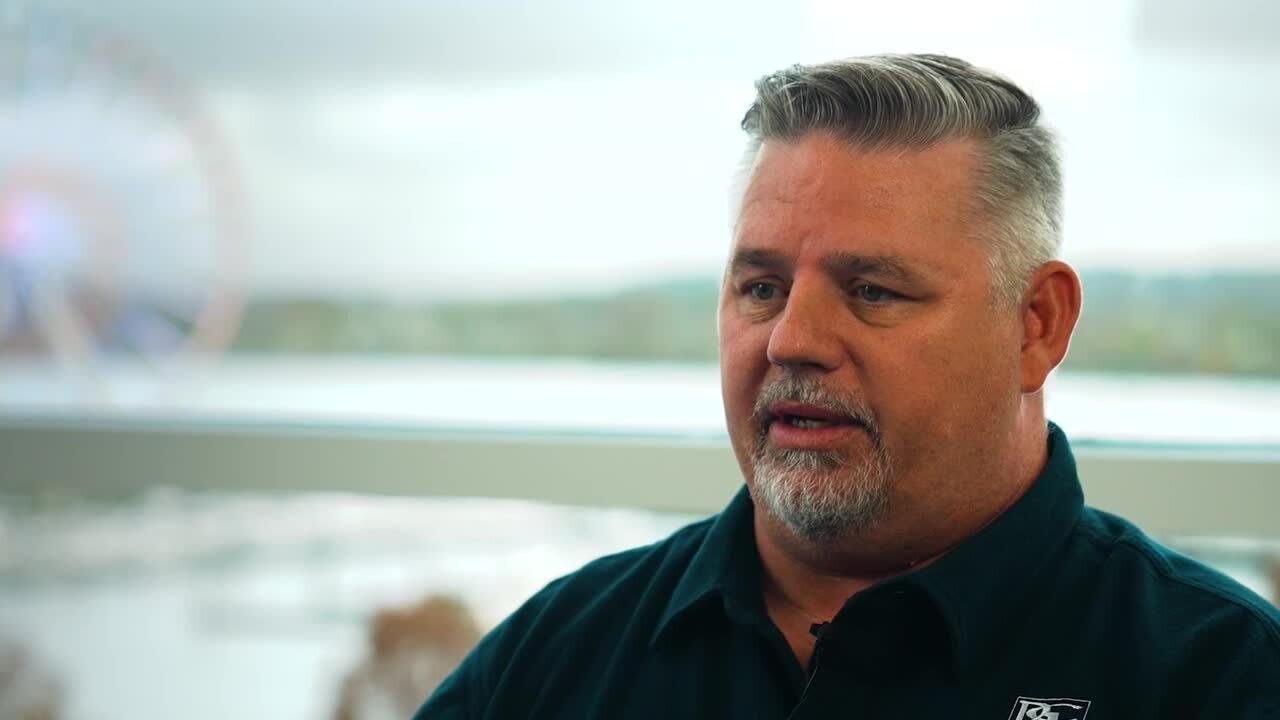 03:27
SafeSend simplifies the delivery process. It's secure and easy to use for all aspects of our client base.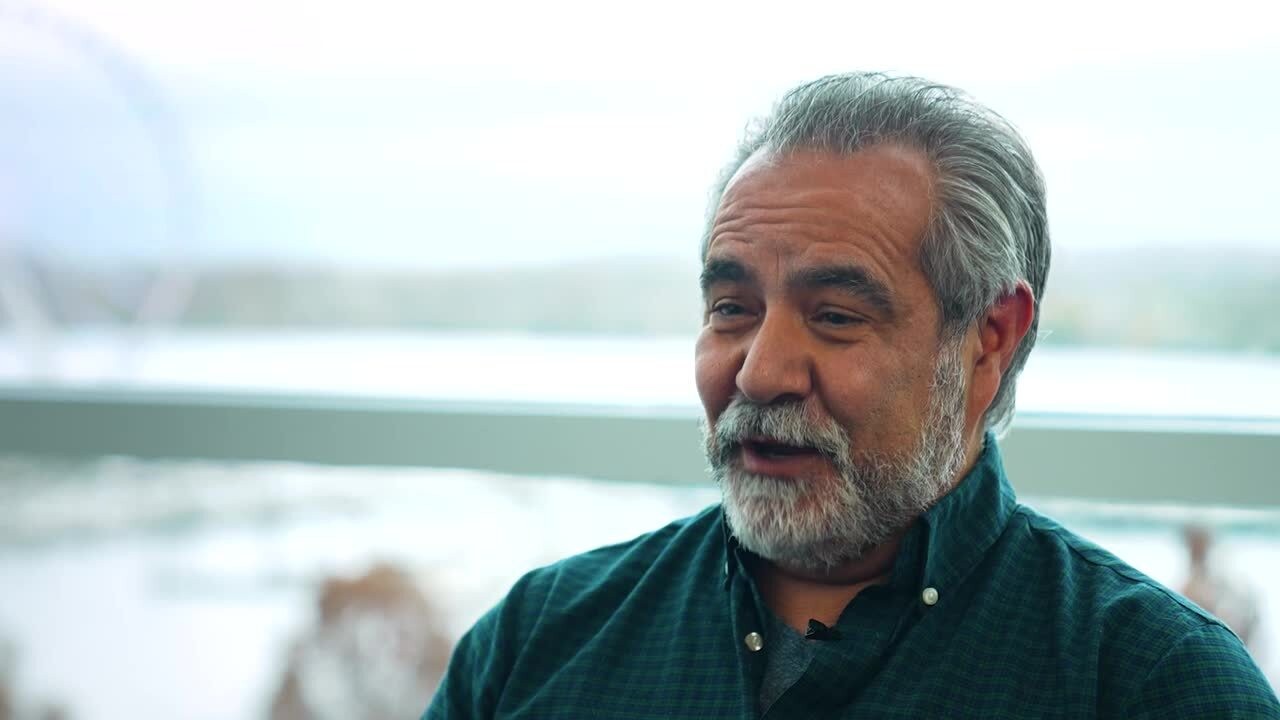 03:29
At the beginning of [tax] season, we push out engagement letters and we've had near 100% positive response on [clients] signing and returning them to us.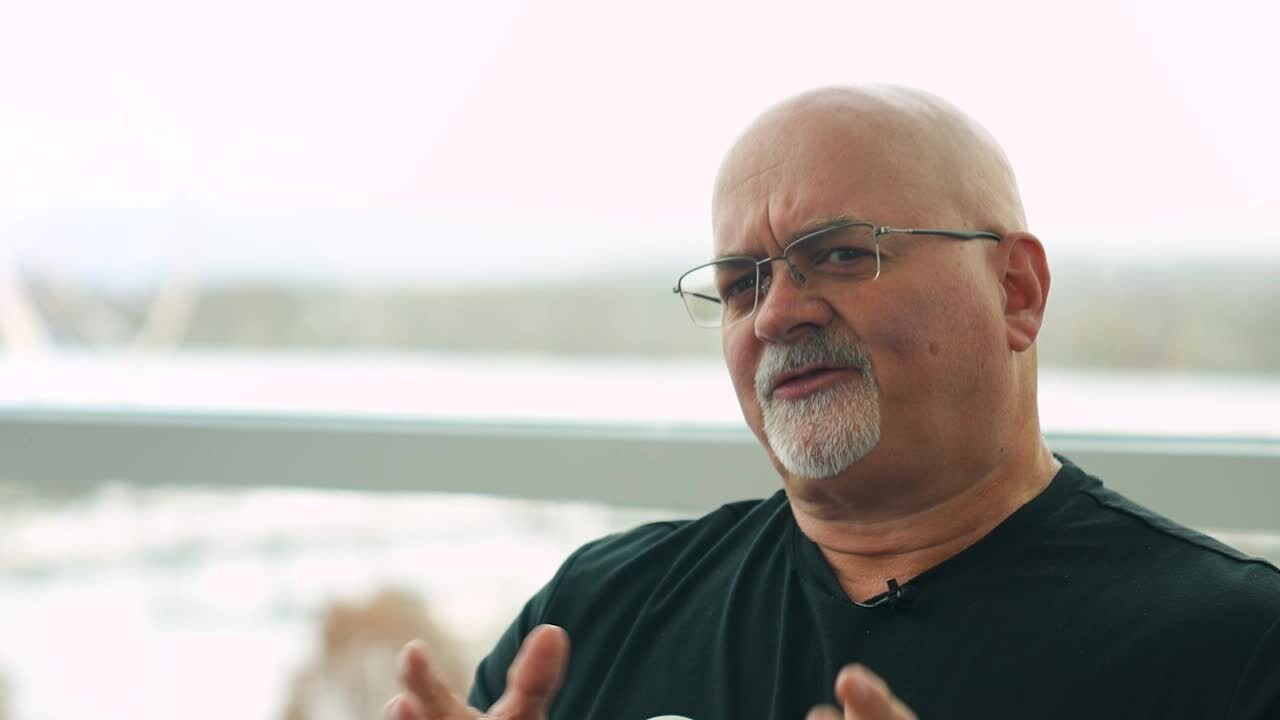 04:10
[SafeSend] eliminates all the busy work so my support team can spend more time helping clients.
Tax return assembly & delivery automation
SafeSend Returns
Learn more about how the direct integration between UltraTax CS or GoSystem Tax RS and the SafeSend Suite makes the tax workflow process at your firm a breeze