Enjoy your tax technology consultation with coffee on us!
Schedule a meeting with a direct tax specialist and receive a $25 coffee card
Accomplish direct tax obligations more quickly and confidently than ever before, and with minimal adoption time.
Tax teams can implement solutions that bring speed and simplicity to both daily tactical challenges and longer-term business decisions, all driven by tightly integrated data, documentation, controls, and interfaces.
Let us help you create the space you and your team need for strategic thinking – with coffee on us!
Book a consultation with one of our Thomson Reuters direct tax technology experts to understand how you can enjoy absolute confidence in your tax process and drive greater efficiencies.
We will show you how to:
Get everything you need to automate and streamline your corporate income tax process, from planning and estimating to filing and reporting
Estimate accurate tax provisions, no matter where your company does business
Maintain your corporate tax compliance workflows with easy access to real-time data from multiple internal and third-party businesses
Automate and simplify the entire global minimum tax lifecycle from assessing risk to forecasting
Get your $25 coffee card today
Mark Staub - A Complete End-to-End Solution - Direct Tax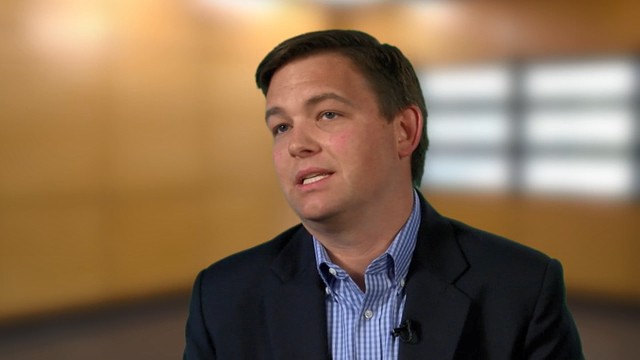 03:02