General Ledger Manager

Standardize trial balance data for your entire tax department
Why choose General Ledger Manager
The trial balance data you work with can come from all kinds of places, from various general ledgers to ERP systems — and each one might have its own accounting code structure. Thomson Reuters ONESOURCE General Ledger Manager makes it easy to create a common master chart of accounts, generating consolidated trial balance data for your entire department. Access the centralized master trial balance for US return filings, global provisions, and other tax processes, and keep information current even as book numbers change. Retrieve master trial balances for prior periods and work faster and more efficiently, knowing that you're drawing on uniform data in a standard format.

A deep dive into General Ledger Manager
See how you can take your tax department to the next level when you take a closer look at General Ledger Manager.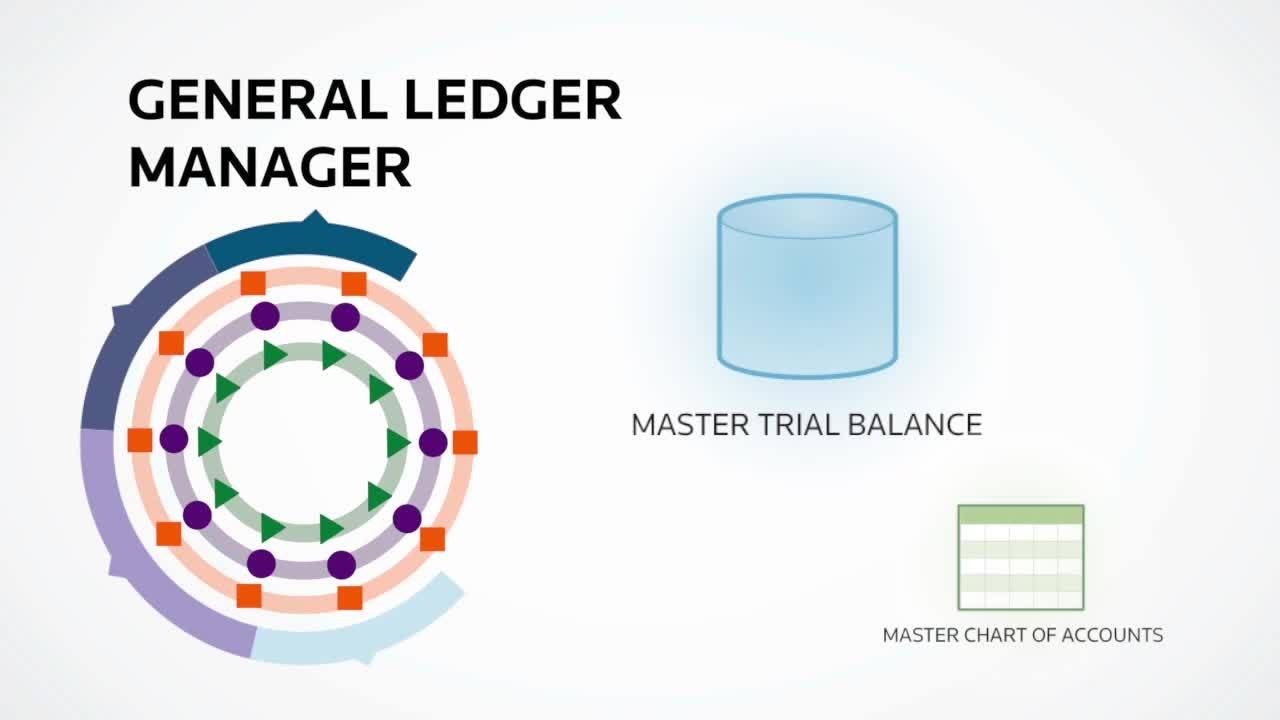 02:28
What you get with General Ledger Manager
Accommodate different account structures while you harmonize and consolidate account data for all your tax processes.
Easily generate master trial balances using our intuitive interface that guides you through the process.
Sync your master trial balance data with ONESOURCE Income Tax and Tax Provision.
Ready to start a conversation?
Need more information about how our solutions can work for you? Drop us a line and someone from our sales team will get back to you. Or you can call a representative in your region at