Supply Chain Compliance
Supply chain compliance software that assesses, monitors, and manages your business partners
Why choose ONESOURCE Supply Chain Compliance
The need for visibility in your supply chain is more imperative than ever. You must efficiently communicate, manage, and track your business partners within the global supply chain to identify and mitigate your risks to remain compliant. Programs such as CTPAT and AEO, ES&G concerns such as Forced Labor, Conflict Minerals, Product Safety, and the Lacey Act require due diligence and information. Thomson Reuters ONESOURCE Supply Chain Compliance solution is an integrated offering to increase visibility, manage compliance, and mitigate risks across the supply chain. The profile-driven workflow technology enables users to electronically route assessments, requests, and reminders across companies, departments, and individuals – reducing the cost and burden of managing a paper trail.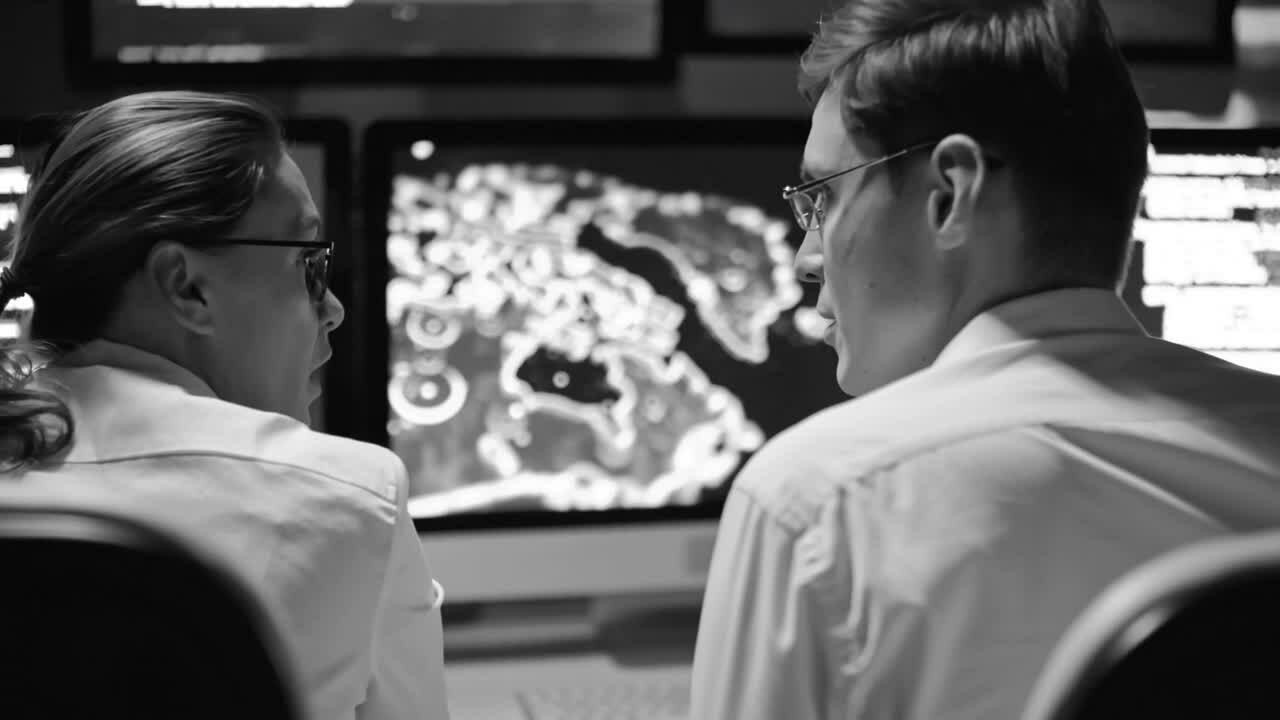 02:02
What you get with our supply chain compliance software
Identify vulnerability gaps to meet criteria for internal compliance, import safety, AEO, PIP, CTPAT, NEEC, and more.
Provide feedback on vulnerabilities as surveys are completed and create immediate alerts on high-risk responses
Ensure organizational policies on Environmental, Social & Governance (ESG) responsibilities and others are being met and filed.
Facilitates the solicitation of multiple suppliers needed for importing plants, wildlife, or plant products into the US
Ready to start a conversation?
Need more information about how our solutions can work for you? Drop us a line and someone from our sales team will get back to you. Or you can call a representative in your region at
Explore our store for global trade management journals, libraries, and other relevant research tools.