The Role of Emerging Technologies in Global Trade Management
Trade automation and global trade management (GTM) technologies are moving up the priority list for companies. Trade-related issues, which were previously delegated to operations, now have the attention of the C-suite.
In this podcast with Talking Logistics, Suzanne Offerman of Thomson Reuters discusses how trade professionals can leverage software solutions, machine learning, and other emerging technologies to adapt to a rapidly changing trade environment.
Topics include:
Why trade compliance is more important and visible than ever before

What companies can expect to see in the coming year with regards to the changing trade environment

How technology can help companies automate and streamline their trade processes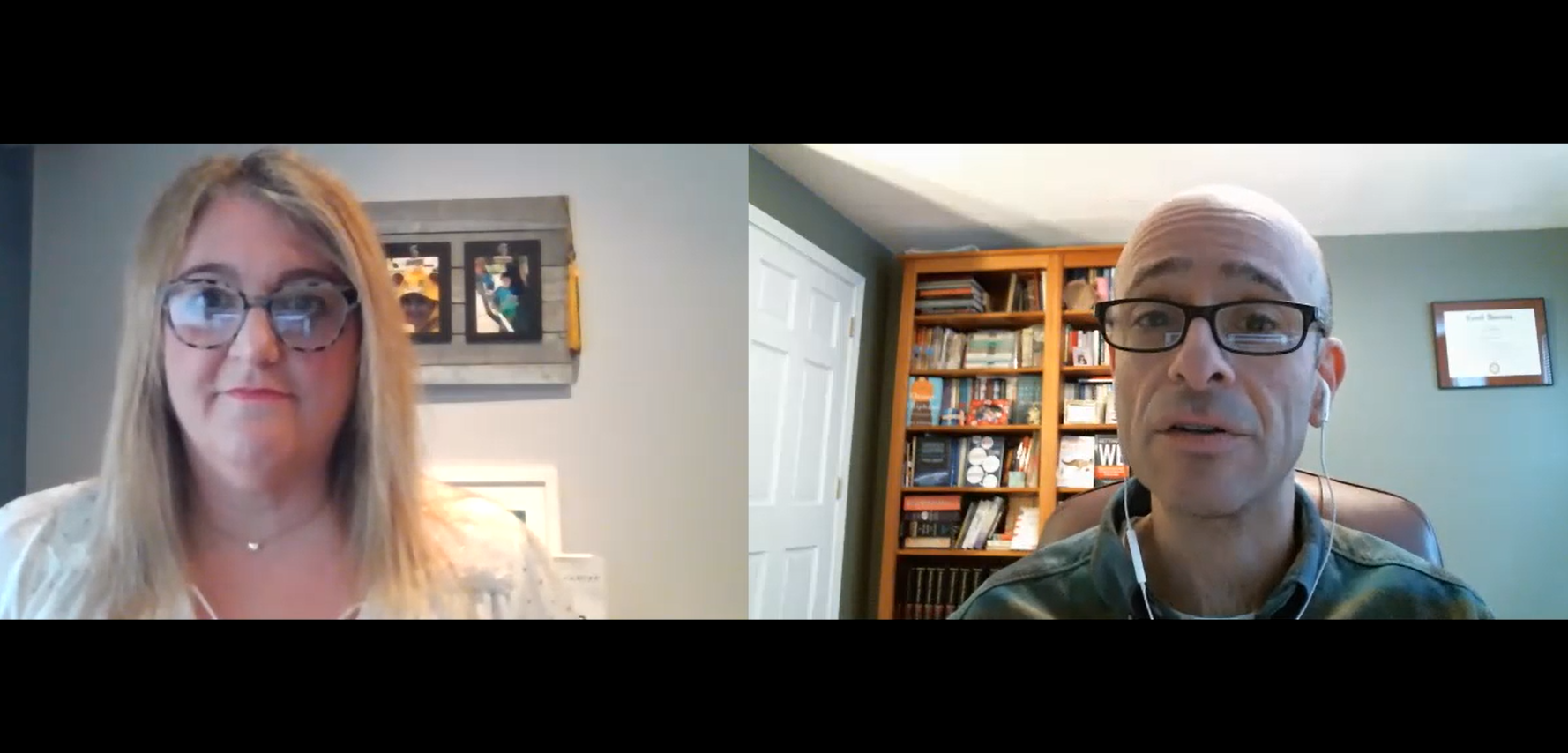 22:20