Checkpoint marketing for firms
Accountant newsletters

Enhance client retention and ROI with the leading accounting and CPA newsletters
Why choose our accountant newsletters
Email continues to be the top revenue and lead driver for business-to-business marketing and client retention. With most new sales coming from your existing clients, why wouldn't you want to nurture clients with timely educational and actionable information all year long?
Developed exclusively for accounting firms, our newsletters include topics of interest to your contacts. Provide them with relevant, thought-provoking articles that will have them reaching out to you, not to your competitors, for additional insight and guidance.

What you get with accounting newsletters
Distribute the most relevant and newsworthy articles automatically to your clients every week.
You can choose from dozens of industry-specific categories of content.
Demonstrate thought leadership with niche industry newsletters that help you deliver engaging content that's timely and relevant to your target audience.
Get an even higher return on investment and conversion rate with niche accounting newsletters, compared to general accounting newsletters.
Reinforce your brand by easily customizing your template by color, font, and layout.
Focus on your billable, value-add services instead of writing or curating accurate, high-quality articles to include in a monthly newsletter.
Provide the trusted answers your clients need, and know the information is accurate and reliable.
Print newsletters
If you haven't considered print newsletters, you may be overlooking some benefits that email doesn't offer. Our printed accountant newsletters are easy to read, portable, and offer the perfect handout for introducing your firm to new clients, or to display in your office.

What our customers are saying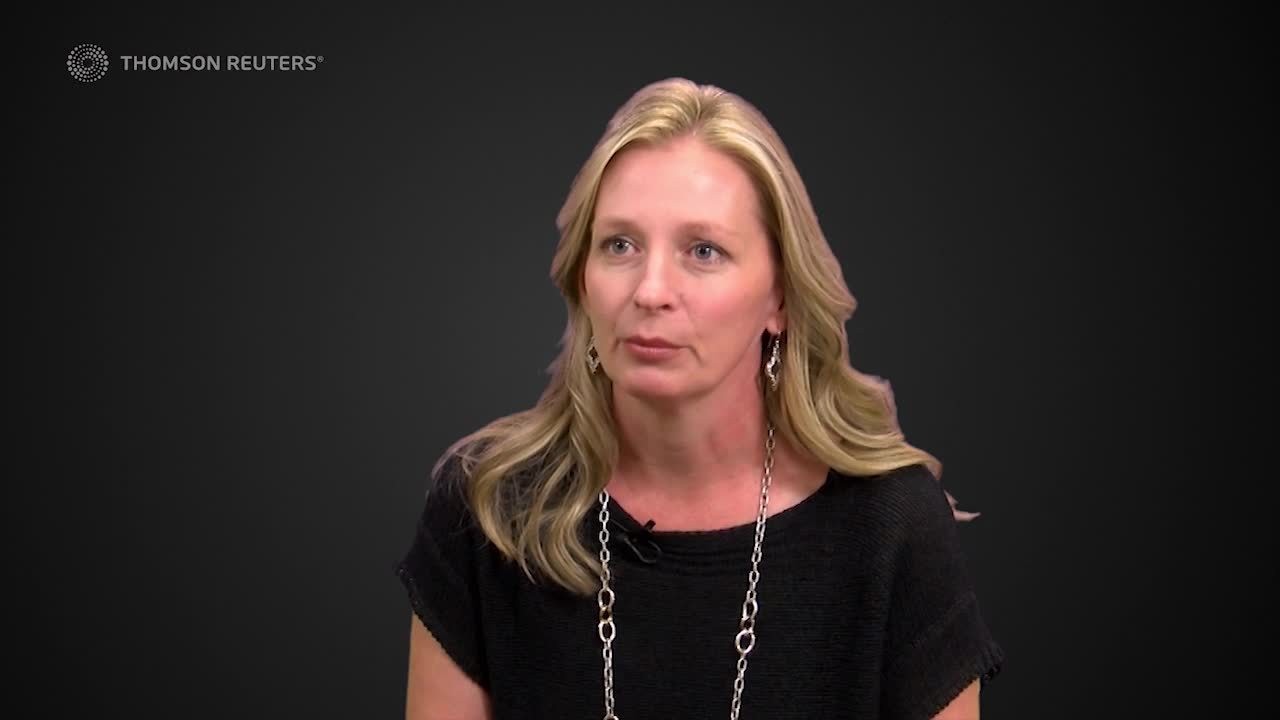 03:15
Jennifer Deroin, Chief Operating Officer at Nichols Accounting Group, candidly discusses her firm's 3-prong approach to business development, at the heart of which are the email newsletters from Checkpoint Marketing for Firms.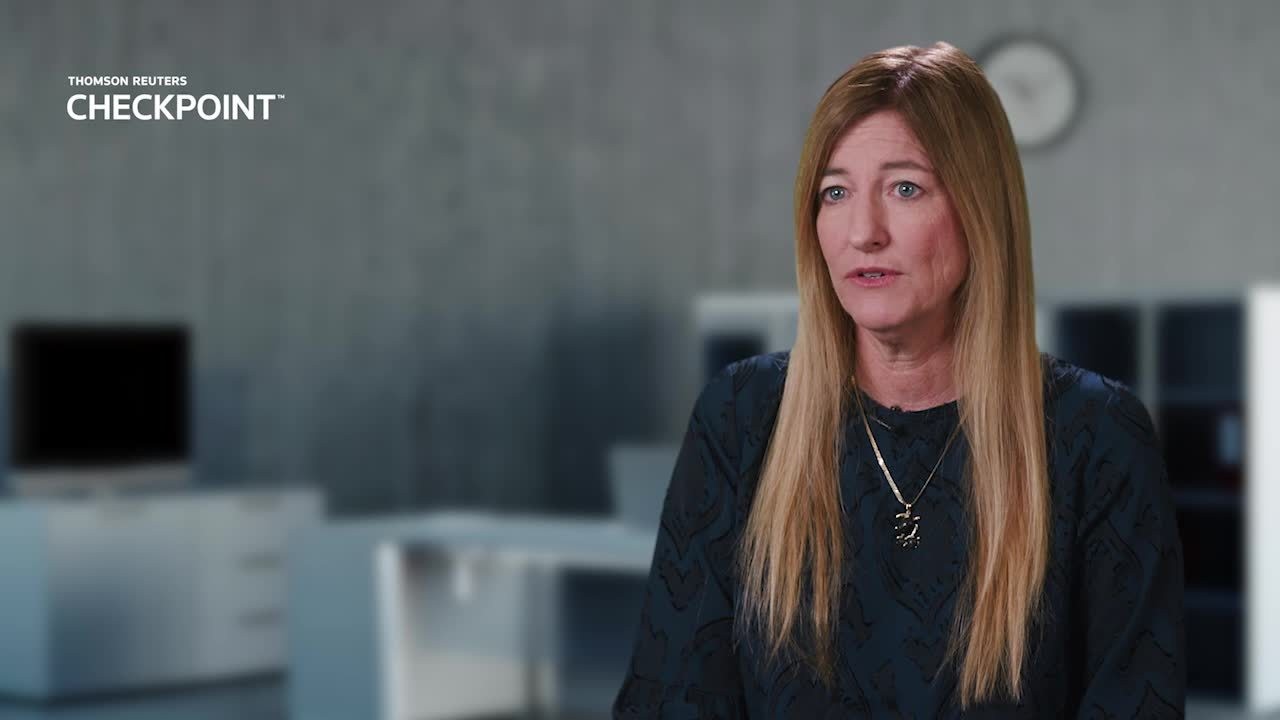 01:27
Betty Gonzalez, founder and owner, leverages email newsletters from Checkpoint Marketing for Firms to nurture her clients and open the door for more opportunities.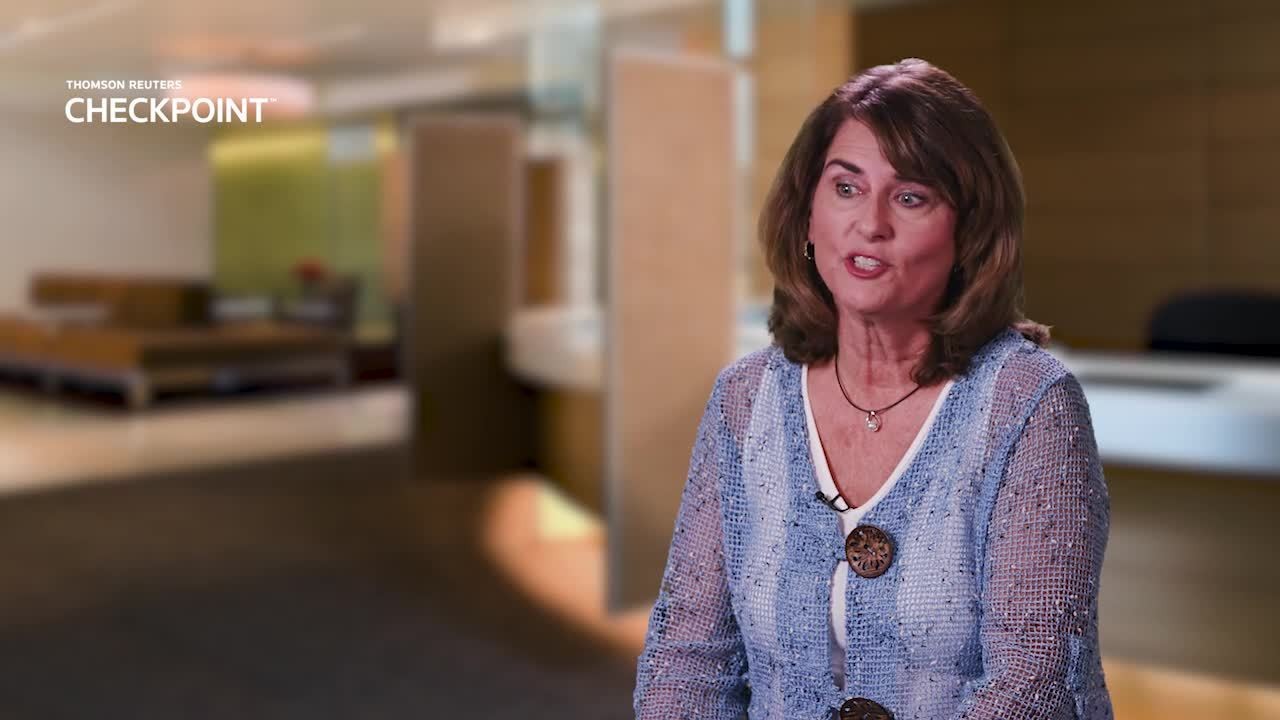 03:32
Rhonda Lathen of Schain & Company leverages their monthly email newsletter to better connect with clients by sharing built-in tax content, firm news, and team member anecdotes with their segmented individual and business clients.

The newsletter gives me an easy way to regularly share helpful information with clients and other contacts. It's one of the ways we keep our name out there and let people know about developments at our firm, such as new acquisitions or staff members. I like being able to send out such good content without having to spend time developing it, and our clients like receiving information about ways to meet challenges and increase their success.
Ready to start a conversation?
Need more information about how our solutions can work for you? Drop us a line and someone from our sales team will get back to you. Or call a regional representative at +1 800 431 9025.

Insights to keep you one step ahead