NetClient CS

Client portals for accountants, offering 24/7 online access to your services
Reach a new level of client and staff collaboration — provide your clients with online tax and accounting services with Thomson Reuters NetClient CS. Store documents and data in one convenient location they can access from any connected device, at any time.
As private, secure extensions of your own website, portals give clients instant access to the tax and accounting services they need.

What you get with our client portals for accountants
Allow your clients to easily send and receive personal financial documents and tax returns.
Reduce costs and time spent printing and mailing documents — simply post them to the portal when they're ready for review.
Easily set up portals for your clients, and they can access shared documents and services in an instant.
Give your clients anytime, anywhere access to software — from accounting applications to Microsoft® Office — through the Virtual Client Office extension.​
Our web-based solutions offer remote software access, relieving you of IT burdens and providing industry-standard security for you and your clients' data.
Keep connected to your clients with the cloud
The cloud can actually make it possible for you to provide better service and stay closely connected to your clients. This white paper will give you a new perspective on offering your clients the technology they demand — but with the human touch you want to maintain.

Watch NetClient CS in action
How portals can benefit you and your clients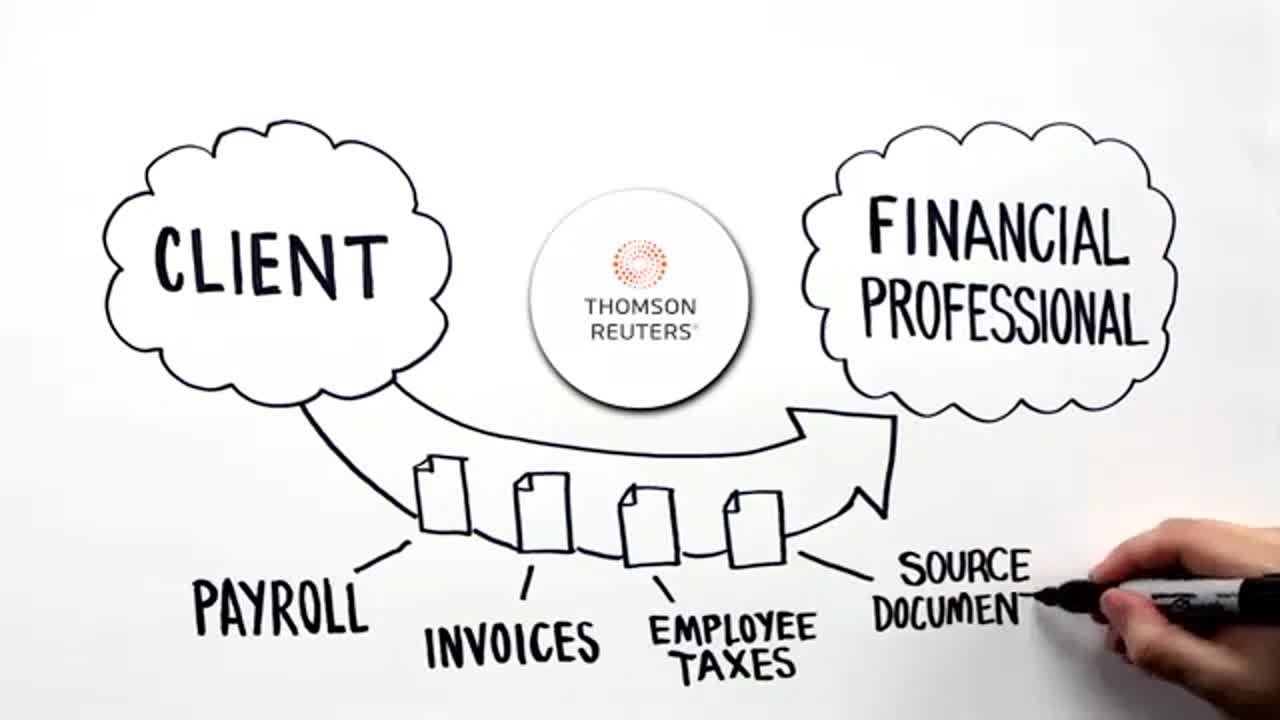 02:56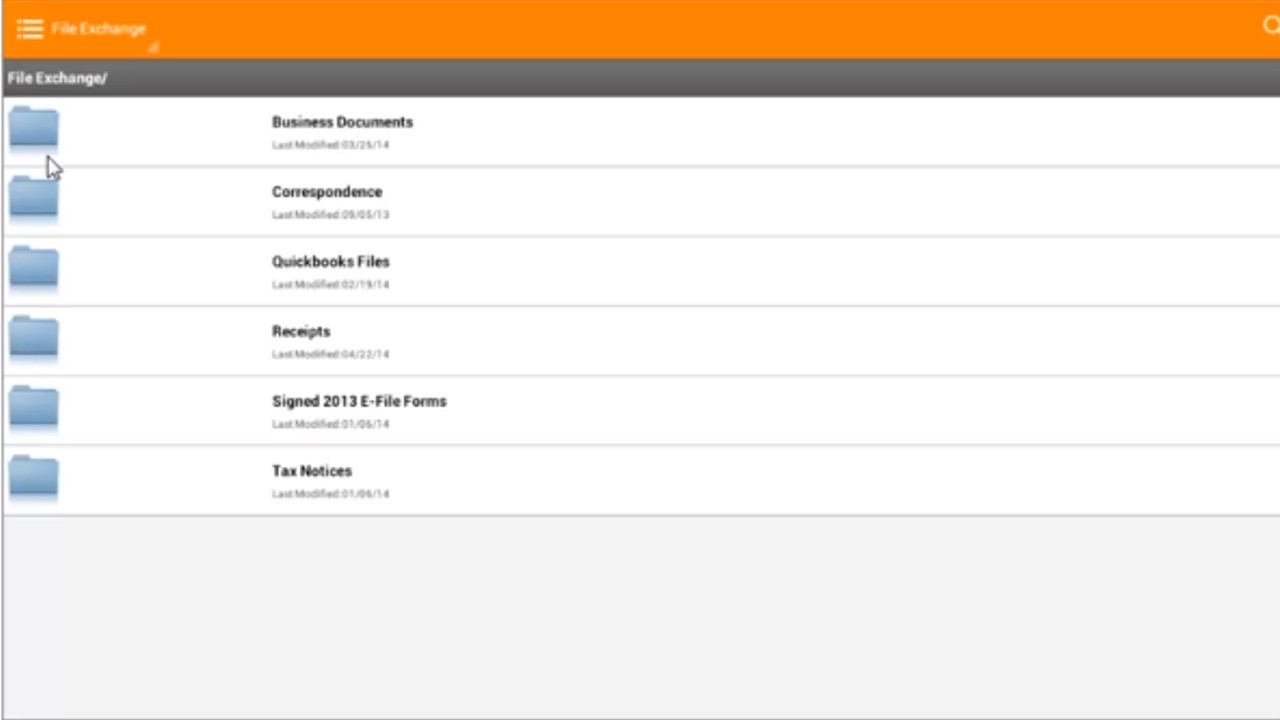 04:21
Demo: NetClient CS introduction
Demo: CS Professional Suite integration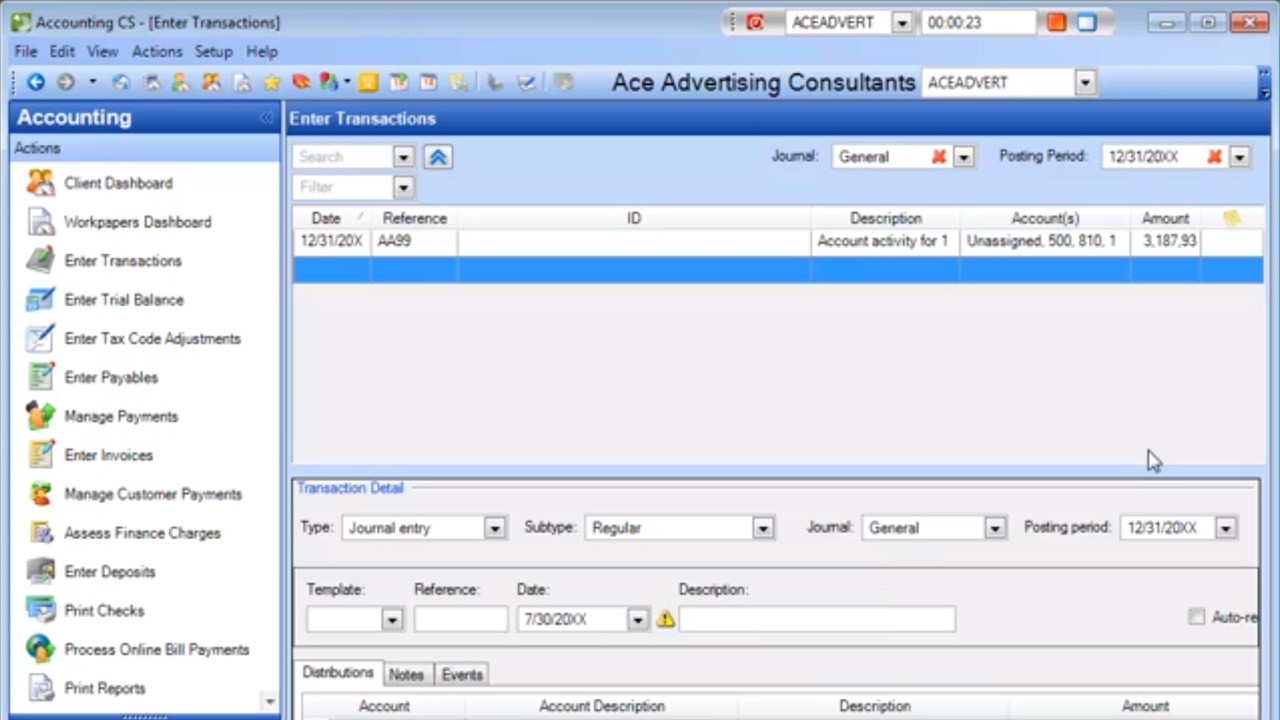 06:40
Go mobile with NetClient CS

Give your clients access to their private portals anywhere, anytime.

Being able to collaborate online with your clients makes it so easy, like they're right next door to you.
Ready to start a conversation?
Need more information about how our solutions can work for you? Drop us a line and someone from our sales team will get back to you.
Or you can call a representative in your region at +1 800 968 8900.