Why multi-factor authentication matters
Strengthen security for your clients and your firm with the Thomson Reuters Authenticator mobile app and other MFA enhancements

What is multi-factor authentication (MFA)?
In today's world, firms should consider MFA a necessary part of their security plan. Passwords can be easily stolen or hacked, which means that the accounts and data behind those passwords are at risk. MFA adds at least one more layer of identity verification to that process — so your protection against hacking and fraud attempts is much stronger and more secure than a simple password.

Stay a step ahead of the hackers
Check out this short video to see why MFA is a necessary part of your firm's security plan — and identify the methods you can use to best protect your firm and clients.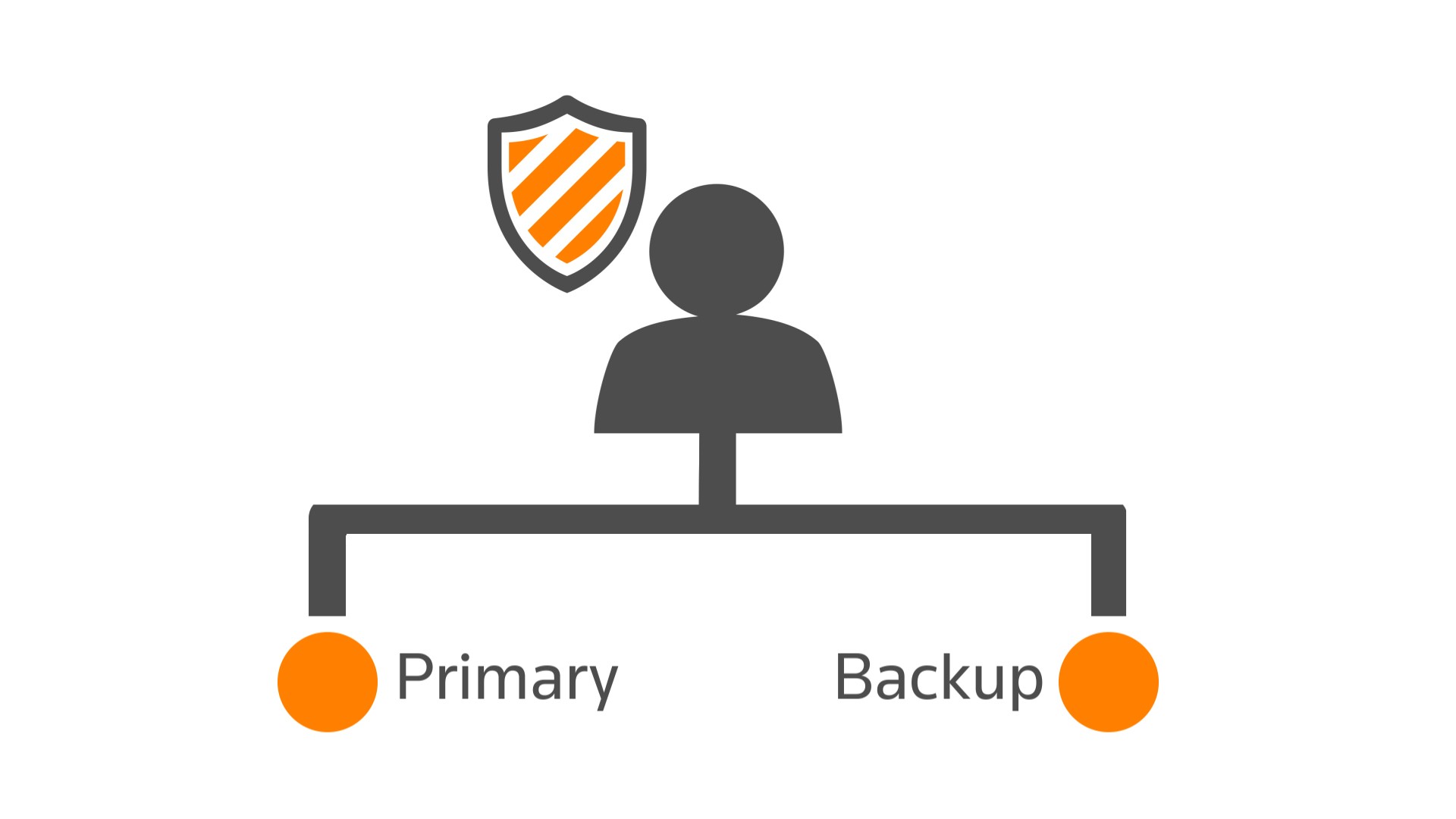 02:13
How does multi-factor authentication work?
This additional verification step could be a prompt that you approve via a mobile app, a randomly generated code that you enter when you log in, or even a scanned fingerprint. Typically, multi-factor authentication systems rely on evidence from at least 2 of the following categories:
Something you know, such as your login and password.
Something you have, such as your smartphone.
Something you are, such as your fingerprint.
While some businesses use email and text verifications, security experts agree that these methods are no longer secure enough to depend on for authentication.

Are you protecting your firm and clients with MFA?
What's the current state of small-business security? This infographic will give you a look at the sobering reality — and the steps you need to take to protect your firm's data.

Make MFA part of your firm's data security plan
At Thomson Reuters, we help you stay one step ahead of the hackers— not only preventing them from gaining access to your system, but also alerting you if a suspicious party is using your credentials. In addition to the Thomson Reuters Authenticator mobile app, you can take advantage of four other MFA enhancements:
Syncing up multiple devices with MFA
One-time use printed emergency codes

Thomson Reuters Authenticator display card
Integration with other third-party MFA apps

Thomson Reuters Authenticator Cards
2019 Stevie® Winner
Identity & Access Security Solution